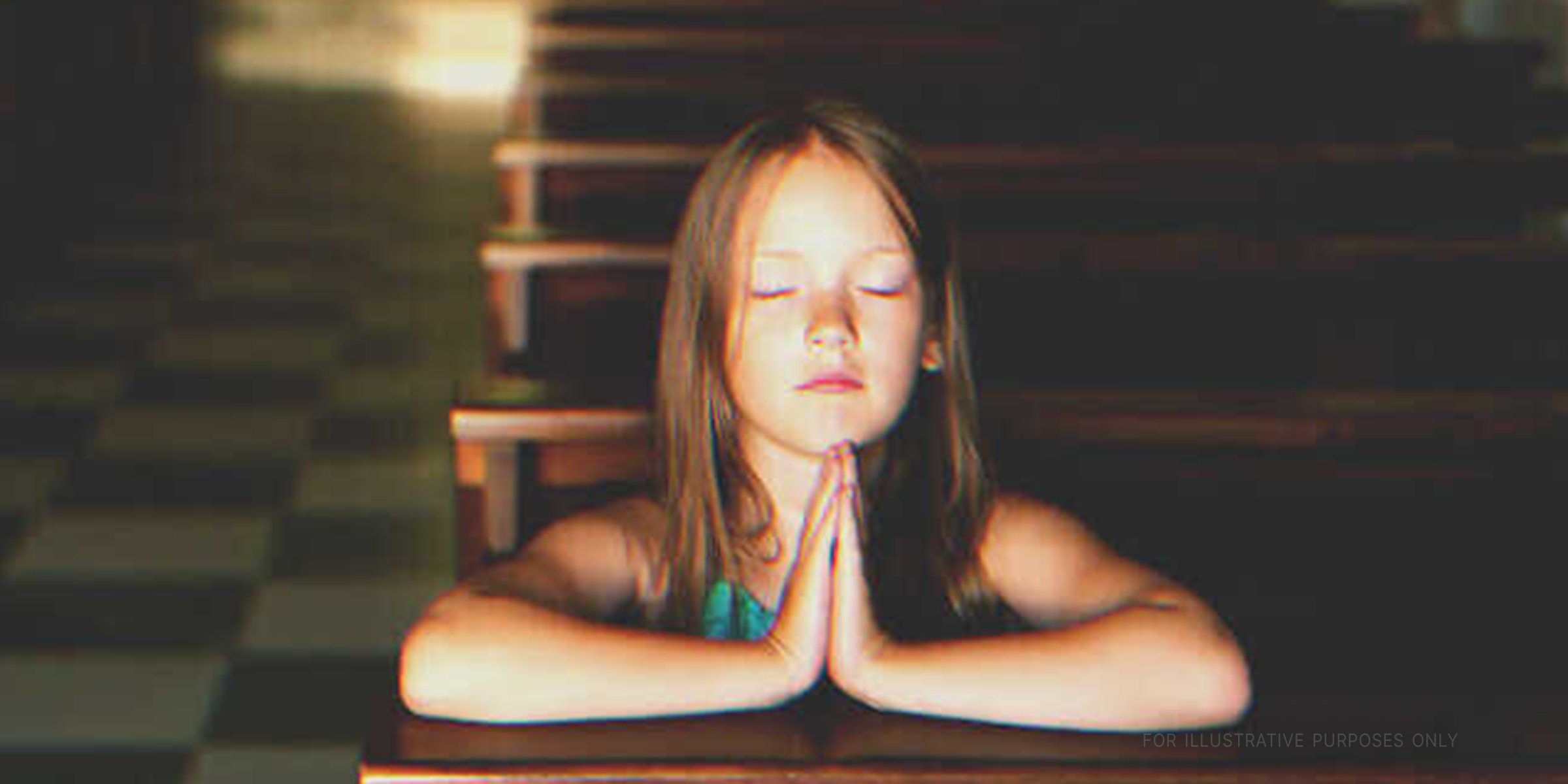 Little Girl Prays to God | Source: Shutterstock
Single Pastor Adopts Abandoned Kid, Years Later Man Comes to Confess & Girl Calls Him 'Daddy' – Story of the Day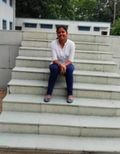 A single pastor adopts a young girl who was abandoned by her mother in a church on a rainy night, only to discover that her father had been searching for her all along.
Pastor Ethan was restless. As he leafed through the pages of the Holy Bible, he halted at a verse.
"See that you do not despise one of these little ones. For I tell you that their angels in heaven always see the face of my Father in heaven." - Matthew 18:10
The evening grew darker, and a thunderous boom rang in the sky. Pastor Ethan folded his hands to pray as the heavy pattering rain descended from the heavens to the earth, finally freeing the clouds of their burden.
Soon after, a little sob distracted his prayers, and he turned around to see a girl crouched in one of the aisles...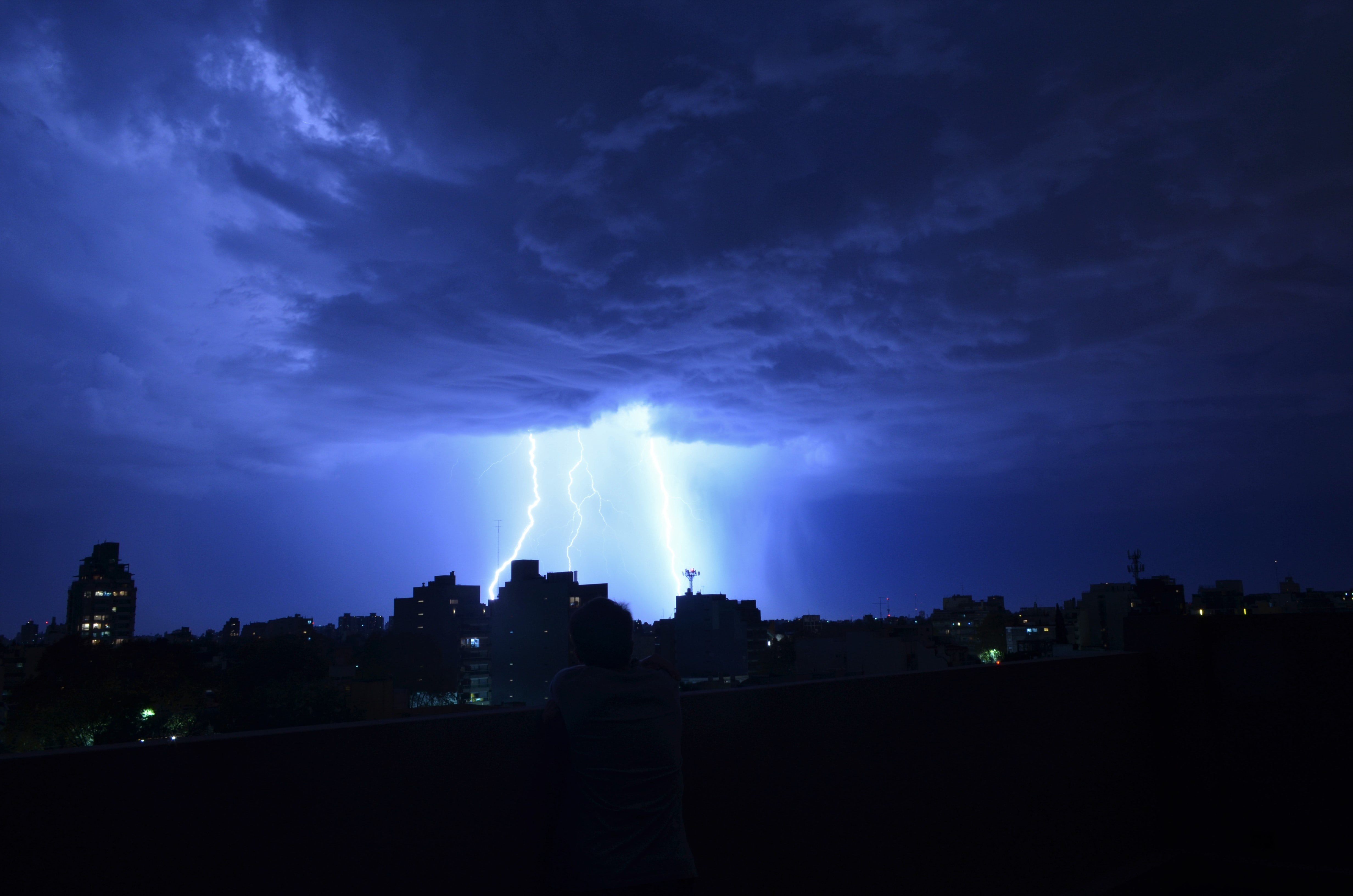 For illustration purposes only. | Source: Unsplash
Pastor Ethan had devoted his entire life to God's care, and he had never married or had children, though there were times he had desired a family.
Pastor Ethan believed in the Almighty's power and aspired to devote his life to his service. Over the years, he helped families regain their faith in the Lord and guided them in the right direction. But then came the day when the God he served would put him to the test.
On that rainy evening, as Pastor Ethan turned to see the little girl in the aisle, he was worried. There were no elders around her, and the rain was pouring endlessly. Who could have left the child in the church?
"Hello sweetheart, my name is Father Ethan," he said softly as he approached her. "Would you like to tell me your name? Don't be scared. This is God's home. You don't need to be worried here."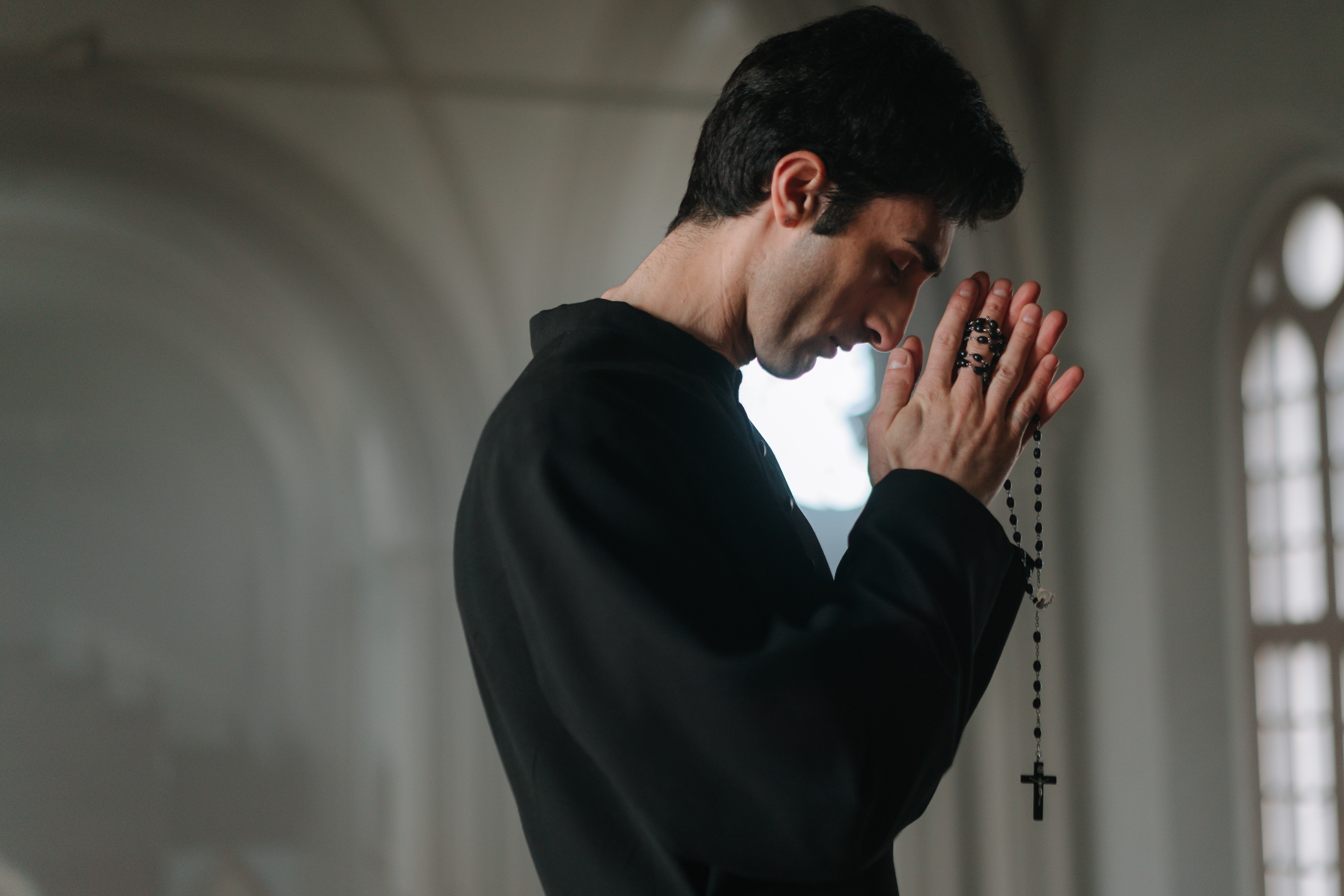 For illustration purposes only. | Source: Pexels
After a brief pause, the girl responded. "My name is Hay...Hailey," she sniffed. "I don't like it when it rains."
"Neither do I," replied Pastor John. "So when it rains, I close my eyes and pray to God. Would you like to give this a try?"
"Will I not be scared if I pray?" she asked. "Thunders and rain scare me."
"I feel so helpless as a father. So at this moment, I beg you to forgive me for ending the search."
"Not at all," Pastor Ethan said confidently. "The Almighty never abandons his children, especially the young. He will listen to your concerns and, sooner or later, provide a cure. Shall we?"
Pastor Ethan offered his hand for Hailey to hold, which she quickly did. They both sat on a bench, praying, and Hailey eventually stopped crying.
"My mommy told me I'd find a new home," she said after. "Am I going to live here?"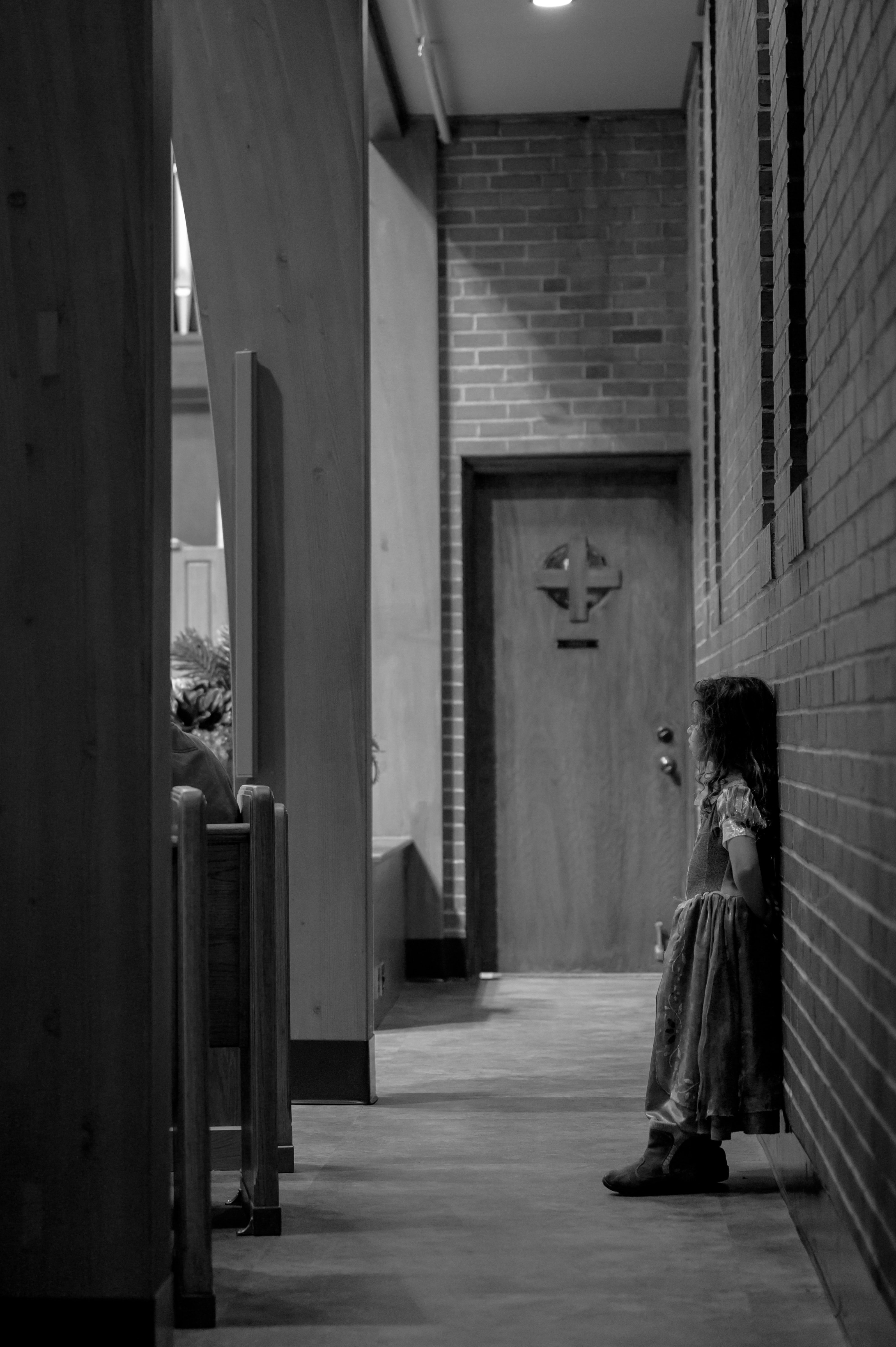 For illustration purposes only. | Source: Pexels
Pastor Ethan's heart began to pound. "Your mother left you here?"
Hailey nodded. "Mommy said she didn't want to keep me at home. She told me she asked God to find me a home. Is this going to be my new home?"
"But wouldn't your father be worried?" Pastor Ethan asked. "Your mommy can't decide that alone, right?"
"Mommy told me daddy won't come. Mommy always tells the truth, so I know she's right. Will you be my daddy?" she asked, and Pastor Ethan's heart dropped.
"But I would still want to call you Father Ethan!" she added innocently. "I like that name! Is that okay, Father Ethan?"
Pastor Ethan was rendered speechless. In the end, he reluctantly said yes, knowing her parents were not coming for her. Then he called Sister Nancy, who ran a children's home, and Hailey was taken there. When Hailey left, he informed the cops and Child Services too.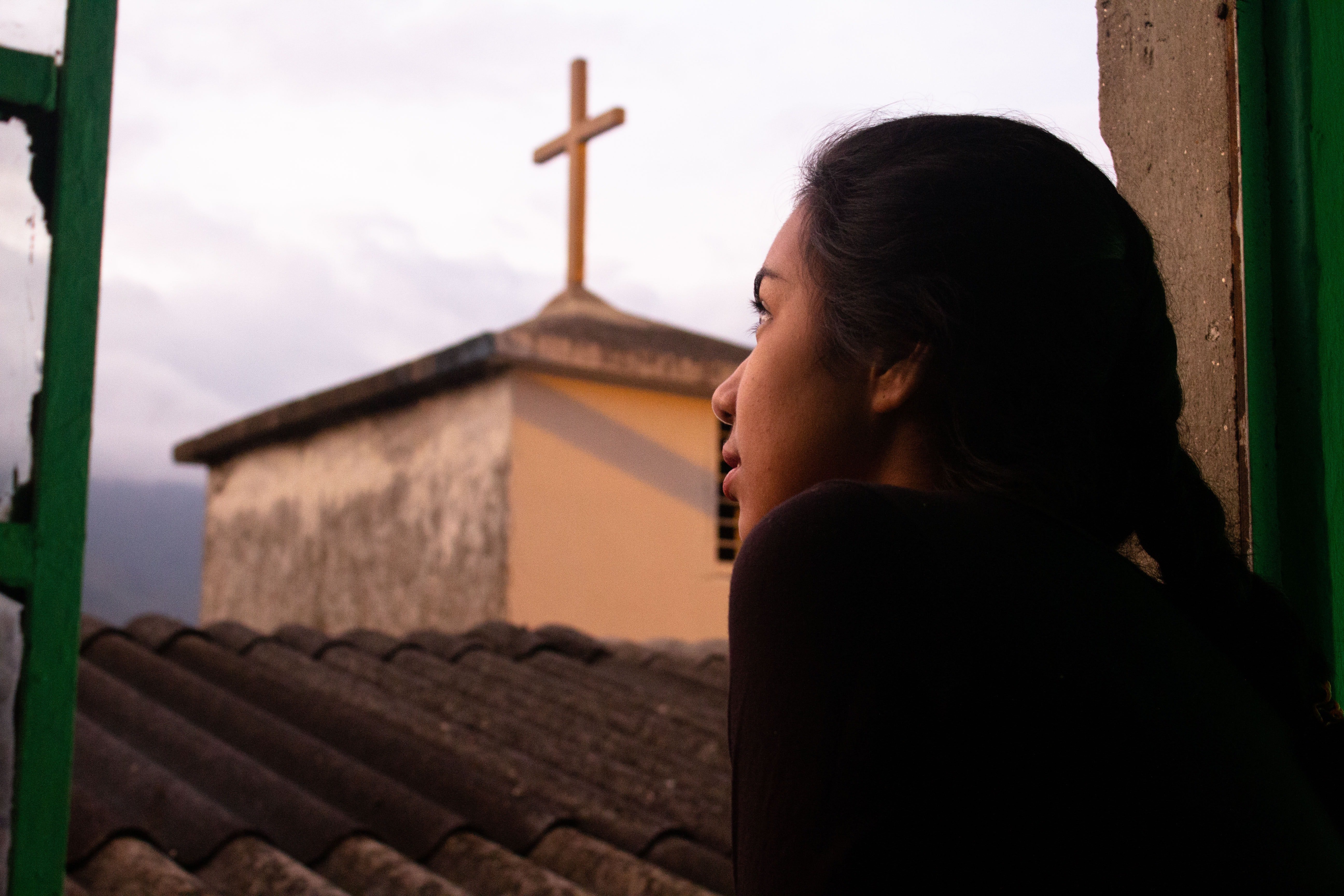 For illustration purposes only. | Source: Pexels
"There's little prospect that her family will come for her because she's been abandoned," the social worker stated. "Are you sure you want to adopt her?"
Pastor Ethan nodded. "I can't deceive God. I told her this would be her new home, so I shall adopt her," he replied.
The process took a long time to complete, but Pastor Ethan eventually adopted little Hailey. She grew up with other kids in the church-run home as Pastor Ethan wanted her to have the company of the other children. Meanwhile, he was always there for her as a father figure.
But oh dear! Hailey was not an easy kid. She was quite a handful and sometimes arrogant, and unfortunately, rain and thunder were the only two things that scared her.
"I don't wish to study right now," she'd snap at the caretakers. "I want to play! Call Father Ethan!"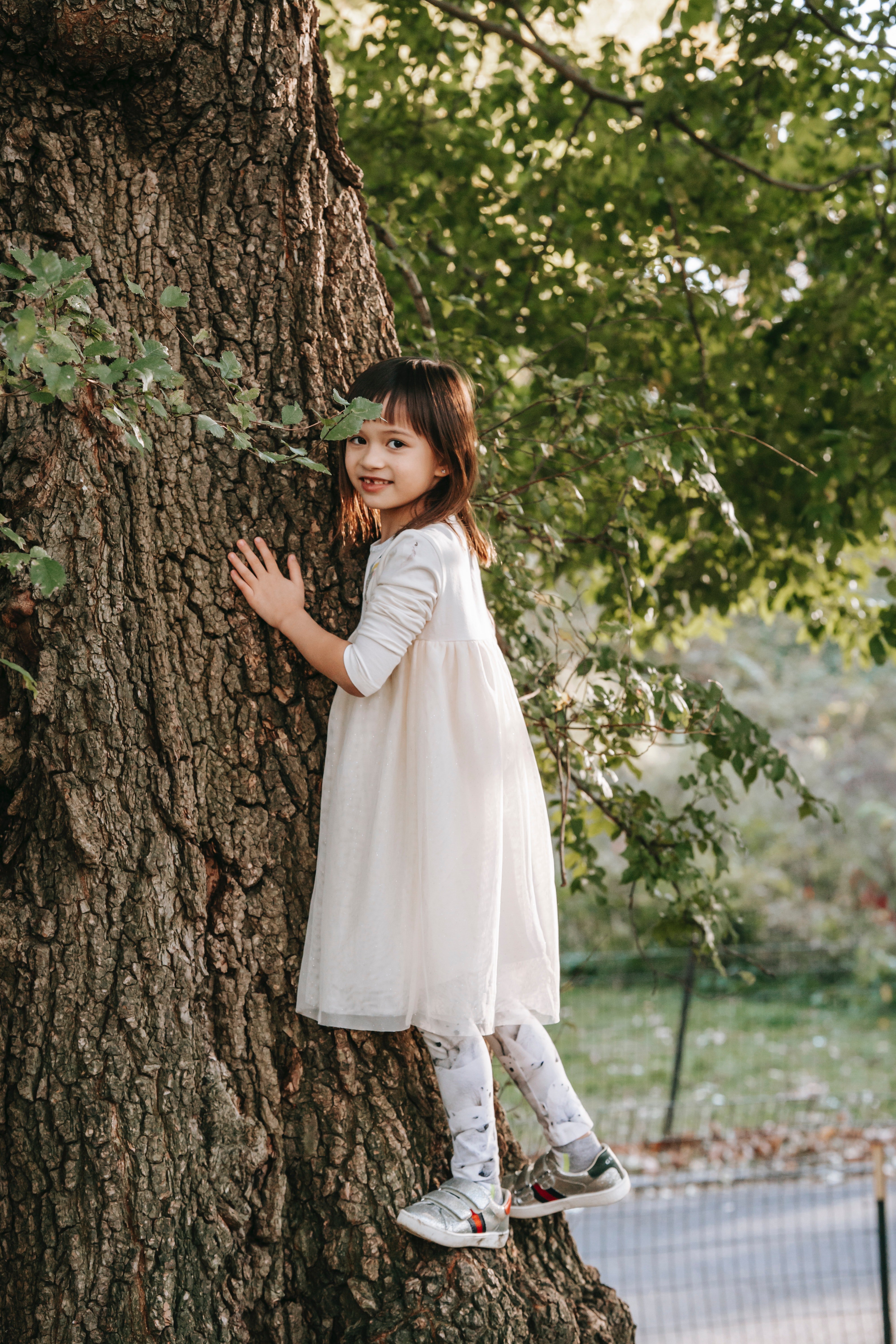 For illustration purposes only. | Source: Pexels
And well, Pastor Ethan would always step in to diffuse the tension. But though Hailey was a chatterbox and a boatload of drama and mischief, Pastor Ethan loved having her around. Her loud cries filled the church halls, and her tantrums made everyone fall in love with her. Pastor Ethan wondered why her parents would abandon such an adorable child.
One day, a man came to the church to confess. "Dear Lord," he said. "Forgive me. I am a terrible man. A horrible father. My little girl…I left her, God. I stopped looking for her.
"I feel so helpless as a father. My dear girl…my Hailey…I couldn't find her. At this moment, I beg you to forgive me for ending the search. But a father's heart can't find solace, so I beg you again to help me. I miss my daughter. I want her. Help me, Lord. Help me, please!" he finished in tears.
As he got up to leave, Hailey came running to him so fast that she bumped into him. "Daddy! You came back for me!" she cried, and the man hugged her tightly.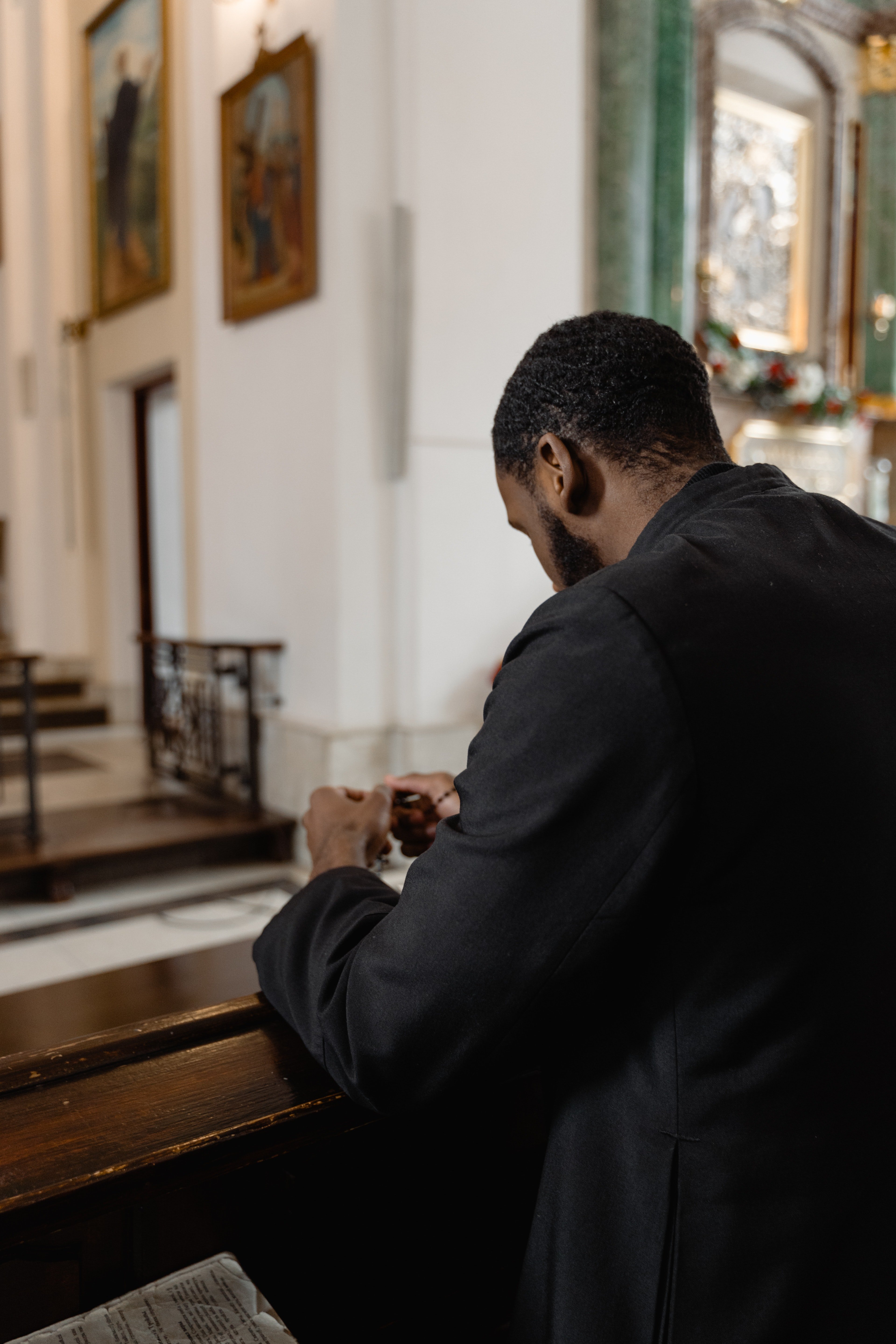 For illustration purposes only. | Source: Pexels
"Hailey, my child? Oh, I found you! Thank you, Lord! Thank you!" The man couldn't stop crying as he finally hugged his daughter after six long years!
"Honey, how are you? Oh, I looked for you everywhere. I missed you so much, honey! How did you end up here?"
"That's because I got another daddy!" chirped 12-year-old Hailey. "Mom said you weren't coming for me, and you didn't. She told me I would find a new home, and I did, now I'm happy here."
"New home?"
That's when Pastor Ethan came up to him. "Can we talk about it privately, son? We need to talk about some things quickly, Hailey. Would you please excuse us?" he asked.
"Okay, Father Ethan!" she cried and disappeared to the garden to play.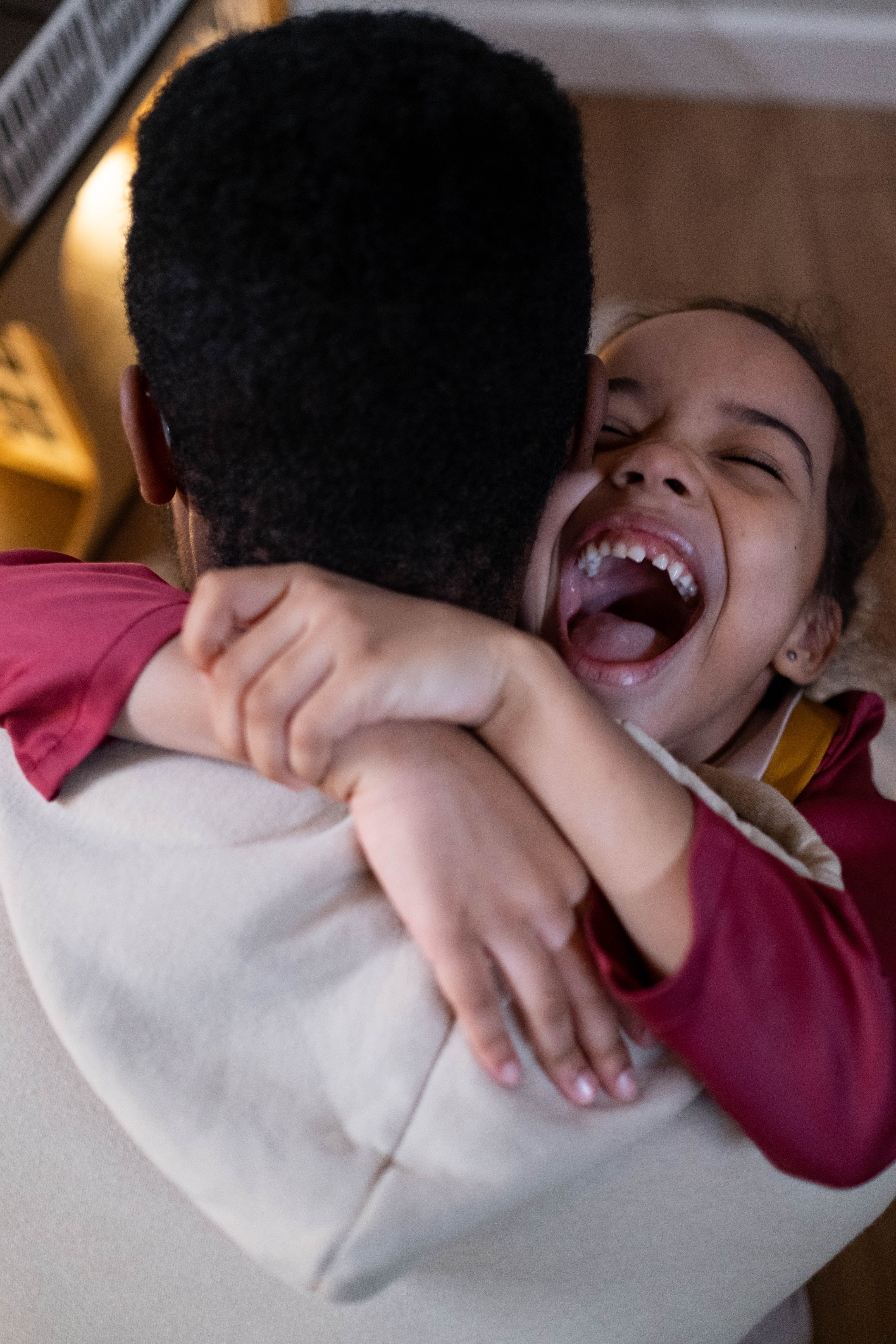 For illustration purposes only. | Source: Pexels
Pastor Ethan recounted everything to Hailey's biological father, Derek, who burst into tears.
"I looked for my daughter everywhere, father. I am not lying. I was on a business trip when my wife left Hailey here. She wouldn't tell me where she left her and then she disappeared with her boyfriend. I saw a note she left me. She wrote that she was sorry. But I didn't give up. I tried to find Hailey. I gave it my all. And I'm so glad I found her!"
Pastor Ethan patted his shoulder. "Relax, young man. You've got a long way to go. You're responsible for your daughter from now on! That is what the Lord desires, which is why you're here today!
"And, as I always say, the Lord never abandons his children, especially the little ones. Hailey needs you, so stay strong. I will cherish the days I spent as her father all my life, but she's now your responsibility."
What can we learn from this story?
The Lord never leaves his children alone, especially the little ones. Hailey was never alone, even in the darkest of situations, since the Lord's hand was guiding her. And then eventually, God reunited her with her father.
There's always a silver lining; you just need to look for it patiently. Derek never gave up hope of finding Hailey, and at last, the Lord answered his prayers by reuniting him with his daughter.
Share this story with your friends. It might brighten their day and inspire them.
If you enjoyed this story, you might like this one about a horrible grandfather who left his newborn grandbabies outside the church on a rainy night.
This piece is inspired by stories from the everyday lives of our readers and written by a professional writer. Any resemblance to actual names or locations is purely coincidental. All images are for illustration purposes only. Share your story with us; maybe it will change someone's life. If you would like to share your story, please send it to info@amomama.com.
Please fill in your e-mail so we can share with you our top stories!