Newborn Twins Were Left on a Church Doorstep, and There Was No Soul Around – Story of the Day
A man left his daughter's newborn twins on the doorstep of a church because he considered them a threat to his daughter's future. Several years later, karma reached him...
Beth was the only daughter of a powerful businessman known all over the town. Her mother had died giving birth, so her father, Sam, raised her alone and had high hopes for her future.
Sure, Sam gave his daughter the best of everything—education, clothes, and cars—but at the same time, he decided everything for her and never asked her opinion. In fact, even her only hobby, drawing, was deemed foolish and a waste of time by him.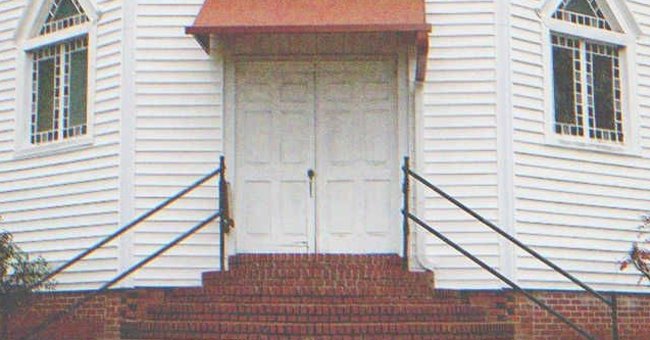 Like a dutiful daughter, Beth always agreed with whatever her father decided for her. However, when it came to choosing a university, obedient Beth dared to declare her intentions. 
"Dad, I won an art contest, and as a prize, I received a scholarship to one of the city's best art schools!" Beth told her dad cheerfully.
"No way, Beth," Sam retorted. "I've already chosen a prestigious university for you to study finance and business."
"But dad..."
Before Beth could finish her sentence, Sam cut her off. "I hope you won't let me down, Beth. I've always wished to see you as a successful entrepreneur!" he told her. With that, her father decided for her again, and Beth went to the university he wanted.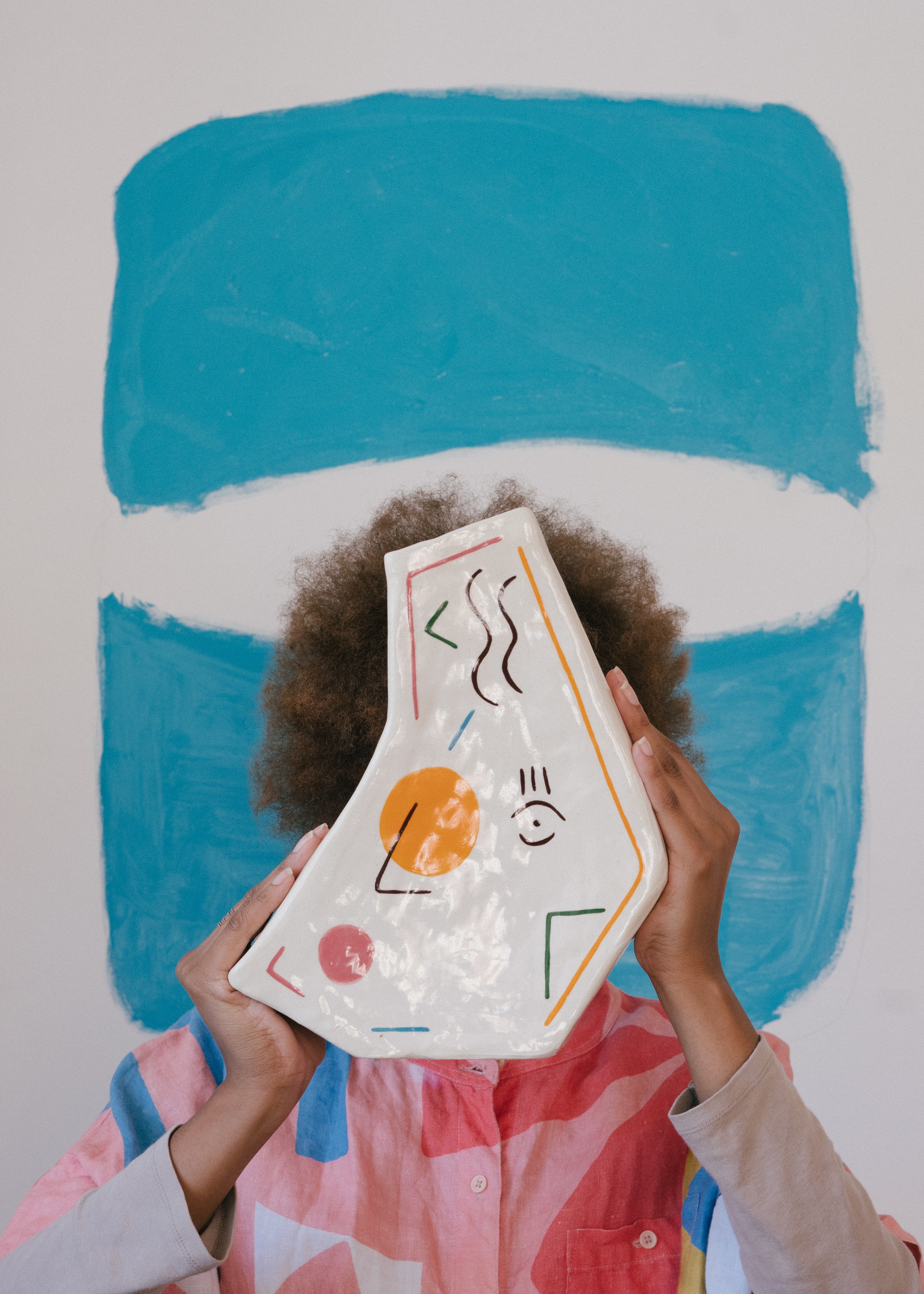 Poor Beth despised spending time with boring and arrogant students at the university with whom she had nothing in common. The only friend she ever made was Nick, the blue-eyed waiter at the university's coffee shop.
Nick noticed Beth sitting alone in the shop, drawing almost every day, but never approached her. However, today, Beth's drawing caught his attention, and he finally expressed his thoughts.
"You draw pretty well, but don't you think they're a little depressing?" Nick said as he placed Beth's order on her table. 
"Well, they represent my inner state," Beth said, "so it's no surprise they appear depressing!"
"Well, then add some colors, and they'll look brighter, and so will you!" Nick responded with a smile. "But if you can't do that alone, let me make it brighter for you!"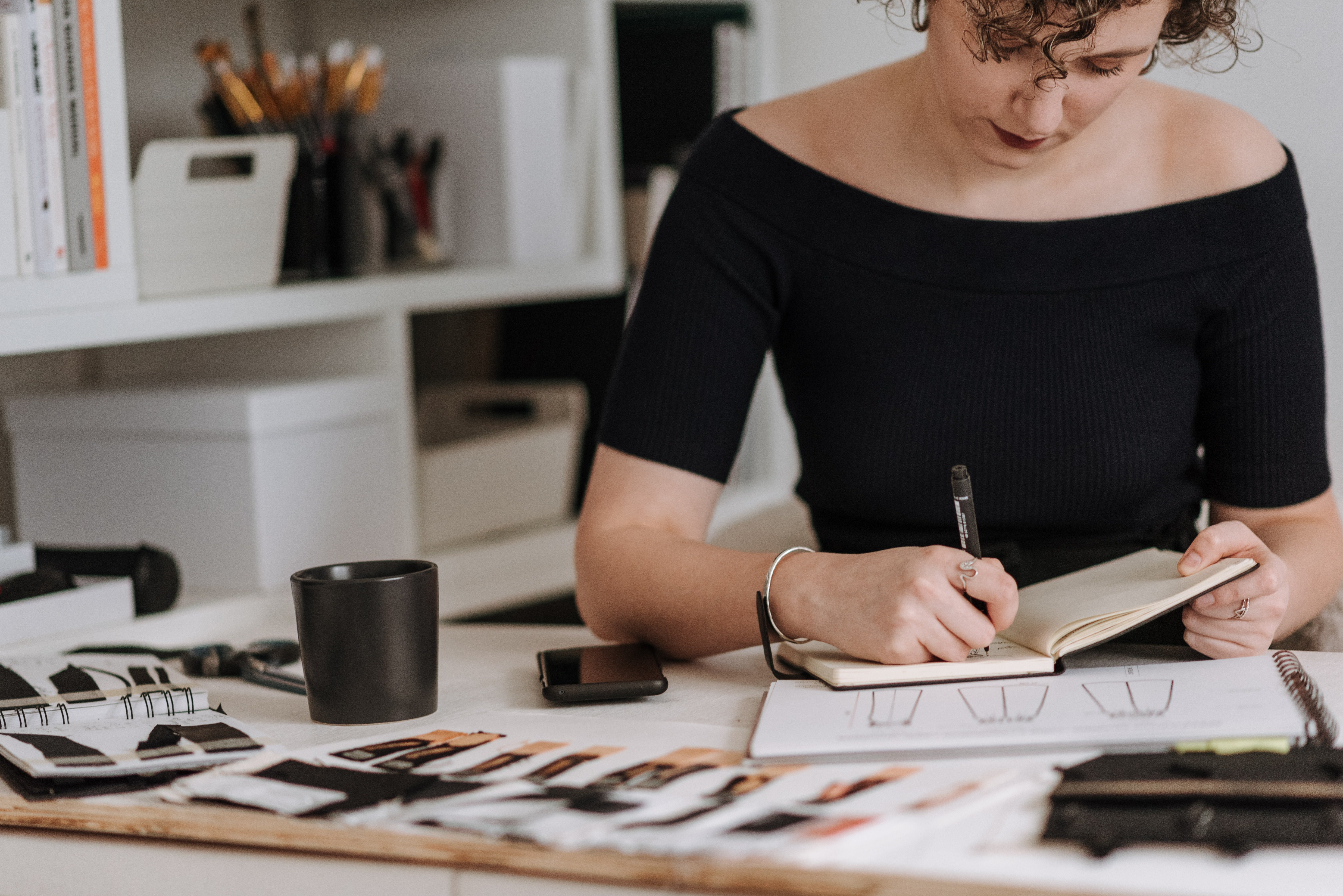 From that day, Beth and Nick started meeting each other often. Beth would visit the coffee shop every day, and over time, their friendship grew into a relationship. 
Soon, they confessed their feelings, and Beth was happy that she could finally be herself around him. After all, Nick never commanded her like her father did. However, pretty soon, Beth's overbearing father found out that she was dating a waiter.
One day, Sam decided to pick up his daughter from the university, but he saw Beth and Nick walking out of the campus holding hands when he arrived there. Within no time, he lost his cool. "What are you up to, Beth?" he almost yelled at her. "And who the hell is this guy?" 
Beth was terrified. "Well, dad, he's Nick, my friend. He works at the college coffee shop," she somehow gathered the courage to speak.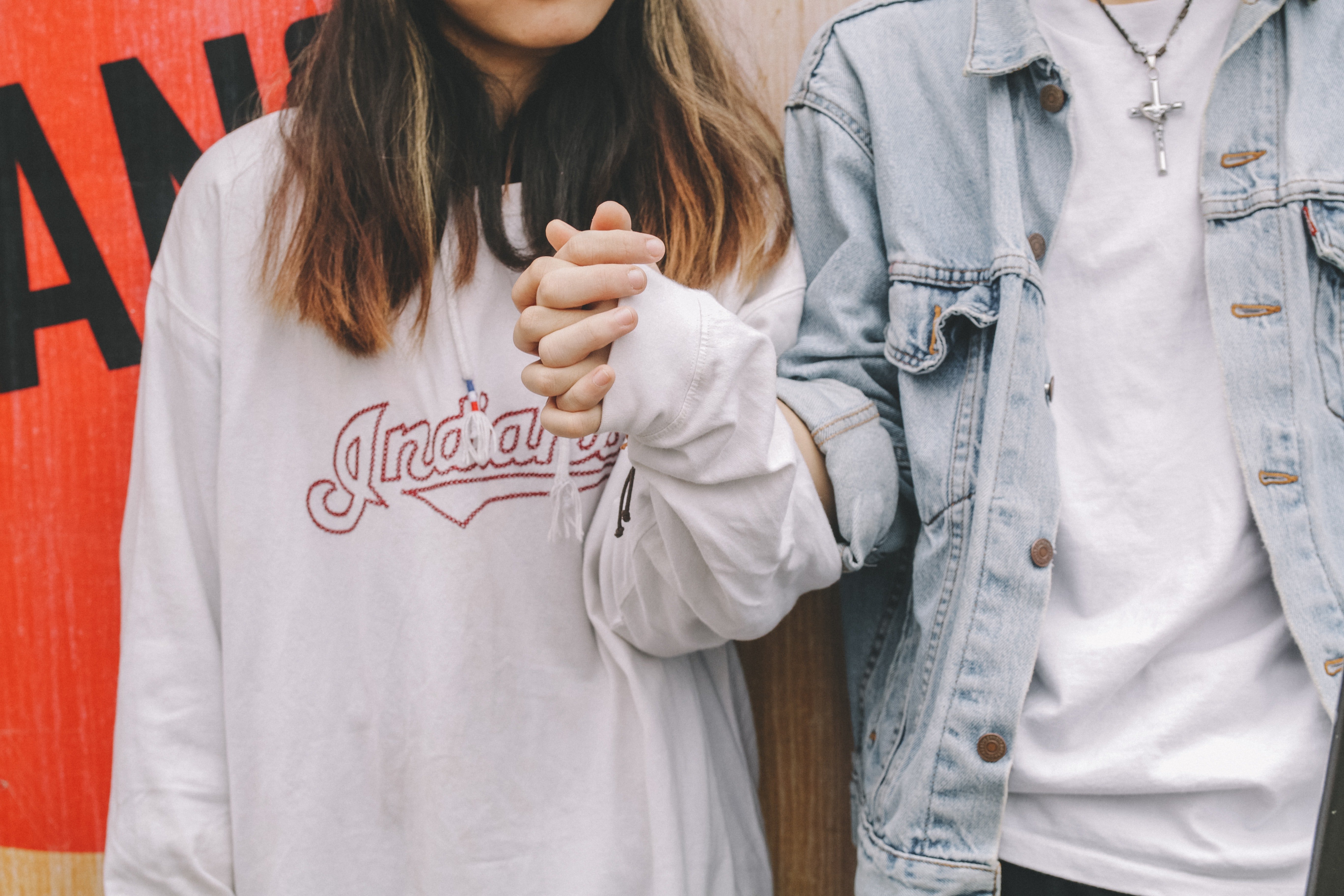 Sam glared at her. "You're friends with a waiter?!" 
"Well, dad…"
But before Beth could explain anything, Sam lashed out at Nick. "You better stay away from my daughter; otherwise, you'll regret it! And you," he turned to Beth, "you're not going to school alone any longer. My driver will drop you off and pick you up from now on!"
Since that day, Beth's driver kept Nick and her from seeing each other. Soon, Beth started feeling sick, and she thought it was due to stress and anxiety, but when she visited the doctor, she was stunned. She was about to become a mom.
Since her father forbade her from seeing Nick, Beth began sneaking out of her house at night to meet Nick, and in the process, they got too intimate one night, and now she was pregnant.
Beth was horrified. She couldn't reveal the truth to her father, and she didn't want to terminate the pregnancy either. 
So as her pregnancy progressed, she persuaded her father to let her live in the university dormitory and wore oversized clothes to hide her baby bump. However, lies have a way of leaking out, and Beth's father learned about her pregnancy. 
Due to stress, Beth collapsed in school one day and had to be rushed to the hospital. When she opened her eyes, she found her dad by her bedside. The university had contacted her dad and informed them about the situation.
Sam was already upset that Beth was pregnant, and when he learned that Beth was about to deliver twins, he was furious. He saw them as a threat to Beth's happy future, so as a man who was always in control, he bribed the doctor and forced her to tell Beth that her sons had died.
Later that night, he found a duffel bag, put the twins in it, and left them on the doorstep of the nearest church. Thankfully, the boys were discovered by the church's priest who took them with him.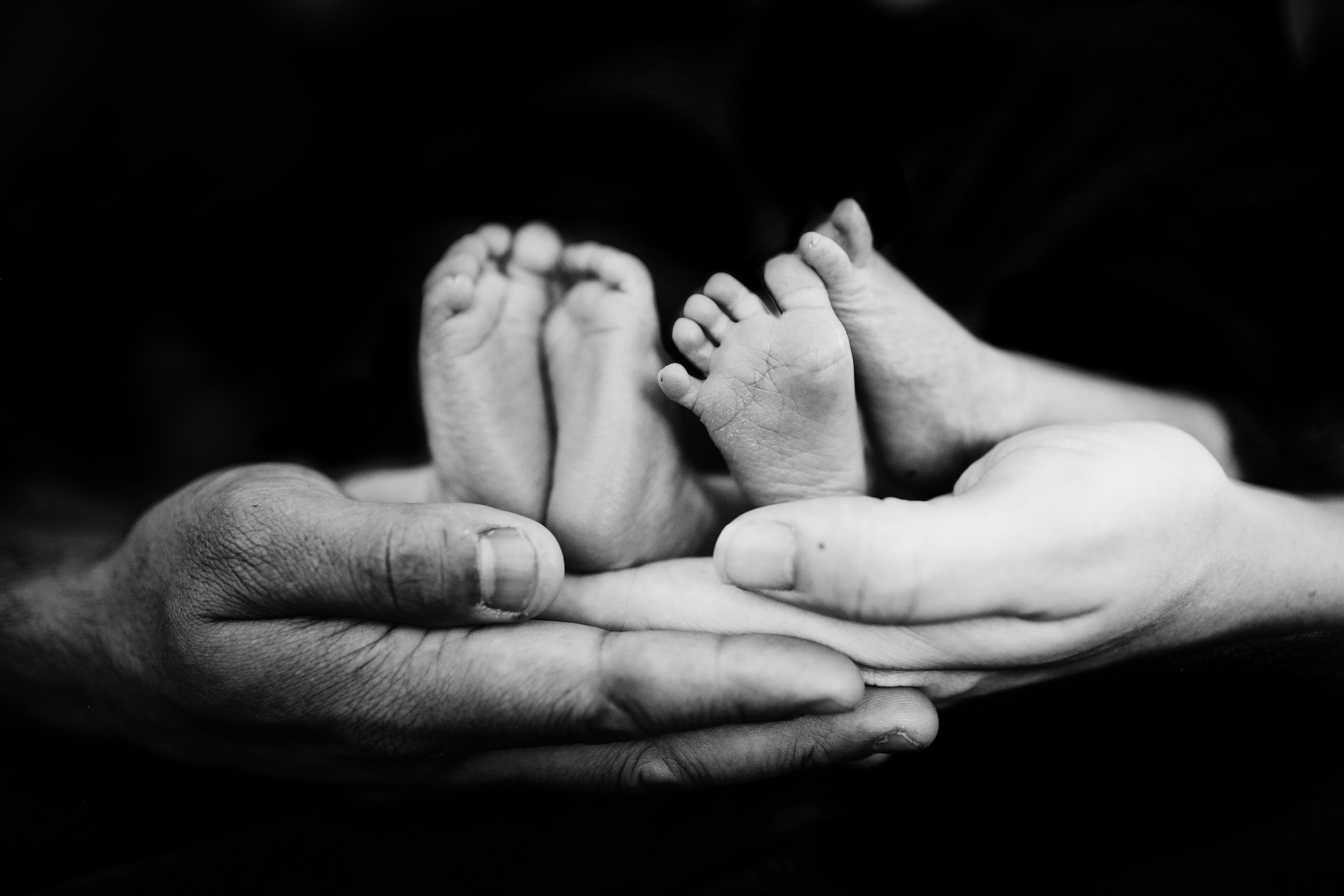 Beth was heartbroken when she learned from the doctor that her boys were no longer alive, but her father comforted her and assured her that she'd be fine. "Don't worry, Beth. You have a long way to go," he told her.
But Beth couldn't live her odd life anymore, and the next day, Nick helped her escape to another state. They changed their names so Beth's father wouldn't find them. They also got married and started a new life.
Twelve years passed but God didn't send more children to them, though he blessed Nick's business. Nick came up with the successful concept of a coffee shop for lonely people, where people can meet their love, as he once met his future wife. And soon, he got rich selling the franchise.
Beth became a renowned artist and critic and was invited as a special guest to a national art competition to present awards to the winners. But when she saw them, she almost passed out. 
In front of her stood two twin boys who were the spitting image of her husband. "Well done, guys! Your parents will be proud of you!" Beth told them as she handed over the prize to them.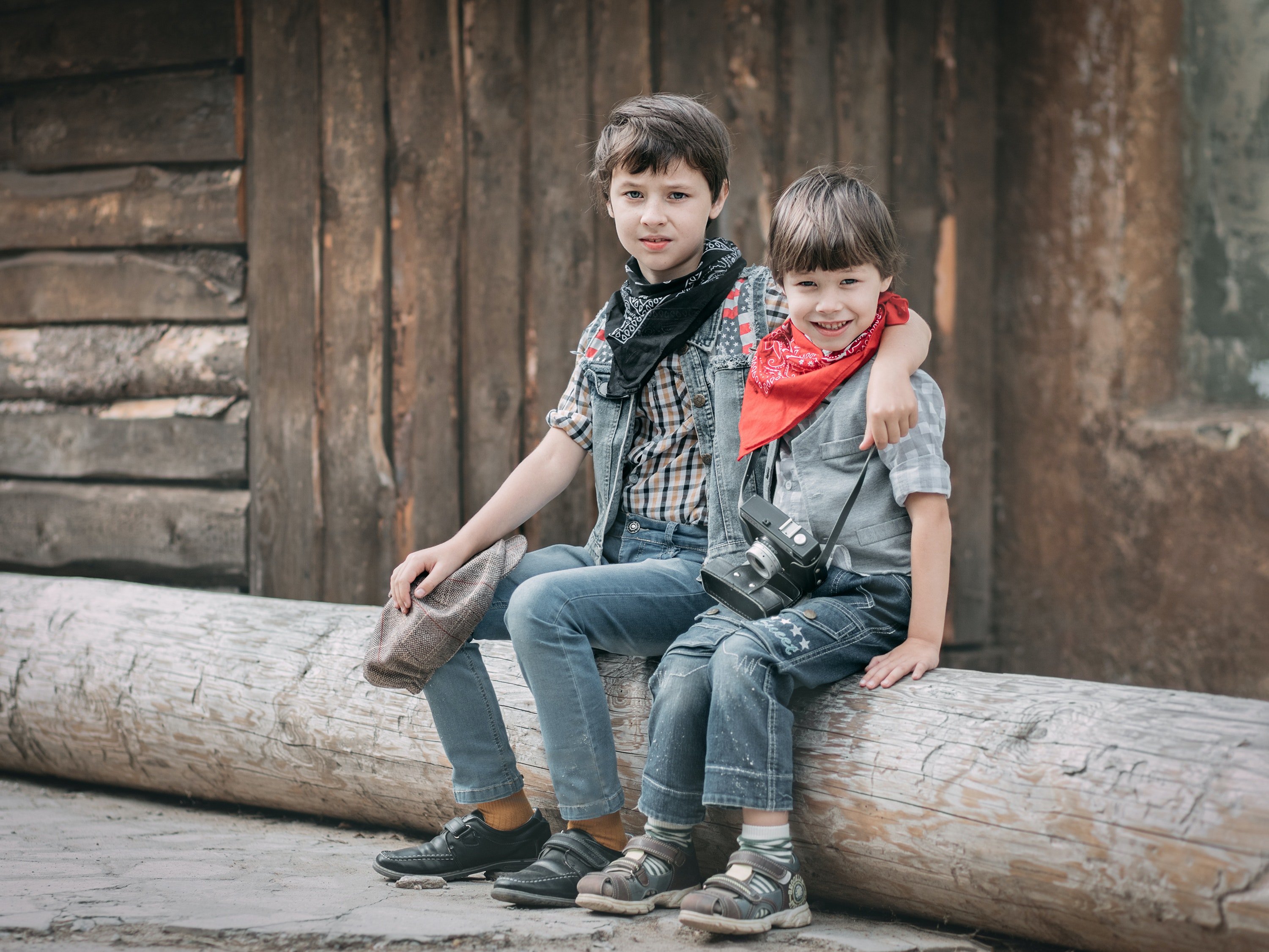 "We don't have parents. We live in an orphanage in Newport," one of the boys replied. 
When Beth heard the name of her hometown, she realized something was fishy. She gave them a big hug and said they'd meet again soon.
The next day, she took a flight to her hometown and decided to meet her dad she hadn't spoken to in years. "My twin boys didn't die that night, did they?" She glared at her dad, who looked weak now.
"Oh, Beth, I'm sorry," Sam replied in a low voice. "I just wanted a better life for you."
Beth was furious. "I hate you for this, dad! I can't believe you separated my kids from me!"
Sam's eyes almost welled up with tears. "Please don't hate me, Beth. Life has already punished me enough. I'm very sick. I have only a few months to live."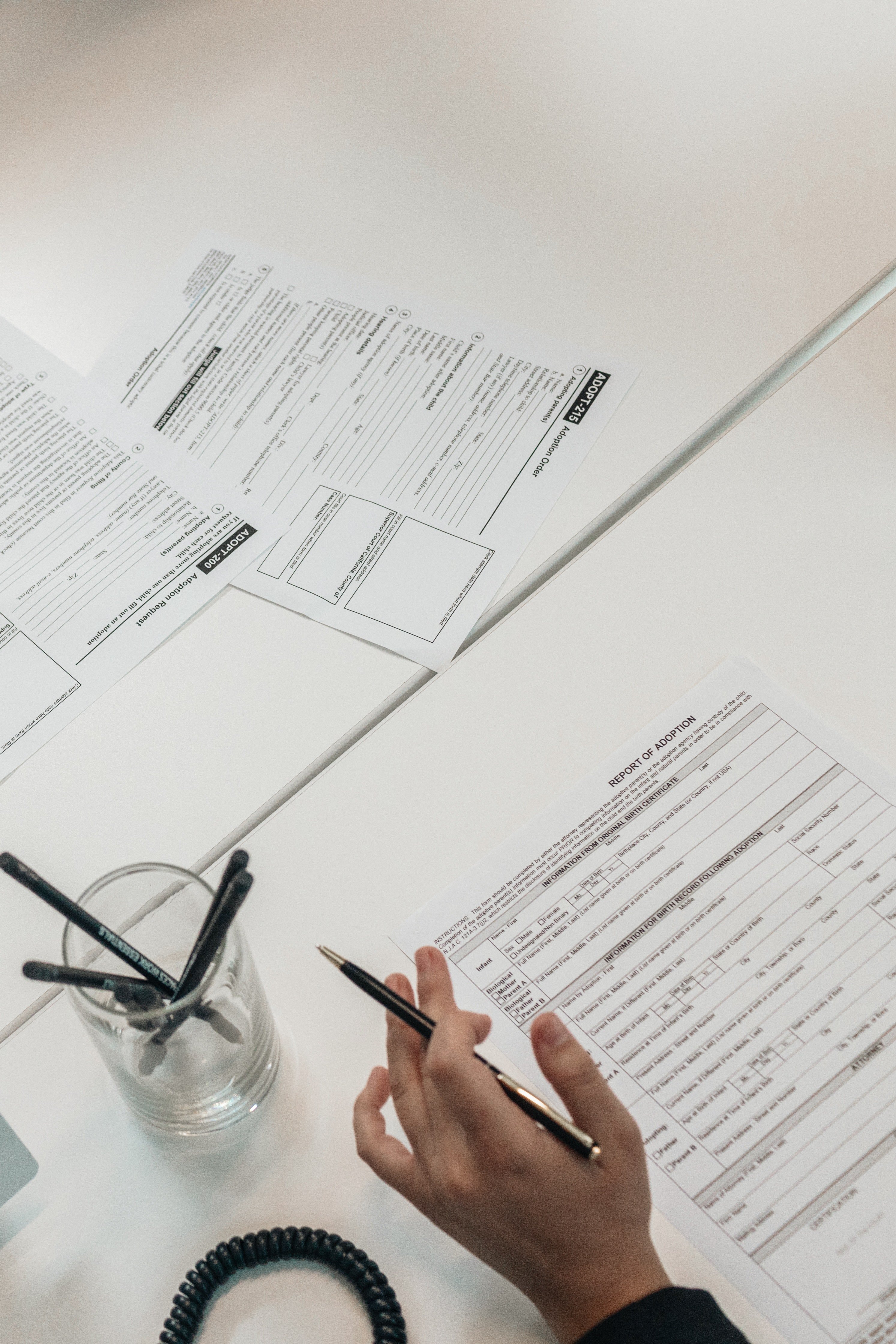 Beth was distraught with her dad who robbed her of 12 years of life with her children. However, she didn't want revenge. She just left and never came back to his house.
Beth's father died very wealthy and very alone. His money couldn't buy him happiness. On the other hand, Beth and Nick adopted their sons from the orphanage and lived happily ever after.
What can we learn from this story?
Money can't buy happiness.
Family is the biggest strength, and those who get to spend time with theirs are indeed blessed.
Share this story with your friends. It might brighten their day and inspire them.  
If you enjoyed this story, you might like this one about an arrogant doctor who kicked a poor woman out of a luxury clinic.
This account is inspired by our reader's story but written by a professional writer. All names have been changed to protect identities and ensure privacy. Share your story with us, maybe it will change someone's life. If you would like to share your story, please send it to info@amomama.com.