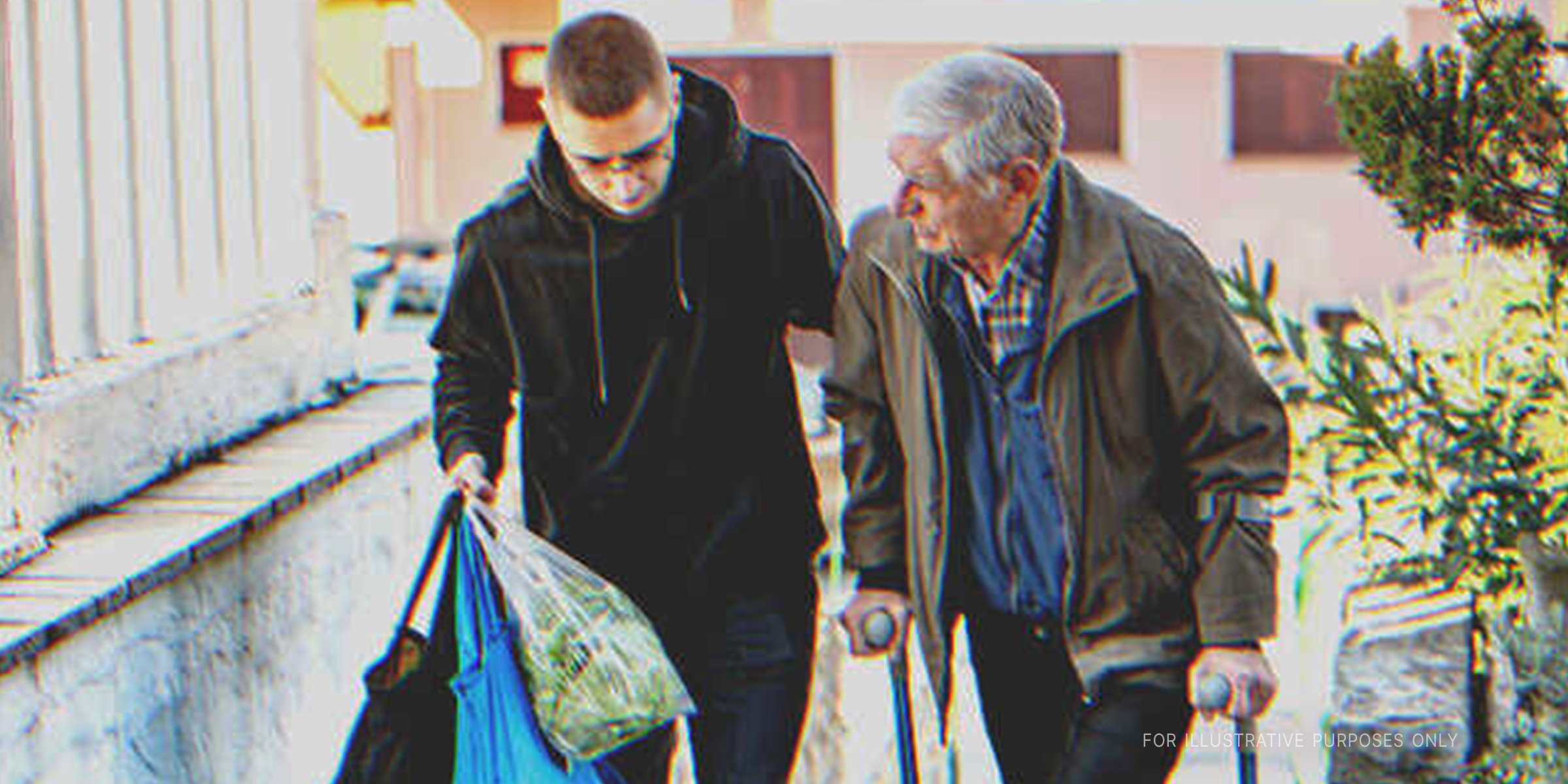 Young man helps older man on crutches | Source: Getty Images
Poor Student Brings Food for Old Neighbor, Man Helps Him Get Presidential Scholarship as Reward – Story of the Day

When 17-year-old Logan saw his elderly neighbor struggling at the grocery store, he promptly offered to help. What the boy didn't know was that the old man would end up helping him turn his life around.
Logan could not afford to be late.
While the other kids stood in scattered groups outside the high school campus talking about what they were watching or whom they liked, Logan cycled past them briskly, trying to get to the neighborhood pharmacy on time.
"I can't let mom go another day without her medication. She thinks I don't notice, but her health has gotten worse."
Hannah had indeed been weaker than her usual self lately. She had recently gotten a promotion at the grocery store, but the small pay raise was nothing compared to the amount of stress she had to handle.
Hannah's feet had swollen up, and she had run out of her daily diabetes medication a week ago. But like mothers often do, Hannah neglected her own pain and discomfort towards the goal of providing for her son Logan.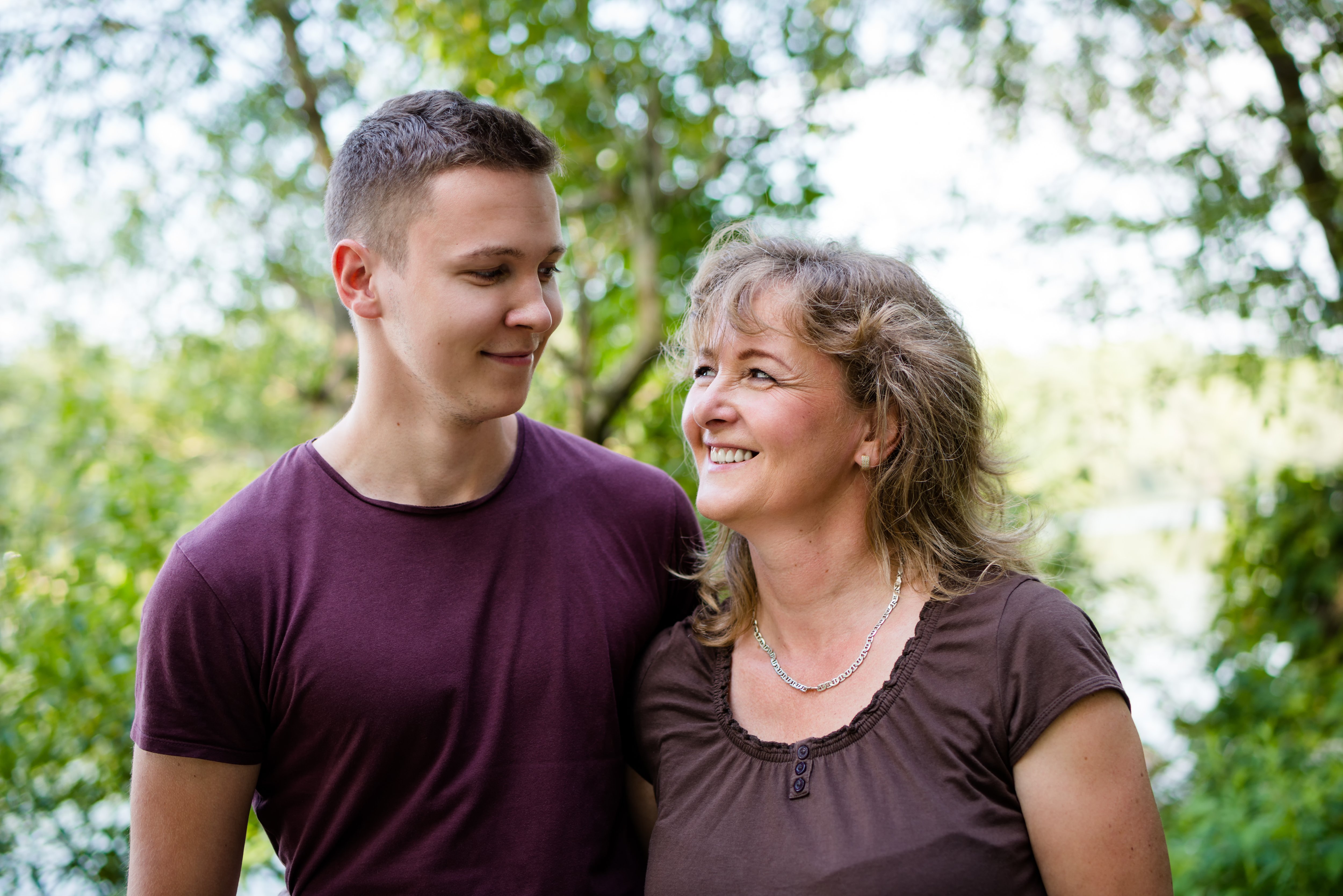 For illustration purposes only. | Source: Getty Images
Logan was a brilliant student, someone his peers described as "boring," but his professors described as "Harvard material." He was someone who never took his straight As for granted, nor did he shy away from sports and extracurriculars.
Logan had committed to doing everything it took to win a scholarship to study at a good university. But nothing was more important to the 17-year-old boy than supporting his mother.
He had a paper route at 6 every morning, and after school hours, he would work as a bagboy at the local grocery store.
Together, Logan and Hannah managed to make ends meet while still fighting to fulfill bigger dreams.
"Buy mom's medicines, done!" Logan ticked the item off his mental checklist. He had made it to the store just in time and could finally stop for a few gulps of water before heading to the grocery store to start his shift.
Right outside the store, Logan spotted a familiar face.
"Mr. Peters!" Logan called out to the old man holding crutches, whom he recognized as his neighbor.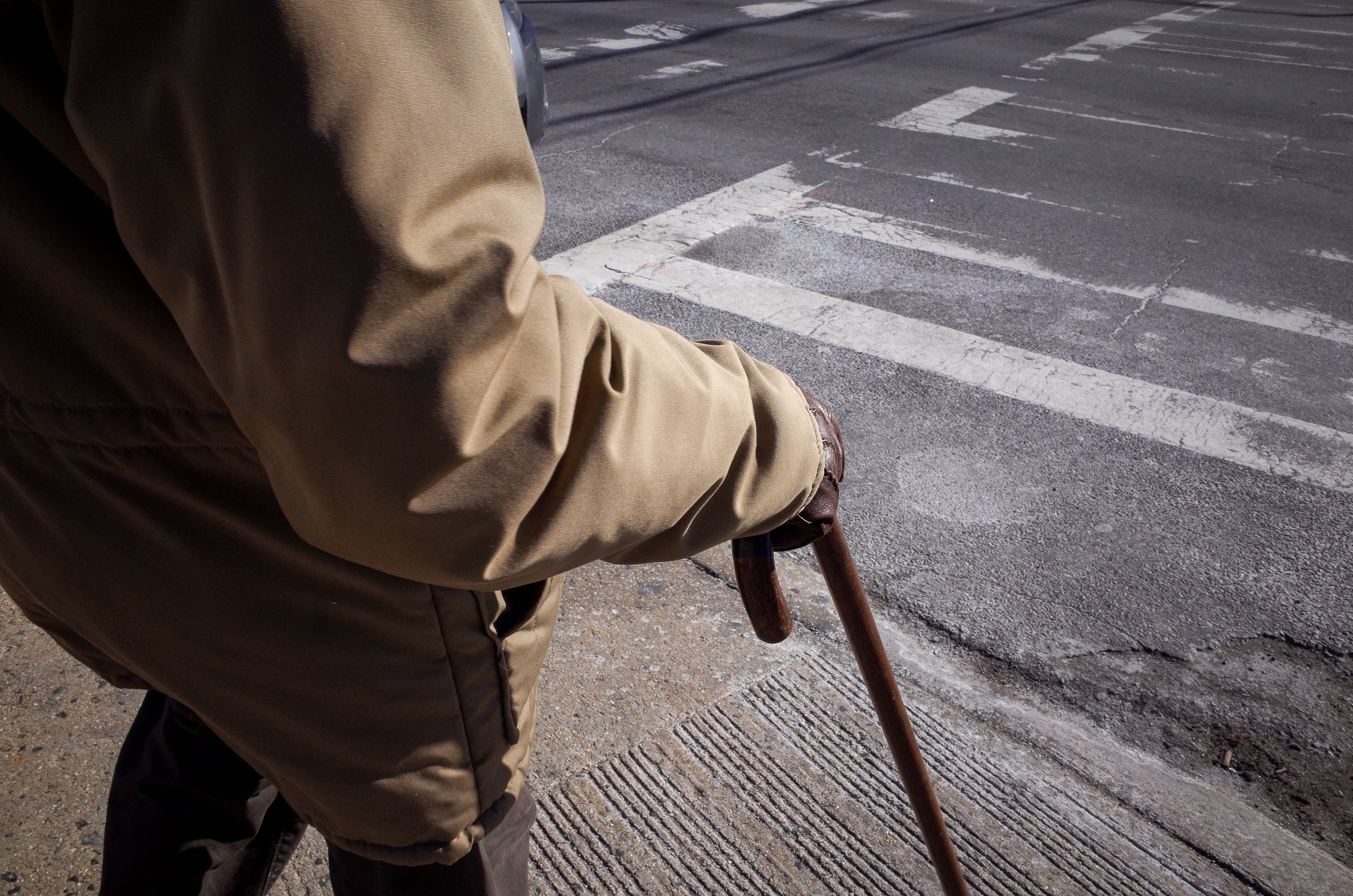 For illustration purposes only. | Source: Getty Images
Mr. Peters turned back without enthusiasm to see who had spotted him. 'Ah, it's the boy from next door. God, I hope he doesn't come over and engage in pointless small talk,' the old man thought to himself as he waved at Logan with a half-hearted smile.
Mr. Peters wasn't always this cynical, but it was the side effect of living a lonely, forgotten life after the death of his beloved wife years ago.
"Mr. Peters, it's nice to see you. Come on in, let me help you with your shopping today," Logan offered.
The old man looked confused. 'Why would someone offer to help a stranger they've barely seen a few times in their life?'
Your kindness will always return to bless you in some form.
Logan happily helped the old man find what he needed and helped him bill the items, too.
"That would be $23, Mr. Peters," Logan said.
Mr. Peters was taken aback by the bill amount, but he tried not to look embarrassed. He promptly asked, "And how much without the fruits?"
"$19, sir."
"I see." Mr. Peters looked in his wallet, counting the few notes and coins in there. He studied the bill and said, "Actually, I'll just take the greens, thank you."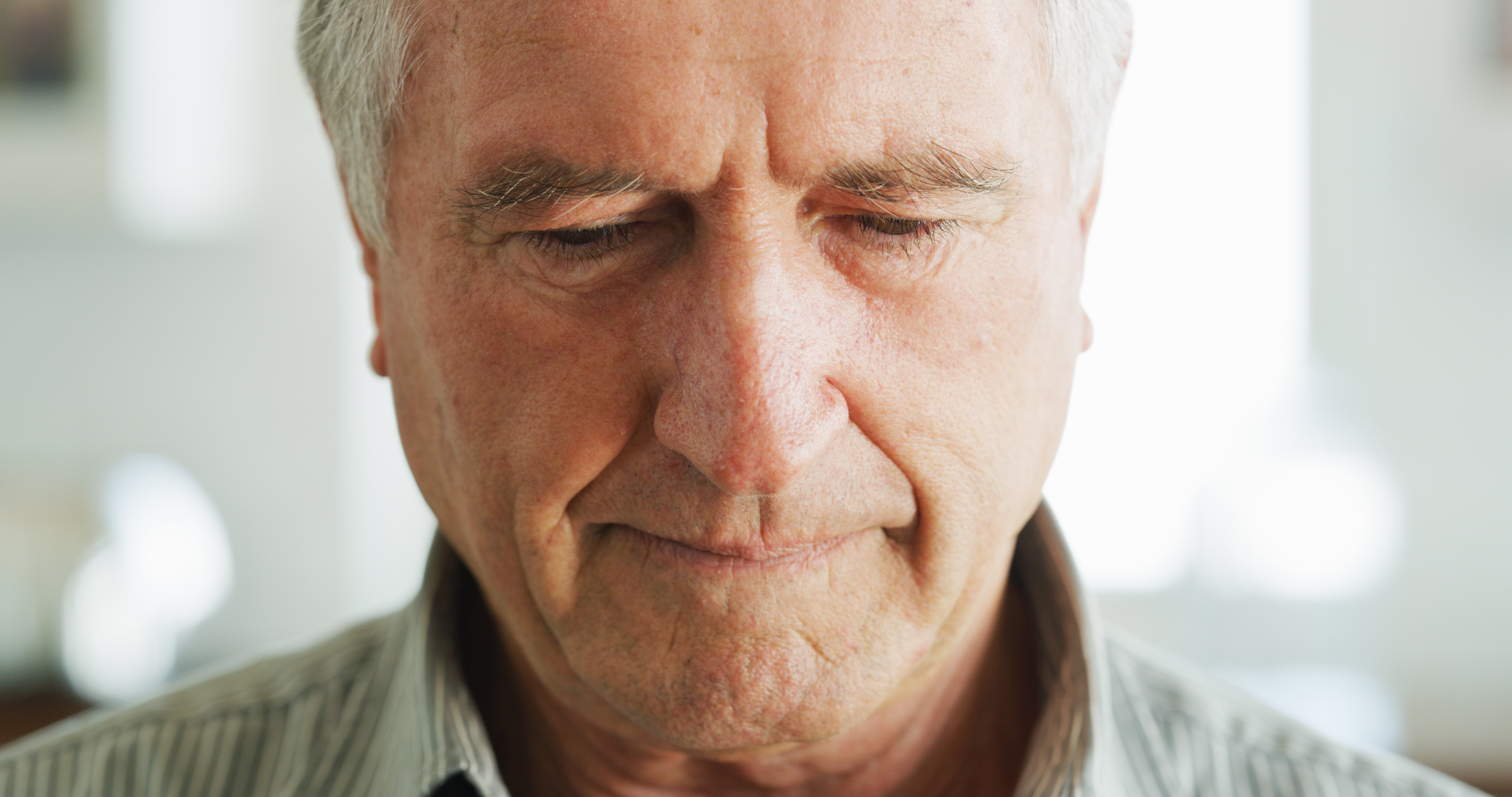 For illustration purposes only. | Source: Getty Images
"You know what? Let me help you out here. It looks like you may have…forgotten your card at home or something. That's okay; it happens to the best of us. Here, let me pay for your order right now."
In reality, Logan had been observing Mr. Peters, and he could figure out from the man's old jacket and tattered old wallet that he was going through a rough time financially.
Mr. Peters didn't see this kind gesture coming, and even though it hurt his pride a little, he accepted the boy's help.
Logan paid for the order and handed the bags to the old man. But Mr. Peters could only move a few steps forward as he tried to hold all the heavy groceries without the crutches slipping away.
Logan took a moment to check the time and rushed to Mr. Peters.
"Hold on, sir. Let me help you carry these groceries home. I have some time before my shift begins anyway."
"Are you sure, young man?"
"Of course, it's my pleasure."
It was a short walk to Mr. Peters' house, but the two men were engaged in conversation all through the way.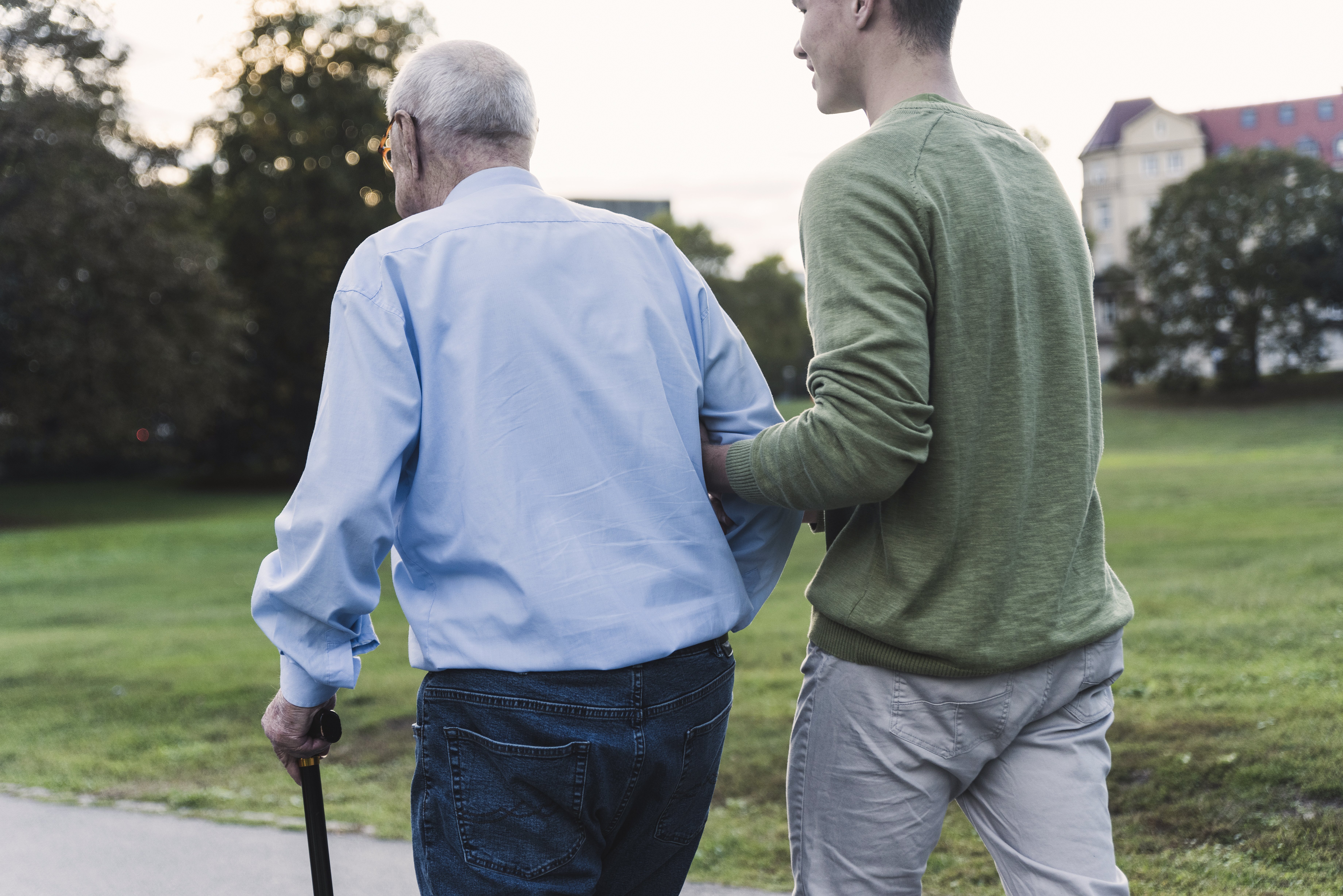 For illustration purposes only. | Source: Getty Images
"What are you doing working at a grocery store? You look like you should be in college!" Mr. Peters asked.
On listening to Logan's story and learning about his repeated attempts at getting a scholarship, Mr. Peters was moved. There was something he wanted to share with Logan, too, but he noticed that the boy was somewhat distracted, checking his watch from time to time.
"It was lovely to meet you, Logan. And thank you for being so kind in helping me with the groceries. I had no idea that such a brilliant young man lived next door!
"Would you do me another favor? Maybe you could pop in after your shift at the store today?" Mr. Peters requested.
Logan agreed, suspecting that the man probably needed some help around the house.
After work, a tired Logan knocked on his neighbor's door as promised, wondering if he had any energy to help at all. Instead, he walked in to discover the most astonishing thing about the old man.
In the center of the narrow living room stood a long glass shelf filled with rows of trophies, medals, and mementos.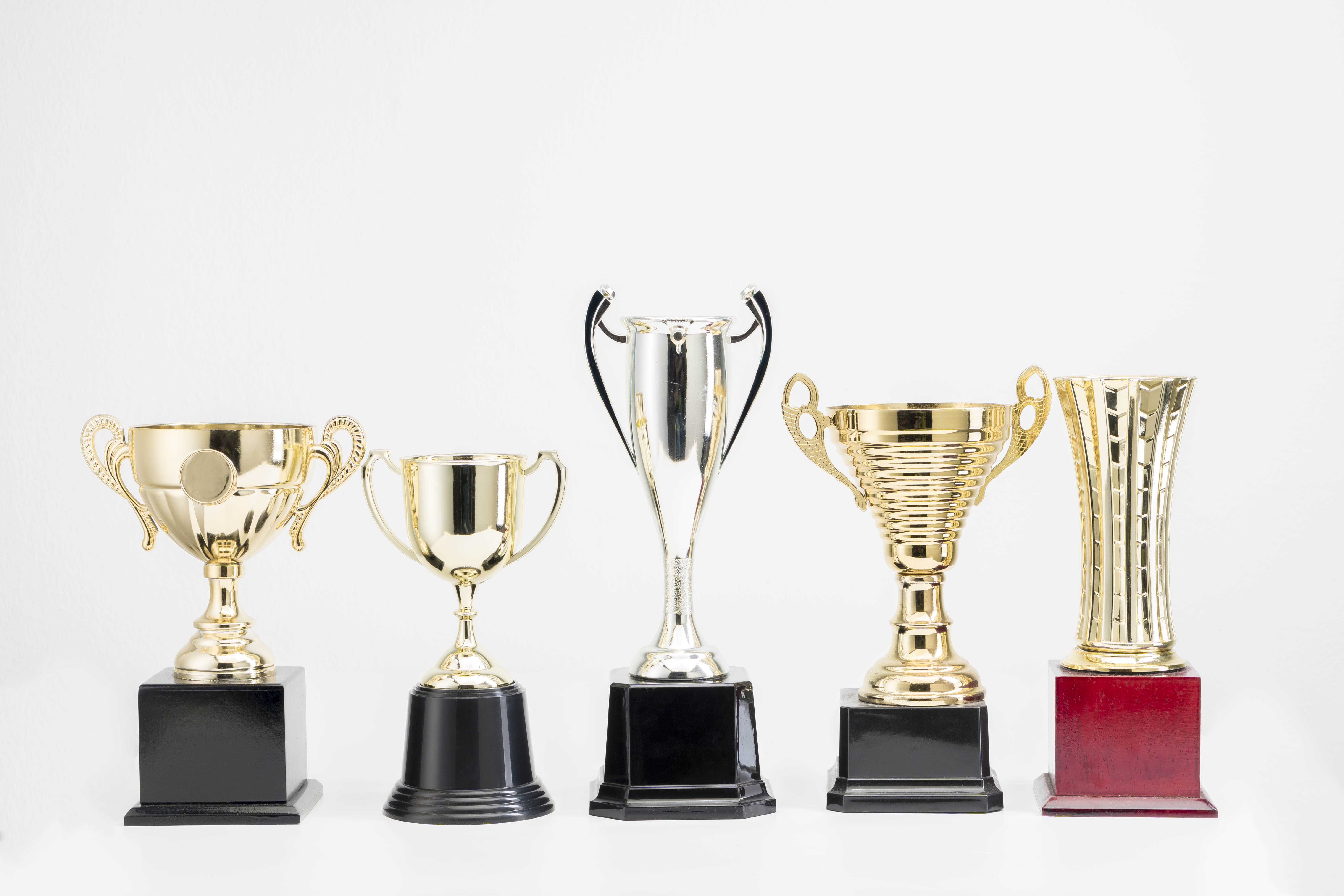 For illustration purposes only. | Source: Getty Images
"These are all…yours?" Logan was mesmerized by the sight of the neatly organized accolades.
"Yes, they are. You see, I used to be a professor and head of the department of Physics at a prestigious university."
Logan was speechless as he realized he was in the presence of a respected academic.
"But I haven't just called you to brag, son," Mr. Peters smiled.
"I spoke to a few of my former colleagues, now members of the university board. I told them about a brilliant young gentleman I bumped into today and asked them to watch out for a scholarship application from him."
Logan was overjoyed as he heard those words. With tears in his eyes, he fumbled to find words to thank Mr. Peters.
"It's not going to be all that easy, getting this scholarship. But if you're ready to put in the work, I'm willing to help you with everything I know."
"Of course, yes, thank you! Thank you, Mr. Peters. You have no idea how much this means to me…"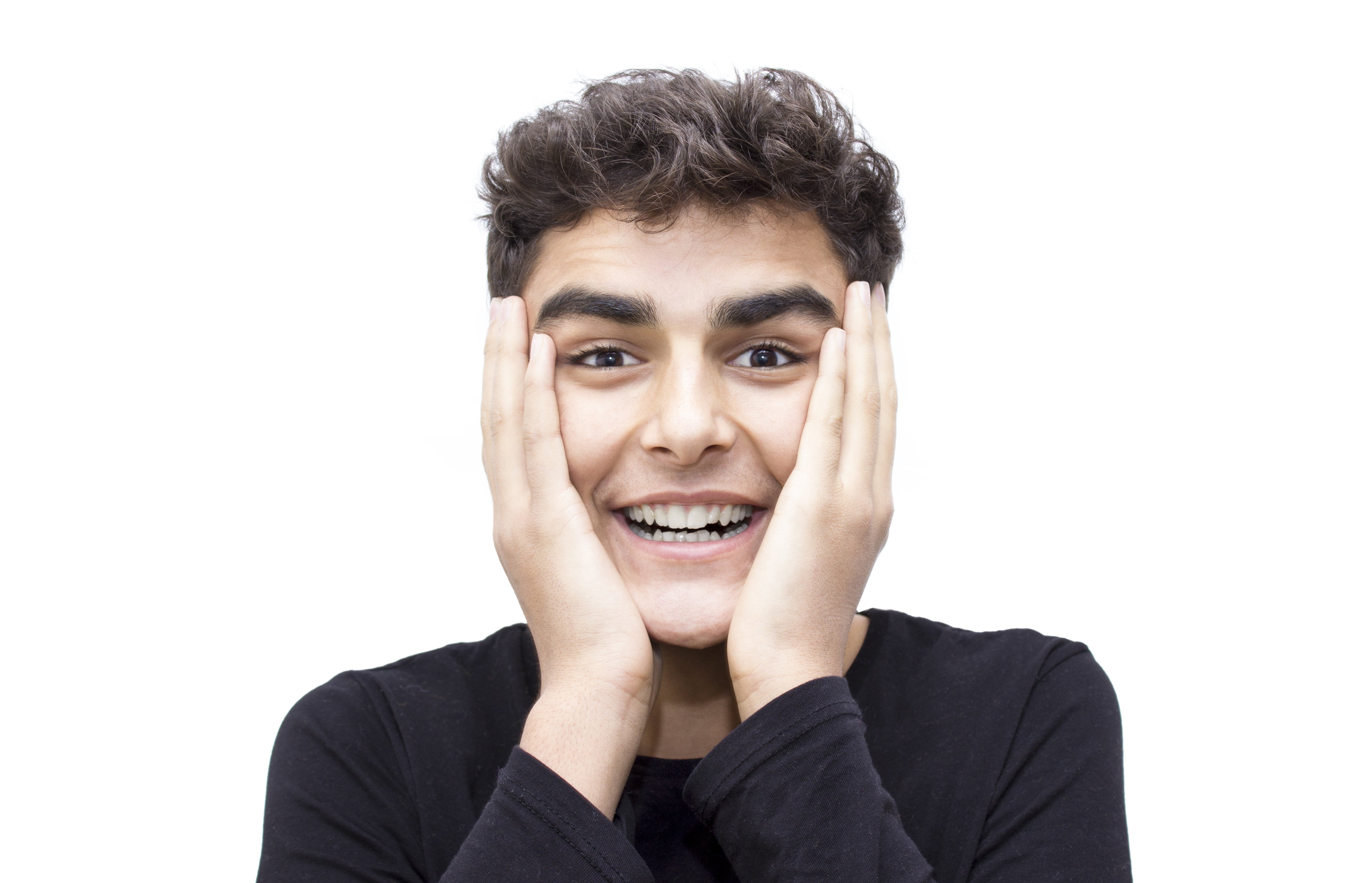 For illustration purposes only. | Source: Getty Images
"You can thank me when you get that scholarship. For now, go home and get some rest. From tomorrow onwards, I need you to be here every day at 6 a.m. sharp. Not a minute late. Alright?"
Logan looked at his watch again, already counting down the minutes until his first session with his newfound coach.
For the months that followed, Logan worked twice as hard at his studies and followed every piece of guidance Mr. Peters offered. He slept for fewer hours and didn't forget to keep an eye on his mother's health.
Hannah made sure that the two men were well-fed. She also asked for the pay raise she deserved at work so that Logan could quit his job and focus on his scholarship application.
Until one fine day, Logan got a letter from his dream university. He sat down with his mother and Mr. Peters to open the envelope and burst into tears after reading the letter.
They were tears of joy. Logan had been awarded the most prestigious Presidential Scholarship at the university.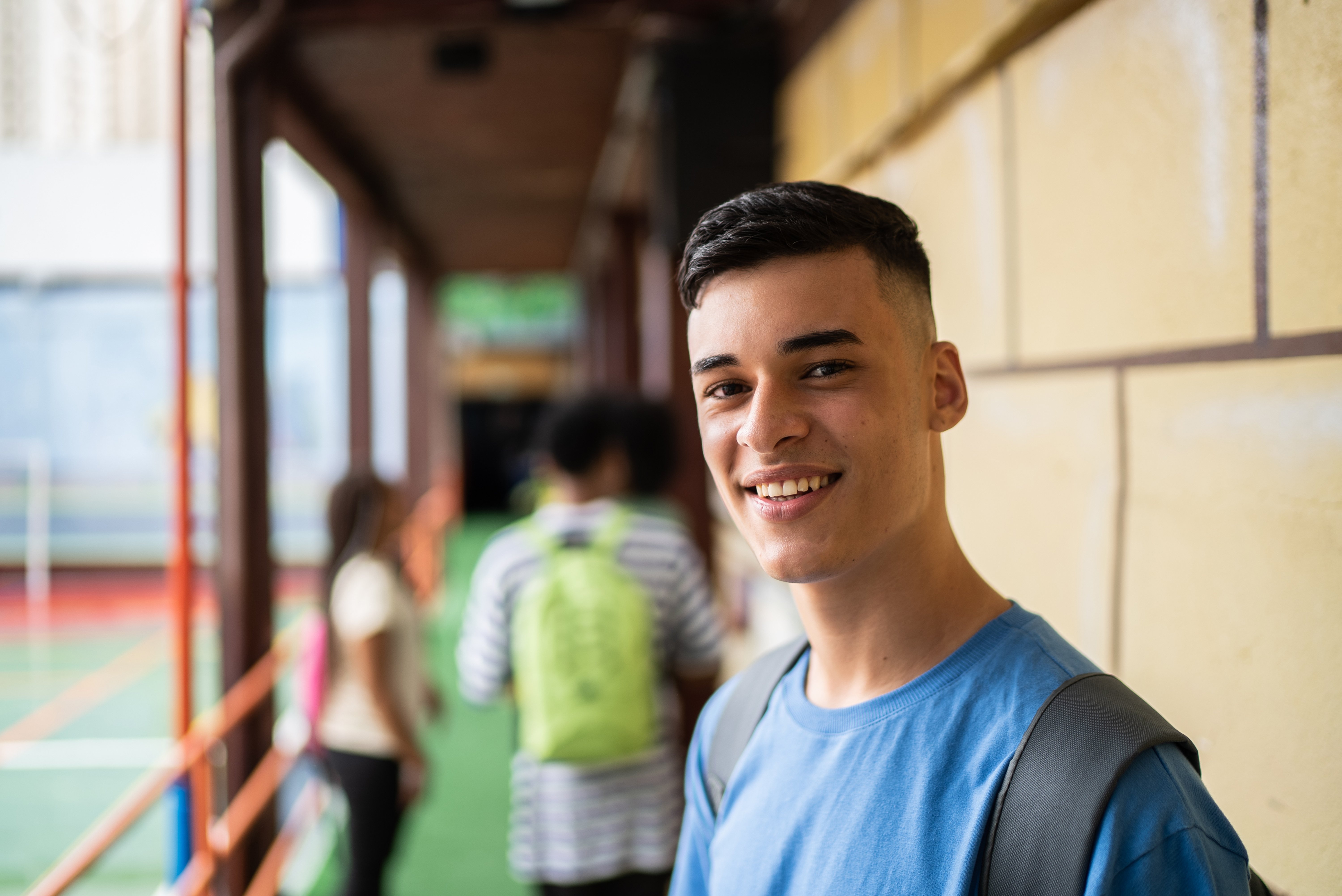 For illustration purposes only. | Source: Getty Images
Logan excelled at the university just like he did in high school, Hannah's health improved, and Mr. Peters felt like part of a family again.
What can we learn from this story?
Your kindness will always return to bless you in some form. Logan's simple act of kindness resulted in him finding a new teacher and ultimately fulfilling his dream.
Let's not forget the people who helped us succeed. Like Logan owes his success to his mother and the kind neighbor-turned-coach, we all have people whose support made a difference in our lives. Let's remember to acknowledge them and tell them they matter.
Share this story with your friends. It might brighten their day and inspire them.
If you enjoyed this story, you might like this one about a waiter who gets fired for stealing unused food from a restaurant for his poor elderly neighbor, but an unexpected twist helps him get back on his feet.
This piece is inspired by stories from the everyday lives of our readers and written by a professional writer. Any resemblance to actual names or locations is purely coincidental. All images are for illustration purposes only. Share your story with us; maybe it will change someone's life. If you would like to share your story, please send it to info@amomama.com.
Please fill in your e-mail so we can share with you our top stories!