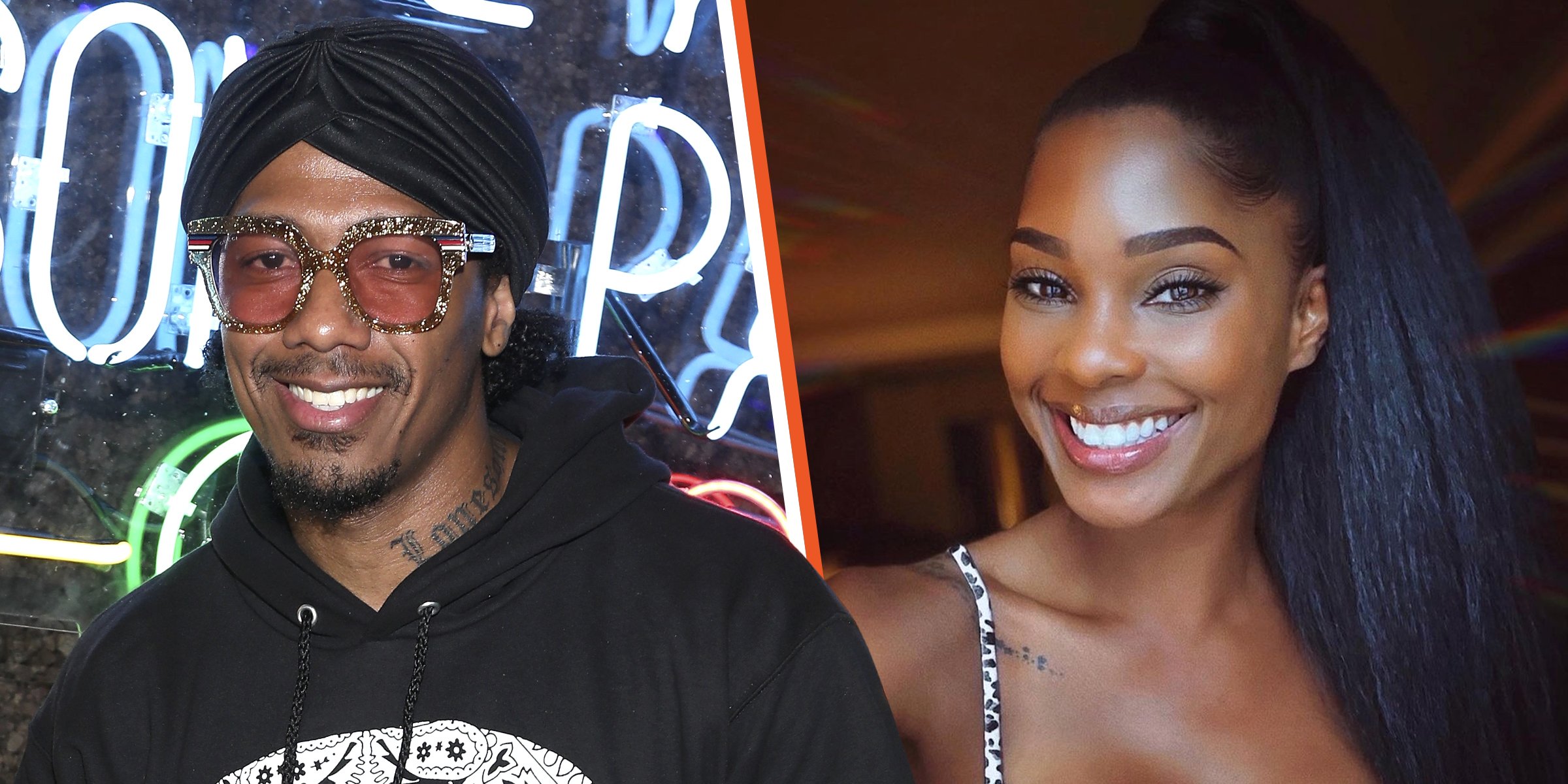 Nick Cannon and Lanisha Cole | Source: Getty Images and instagram.com/misslanishacole
Lanisha Cole Is an Actress and a Photographer in Addition to Being the Mother of Nick Cannon's Ninth Baby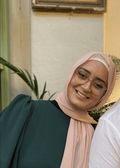 Nick Cannon is a father again, for the ninth time. Lanisha Cole and Nick Cannon welcomed their first baby together, and he introduced his latest newborn baby girl to the world on social media.
Nick Cannon's daughter, Onyx Ice Cole Cannon, was born on September 14, 2022. The father of nine kids is a household name in the entertainment industry, known for hosting "America's Got Talent" and "The Masked Singer."
In addition to Nick Cannon's many hats in the industry, he is also famous for his dating history. He is reportedly not one for monogamy and had fathered children with several different women. Lanisha Cole gave birth to Nick Cannon's youngest child at the time of publication.
Who Is Lanisha Cole?
Lanisha Cole was born a day before Valentine's Day in 1982 and is a self-proclaimed "model photographer." Before her days posing in front of the camera, she was a sales associate for Sears in the shoe department.
The then 17-year-old recalled working with a woman who was, according to her, aggressive in trying to sell shoes to customers. Their wage was commission-based, so Cole and the other associate fought over who would tend to the customers. Cole admitted:
"I called my mom 3 hours into it and told her 'I QUIT!!!"
Although she was just a teenager, her short time at Sears was a defining moment for Cole. She knew, without a doubt, that a regular 9-5 job was not something she wanted. Cole then became an extra in a music video by Lil' Kim.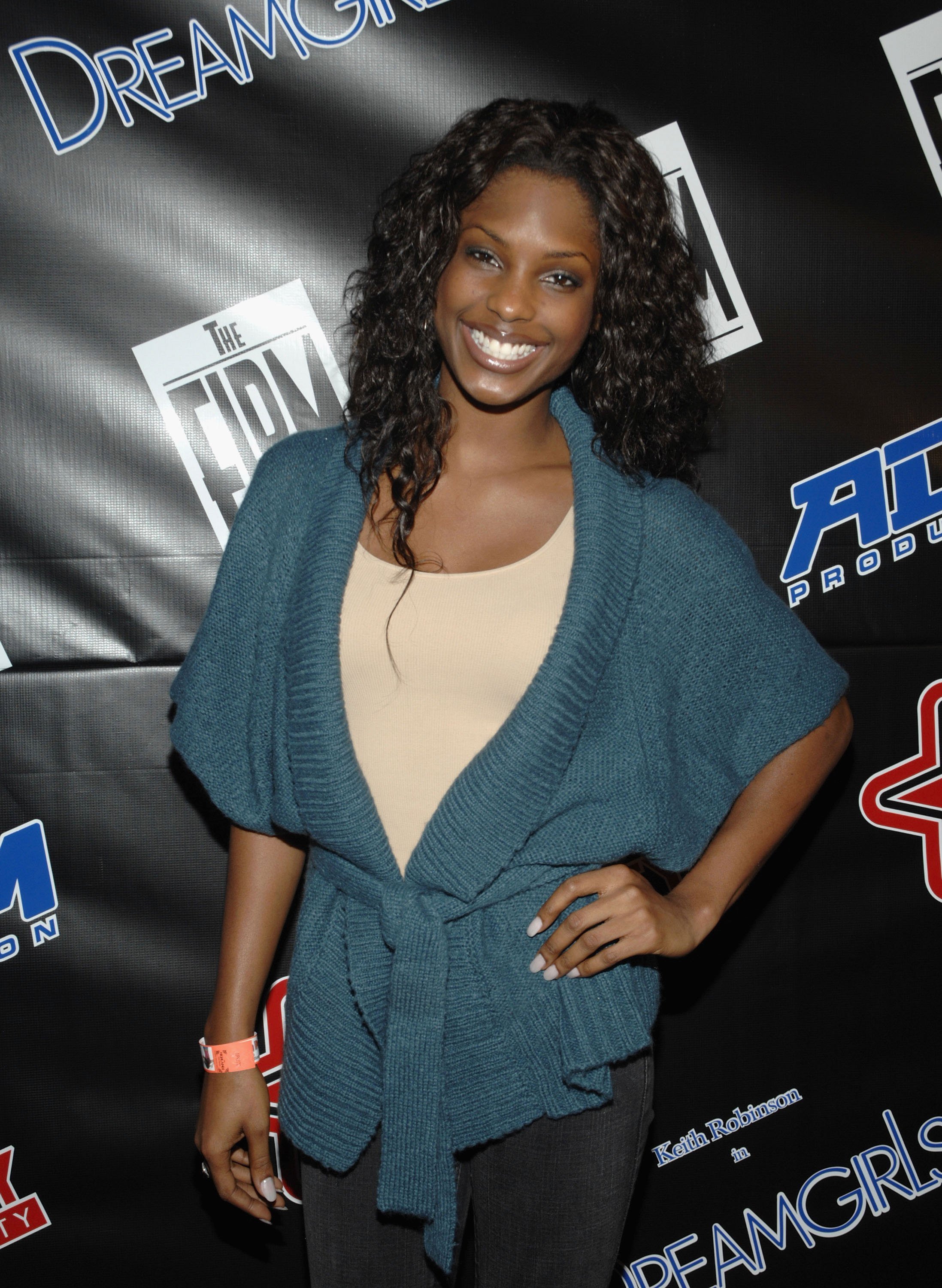 Lanisha Cole attends the "Dreamgirls" Release Party hosted by Keith Robinson at Touch in the Loggie Restaurant and Nightclub on December 22, 2006, in Hollywood, California. | Source: Getty Images
The mother of Nick's baby had worked as a model on the American television game show "The Price is Right" for eight seasons. She rubbed shoulders with the game show hosts, Bob Barker and Drew Carey, as she worked alongside them.
Cole, a Los Angeles native, worked on another game show, NBC's "Deal or No Deal," as a briefcase model and was featured in several music videos. In addition to her feature in Lil' Kim's video, she also appeared in Pharrell's music video for "Frontin'" in 2003.
Cole yearned to be the one behind the camera, instead of the one in front.
Moreover, the photographer was featured in music videos by The Roots and Trey Songz. According to Cole's bio on her photography website, the former briefcase model also hosted "Fact or Faked: Paranormal Files" for multiple seasons.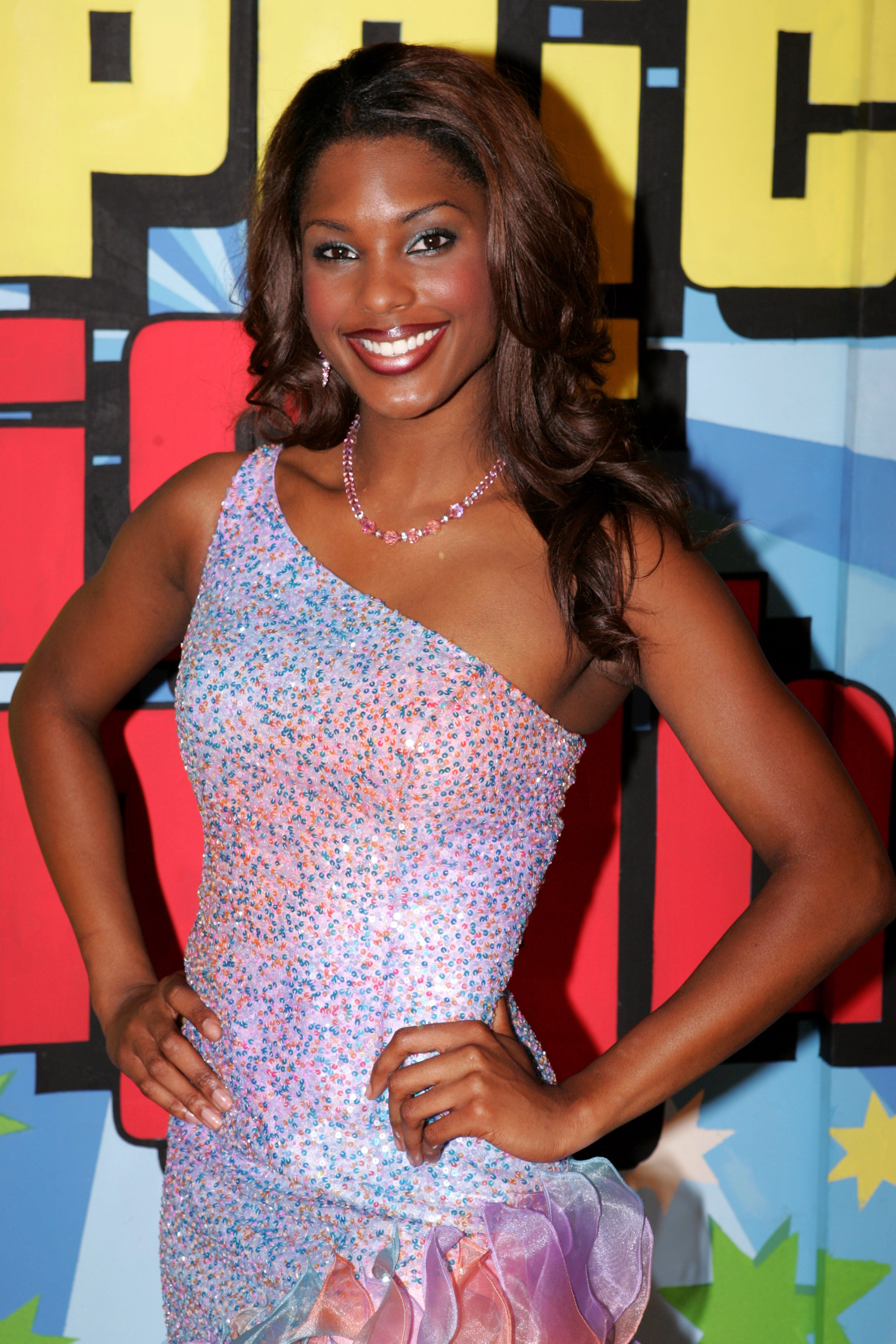 Lanisha Cole during "The Price is Right" 34th Season Premiere - Taping at CBS Television City in Los Angeles, California. | Source: Getty Images
On top of Cole's modeling gigs, in 2004, she landed an acting role in "Soul Plane." According to Page Six, she opened an art gallery in Santa Monica, California, in 2011, and the following year, she had another acting role in "A Beautiful Soul."
In 2012, she became the owner of a photography studio in an art district in Los Angeles. In her bio under her website, Cole revealed that she prefers one-on-one photoshoots and said:
"[Cole] gets to really learn her subject and the result is a photo that is real and captures the true nature of each of her clients."
Cole is, admittedly, for the most part, a self-taught photographer. In her career as a model, she had worked with accomplished photographers, which ignited her passion for photography. Cole yearned to be behind the camera instead of the one in front.
What Is Known about Lanisha Cole and Nick Cannon's Relationship?
The pair was rumored to be seeing each other in 2017, in which they reportedly dated for only two months before going their separate ways. The couple picked up where they left off three years later, in 2020.
However, Nick's involvement with two other women tainted their rekindled flame. Despite the allegations, the couple were reportedly still together a year later on Valentine's Day but reportedly split later in the year.
Their new addition will be Nick's 11th child, reportedly due in the fall of 2022.
Although Cole didn't hide her baby bump, she only announced that Nick was the father after their daughter, Onyx, was born. Page Six reported that she started sharing her pregnancy updates on Instagram in May 2022. She also posted a boomerang of her swelling bump and a series of other short videos.
Nick Cannon's 10th and 11th Babies Are on the Way – When Are They Due?
Onyx may get another two half-siblings before the year is over. Before Onyx was born, Nick announced that he was expecting another child on Instagram. "The Masked Singer" host shared a video of the maternity photoshoot with model Brittany Bell. He captioned the post:
"Time Stopped and This Happened."
Nick and Bell's baby will be the third child they share as they are parents to a 5-year-old boy, Golden Sagon, and a younger daughter, Powerful Queen. Bell's due date has not yet been determined, but the baby will reportedly be Nick's tenth child.
In June 2022, Abby De La Rosa took to Instagram and announced her pregnancy which will be the third child she and Nick share. The pair are already parents to twins, Zillion and Zion. Their new addition will be Nick's 11th child, reportedly due in the fall of 2022.
The father-of-nine shares twins, Monroe and Moroccan, with his ex-wife, Mariah Carey. Nick also welcomed his first child with Bre Tiesi and named their son Legendary Love. According to The Sun, Tiesi reportedly shared photos of her home birth and her labor vlog on YouTube.
In 2021, Nick Cannon fathered another baby, Zen, with model Alyssa Scott. Sadly, Zen was diagnosed with brain cancer and passed away in December of the same year when he was just five months old.
Please fill in your e-mail so we can share with you our top stories!