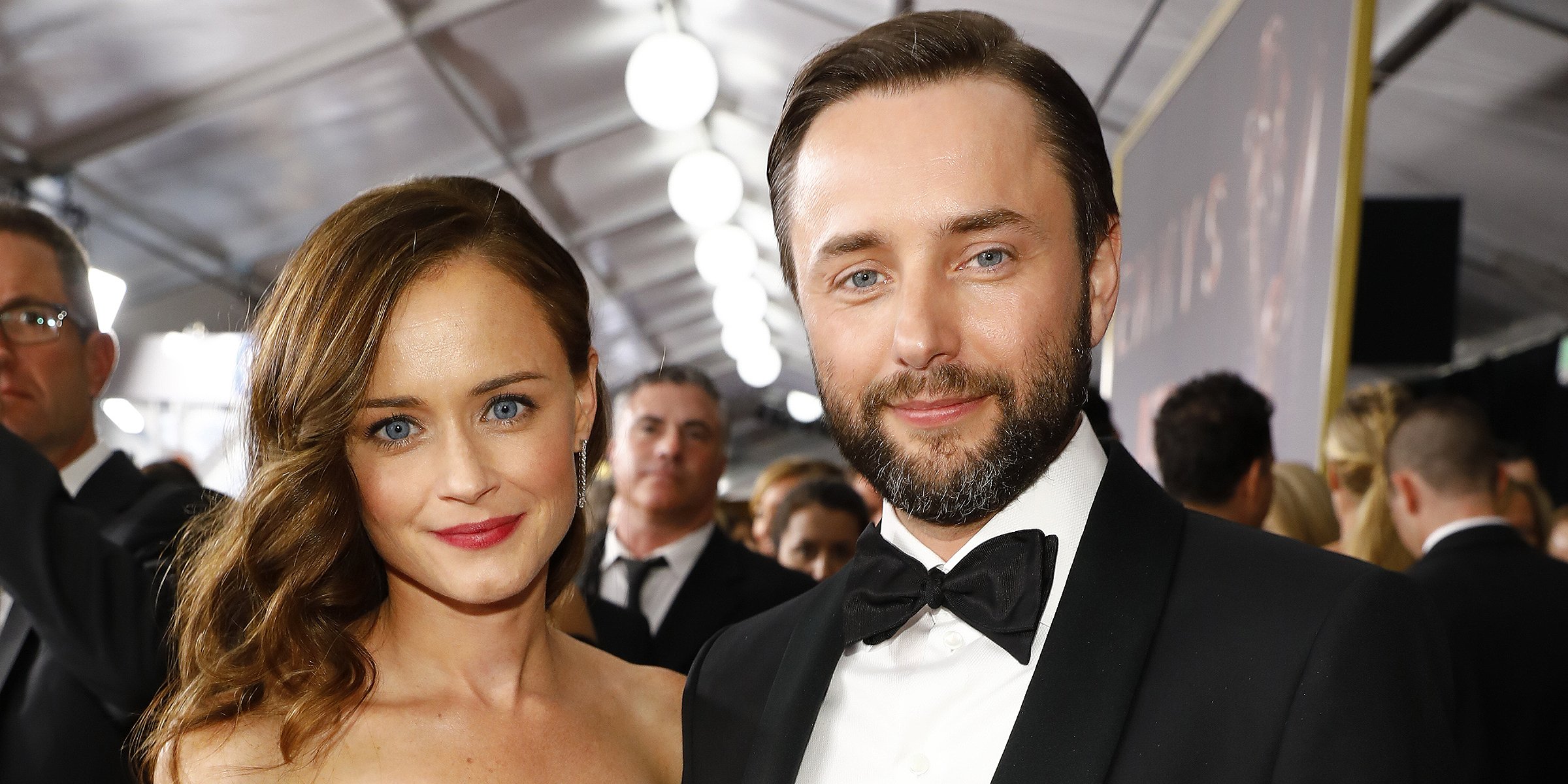 Vincent Kartheiser and Alexis Bledel | Source: Getty Images
Inside Alexis Bledel and Her Husband Vincent Kartheiser's Marriage and Divorce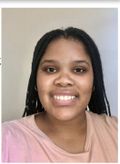 "Mad Men" creator Matthew Weiner considered Vincent Kartheiser and Alexis Bledel "a perfect match" after the ex-couple met on his show. However, after years of marriage, Kartheiser filed for divorce in 2022.
Vincent Kartheiser and Alexis Bledel met while filming a TV series in 2012; they kept their relationship professional for some time, but it was not long before things blossomed into something romantic.
They kept their relationship private, bar a few red carpet appearances. After nearly a decade together, Vincent Kartheiser and Alexis Bledel decided to go their separate ways.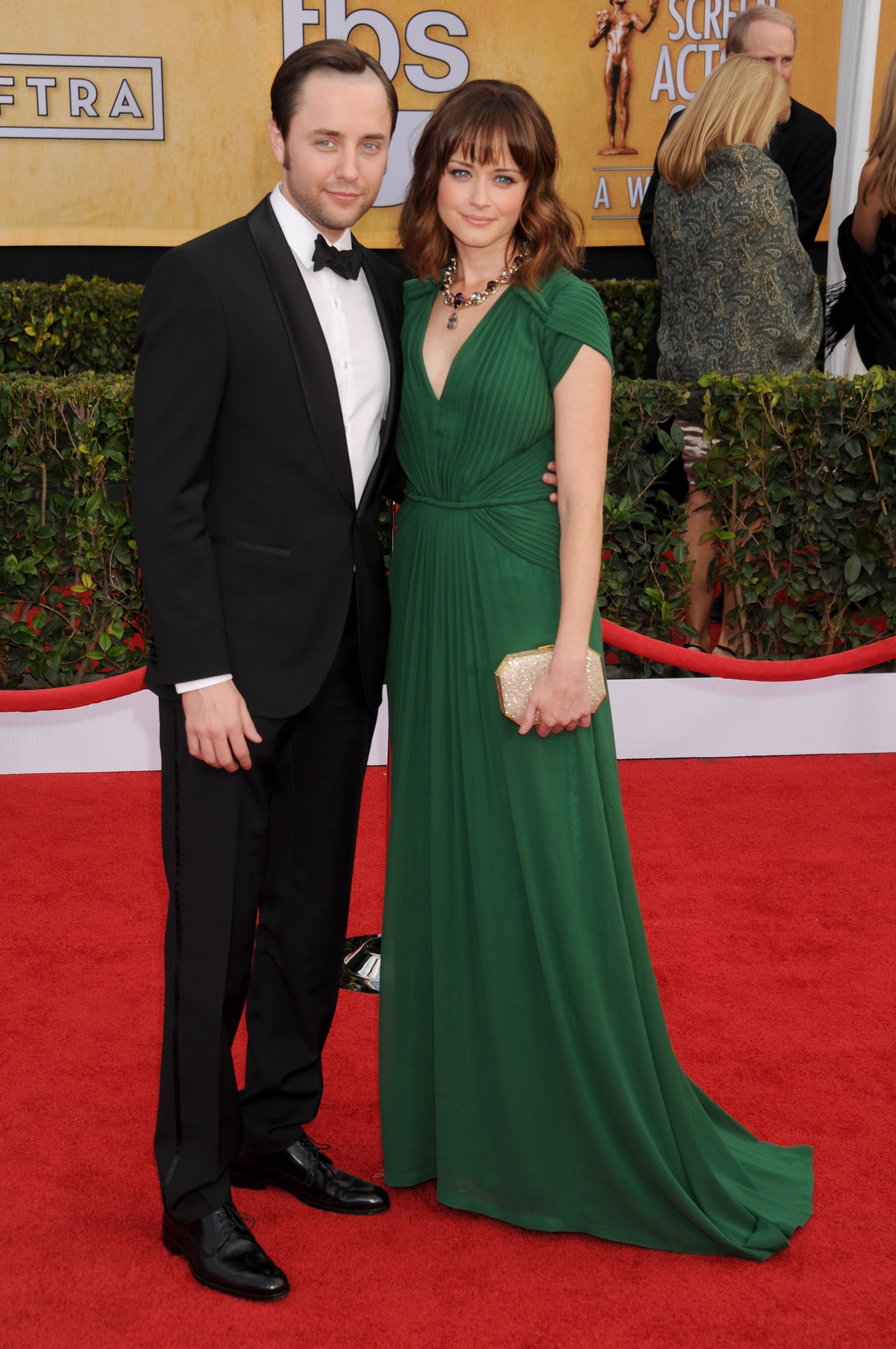 Alexis Bledel and Vincent Kartheiser at the 19th Annual Screen Actors Guild Awards in California on January 27, 2013. | Source: Getty Images
How Did Alexis Bledel Meet Her Future Husband?
Bledel and Kartheiser met in 2012 on the set of "Mad Men," and Bledel made a guest star appearance in the show's fifth season as Beth Dawes. She played Pete Campbell, Kartheiser's character's mistress, for three seasons.
However, Kartheiser said they chose to remain professional while filming the hit show. Despite prioritizing their work over their relationship, Matthew Weiner, creator of "Mad Men," said he knew Bledel and Kartheiser were going to get married the first time they met. He said:
"They're both very down to earth, with a sense of responsibility and strong family ties."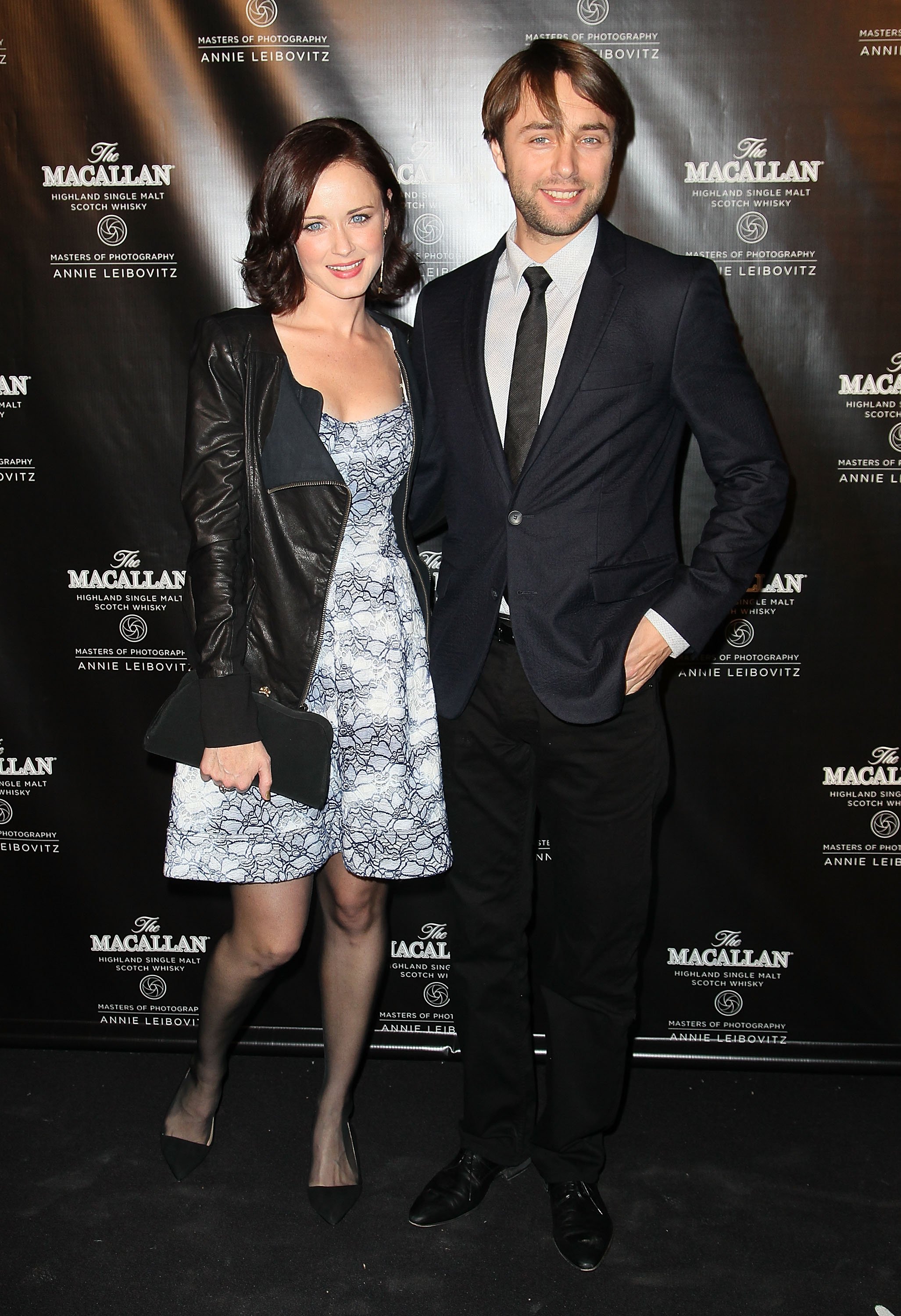 Alexis Bledel and Vincent Kartheiser attend The Macallan Masters Of Photography Series launch in New York City | Source: Getty Images
Bledel and Kartheiser had been actors for a long time, and this shared experience brought them together. Weiner said Kartheiser would not have been interested in Bledel if she was not such a talented actress, despite her great qualities.
Weiner said he advised Kartheiser not to ruin his chances with Bledel; he told Kartheiser that they would have made a great couple.
How Long Were Alexis Bledel and Vincent Kartheiser Together?
After meeting in 2012, Bledel and Kartheiser began secretly seeing each other in June. Kartheiser felt it was essential to keep certain parts of his life private; he said if he shared the most important things with the world, it cheapened and weakened it.
Kartheiser's "Mad Men" co-star, Jon Hamm, said Kartheiser liked Bledel from the start and that he was a supporter of their relationship. In October 2012, Kartheiser and Bledel stepped out in public together and attended the Macallan Masters of Photography Series launch in New York City.
In 2013 they were each other's dates to the 19th Annual Screen Actors Guild Awards at The Shrine Auditorium in Los Angeles. During a 2012 interview, Kartheiser said they prioritized seeing each other in person every ten days; facetime and texting could only go so far; he loved seeing her in person.
In March 2013, Kartheiser popped the question; a friend of the couple said they could not have been happier. It was their first marriage; Bledel had previously dated her "Gilmore Girls" co-star Milo Ventimiglia for over three years, and Kartheiser had been romantically linked to Rachel Leigh Cook.
Kartheiser said he felt like he was a "very luck man" to have been engaged to Bledel. At the season six premiere of "Mad Men," he revealed that he would occasionally call Bledel his girlfriend and then remember they were engaged.
Bledel said they intended to plan their wedding together; at the time, they had not started the wedding planning process yet, but she was not shy to flaunt the round-cut diamond ring that she said Kartheiser picked out.
In October 2013, they attended Bledel's "Sisterhood of the Traveling Pants" co-star Amber Tamblyn and David Cross's wedding. They spent Memorial day together enjoying the beaches in Hawaii and spent time together at the movies months before they got engaged.
In June 2014, they had an intimate wedding in Ojai, California. Ojai was the ideal place, as a source said Bledel and Kartheiser wanted something "relaxed and beautiful."
Kartheiser's family traveled from the East Coast to attend his wedding, and in 2016, Bledel and Kartheiser made rare public appearances at the Screen Actors Guild Awards in Los Angeles and the Emmy Awards in 2018.
How Many Kids Do Alexis and Vincent Have?
In 2016, Kartheiser and Bledel welcomed their first child together, their son. Their reps confirmed the news of their son but did not share further details. Scott Patterson, who acted alongside Bledel in "Gilmore Girls," shared the information about their son when he revealed Bledel was a "proud mom." He said:
"She's blossomed as a woman, and now she's a proud new mother and married and happy."
Patterson said he was excited to reunite with Bledel for Netflix's "Gilmore Girls" revival and gushed about her being an "adorable human being." Patterson had a son who was not much older than Bledel's son, and the co-stars exchanged notes about parenthood.
He remembered when she was 18 years old, new to Hollywood, and overwhelmed. Patterson watched her grow into an adult, and they enjoyed each other's company, sharing videos, and he gave her parental tips about what to expect.
What Is Known about Alexis Bledel and Vincent Kartheiser's Divorce?
Kartheiser was forty-three, and Bledel was forty when the "Mad Men" actor filed for divorce from Bledel. After nearly a decade of marriage, Kartheiser filed for divorce on August 10.
According to Us Magazine, a judge finalized the divorce on August 30; court documents revealed a proposed judgment and a settlement in the divorce case had been submitted.
In 2022, Bledel announced that she would leave "The Handmaid's Tale" after for seasons. She gave the decision much thought and decided it was the right time for her departure. Bledel played Emily and Ofglen on Hulu's hit show since 2017; her final episode aired in 2021.
She said she appreciated Bruce Miller for the scenes he wrote for her character and the support the show's cast and crew showed her. Kartheiser played Jonathan Crane in "Titans" in 2021. Vincent Kartheiser and Alexis Bledel chose not to share details about their son.
Please fill in your e-mail so we can share with you our top stories!