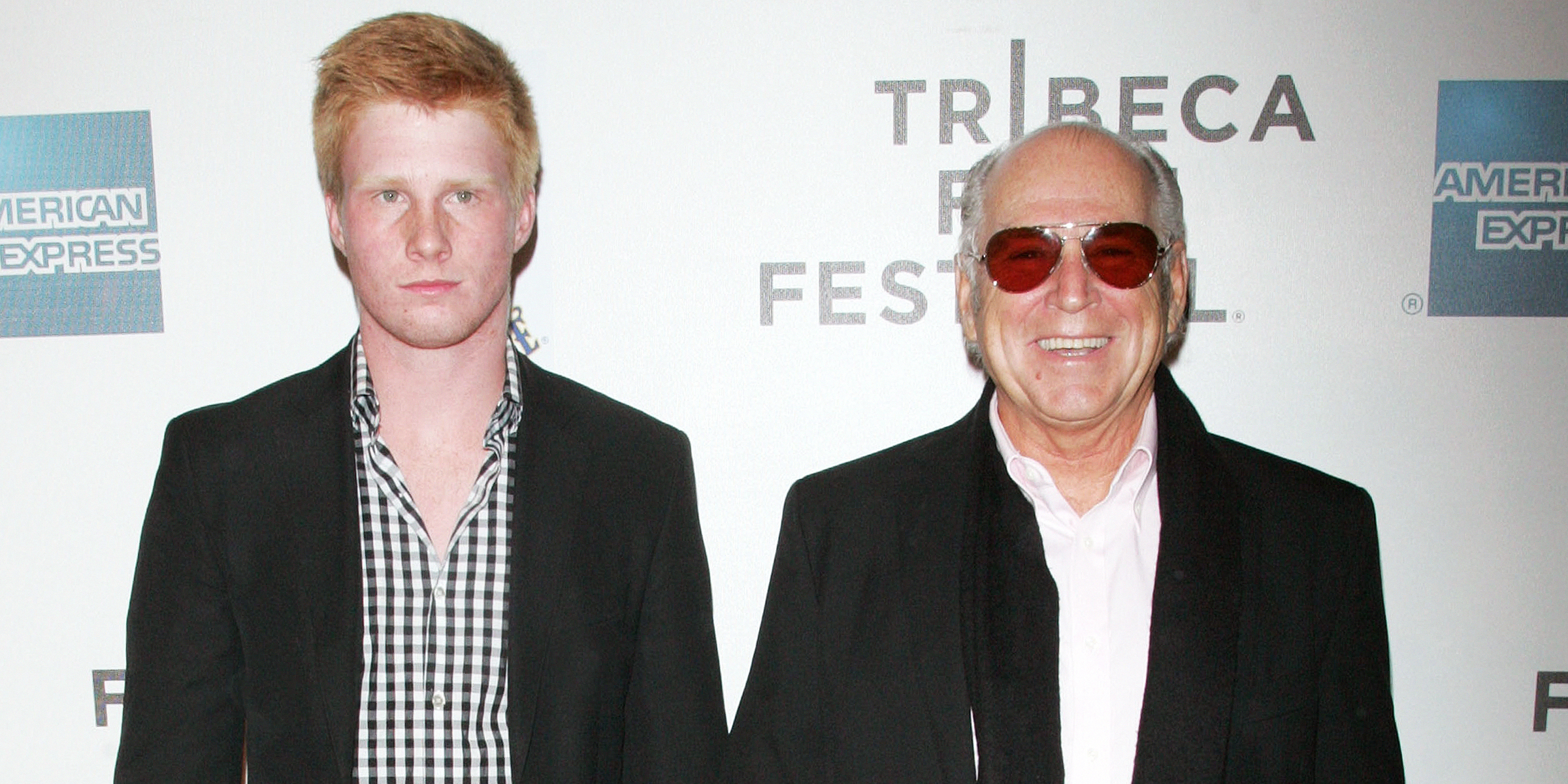 Cameron Marley Buffett and Jimmy Buffett | Source: Getty Images
Cameron Marley Buffett: Jimmy Buffett's Son Is All Grown up & Happily Married
Cameron Marley Buffett holds a special place in the Buffett family as the only son of Jimmy Buffett. Brought into the family in the '90s, Cameron occasionally graced the public with appearances next to his famous father. Nowadays, Cameron prefers to lead a more private life, periodically sharing glimpses of it on social media.
Cameron Marley Buffett holds the title of the youngest child in the family of Jane and Jimmy Buffett, and he's their only adopted child and the only son.
Cameron Marley Buffett is no longer just a son, but a husband too, having stepped into the chapter of wedded bliss with his girlfriend in 2018.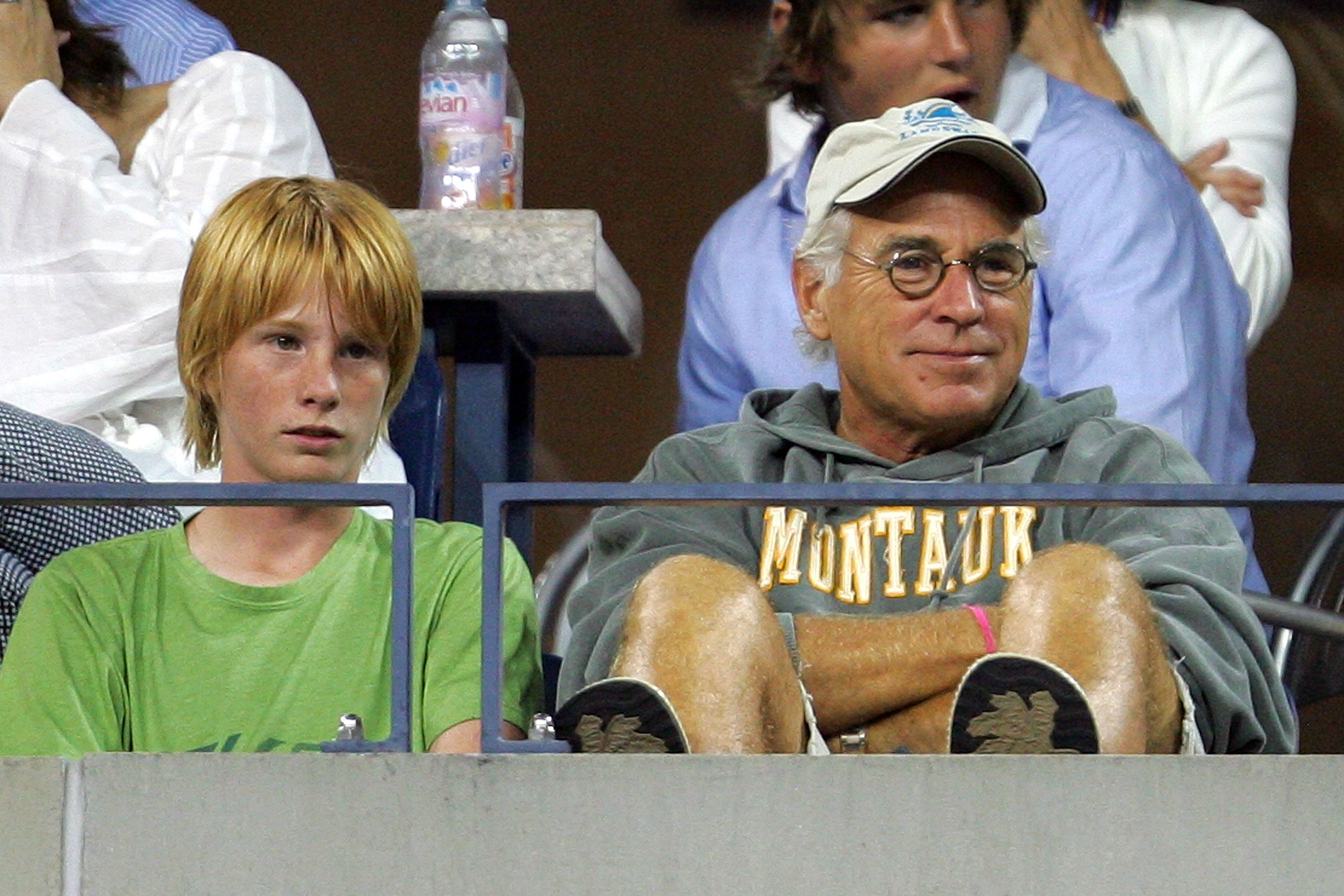 Singer Jimmy Buffett on August 31, 2007 in the Flushing neighborhood of the Queens borough of New York City. | Source: Getty Images
Cameron Marley Buffett Was Adopted in 1994
Jimmy Buffett wedded Jane Buffett in 1977, and they welcomed a daughter, Savannah, two years later. Their relationship faced turbulence, separating them after six years of marriage.
Half a dozen years later, they contemplated finalizing their divorce but instead chose to reconcile. Jimmy confessed in a 1998 New York Times piece that he had undergone therapy in Malibu before reuniting with Jane.
By 1992, Jimmy and Jane Buffet had expanded their family with the addition of their second daughter, Sarah, and two years later, they adopted a son, Cameron Marley Buffett.
At the time of Cameron's arrival, Jimmy was in his late 40s. Speaking about the newfound masculine energy in the family, Jimmy Buffett said:
"Cameron Marley joined me in the house of women."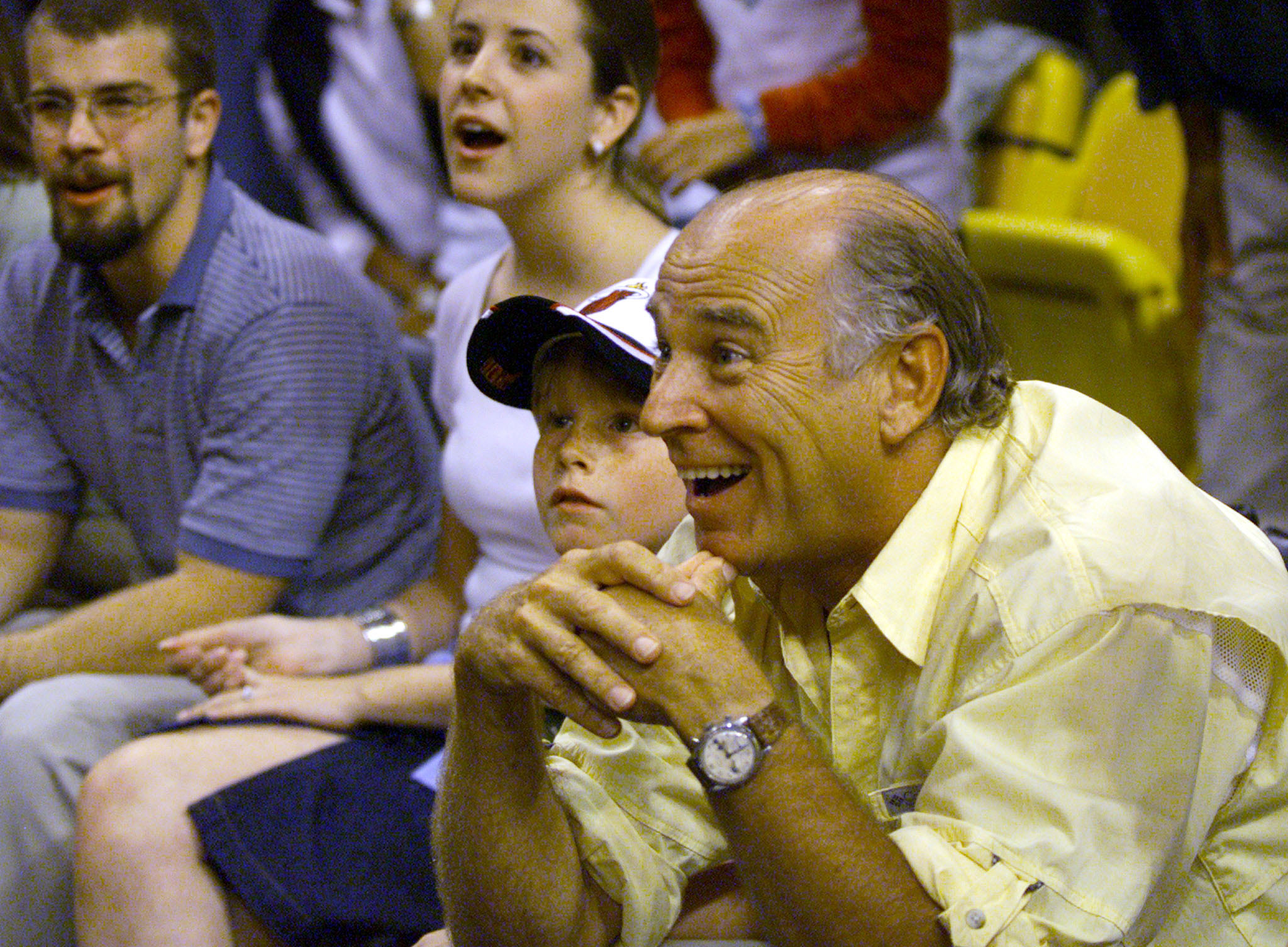 Singer Jimmy Buffet (R) with his six-year-old son Cameron, reacts to being told he's been thrown out from the Miami Heat versus the New York Knicks game February 4, 2001 at the American Airlines arena in Miami. | Source: Getty Images
Jimmy Buffett's Unconventional Approach to Raising Cameron
In the parenting narrative, Jimmy Buffett added a bit of creativity to the mix while raising Cameron. The singer-songwriter created an imaginary "children's police" that kept order everywhere, from movie theatres to restaurants. If Cameron stepped out of line, he would be "sentenced" to a "baby jail," all to teach discipline.
Jimmy's upbringing taught him two essential lessons — not to be a hater and to give back when you are fortunate. These are the values Jimmy strived to instill in his children.
However, Jimmy himself had to face consequences for his actions in front of his son. In 2001, when Cameron was six years old, he accompanied his father to a Knicks-Heat game. Jimmy's enthusiasm got the better of him, leading to him using explicit language to express his feelings.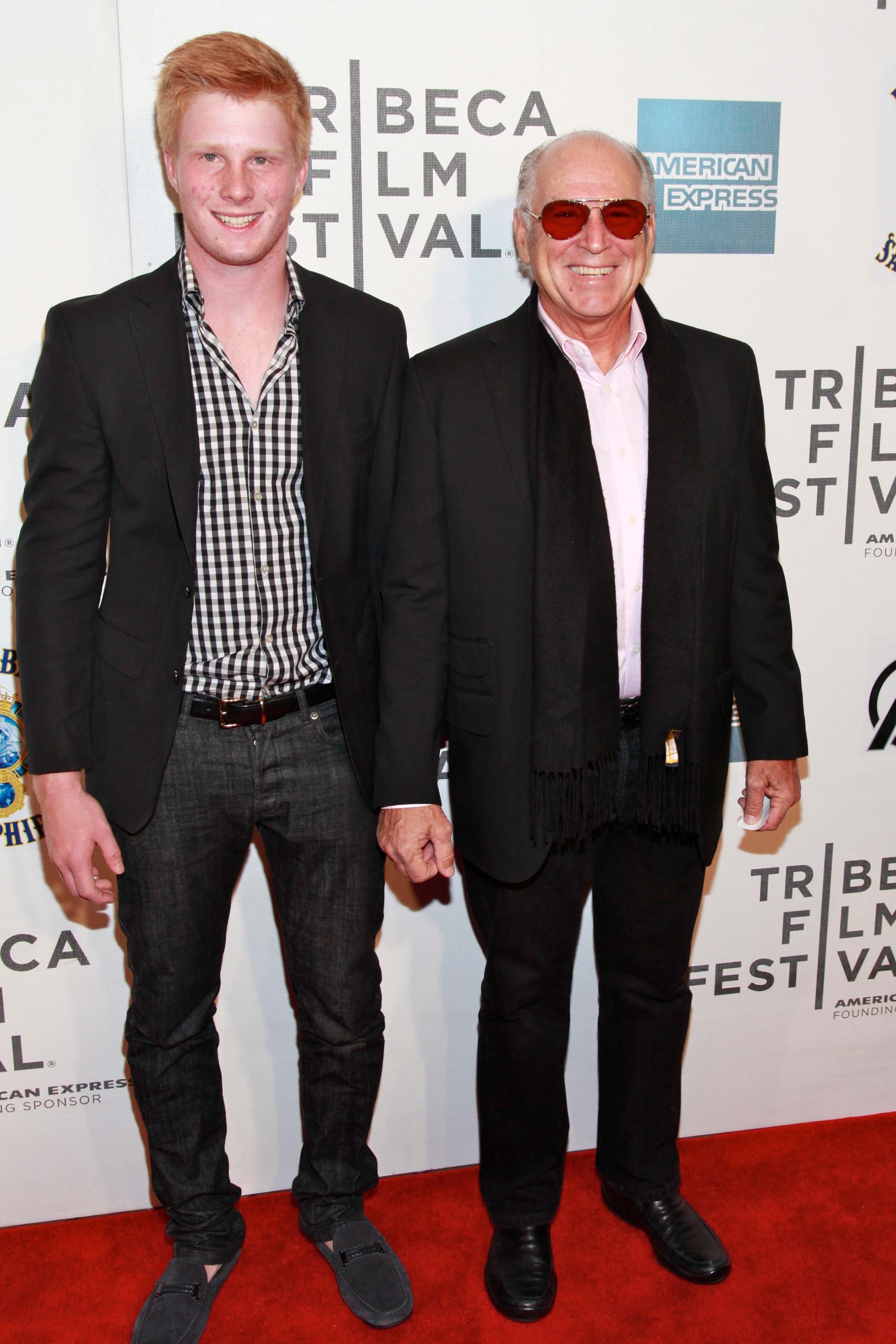 Cameron Marley Buffett and Jimmy Buffett attend "The Avengers" Premiere, Closing Night Of The Tribeca Film Festival Sponsored By Bombay Sapphire on April 28, 2012 in New York City. | Source: Getty Images
Referee Joe Forte did not condone this conduct, and Jimmy was relocated from his seat. This incident caused a delay of several minutes in the game.
That was one of the few times Cameron visited public events with his dad. He joined him for the Detroit Pistons game against the Miami Heat in 2006 and graced the premiere of The Avengers in 2012. That marked the last public appearance of the father-son duo.
In a revealing chat in 2021, Jimmy credited the pandemic for affording him more cherished moments with his adult children. He enjoyed six solid months of quality time with them—a blessing he acknowledged wouldn't have come his way without the global lockdown.
Cameron Marley Buffett Is Now a Married Man
Cameron may have taken a step back from the public eye and the flashing lights of red carpets, yet he maintains an active Instagram presence, showcasing snapshots from his life. However, the specifics of his professional life remain unknown.
2018 saw Cameron exchanging vows with his sweetheart, Lara García. Hailing from Spain and born in 1996, Lara was educated at Miami Ad School Madrid and Miami Ad School-San Francisco and has been a copywriter since 2016. For their wedding anniversary in 2022, Lara published a post on Instagram, and she wrote:
"Happy 4+1. It's been 1,827 days of feeling lucky ❤️"
Cameron and Lara are big animal lovers. On his Instagram page, he regularly posts photos of his dog, Kody, who became part of their family in 2019. They also had a rabbit in 2018.
Cameron also has a keen ear for electronic music. Although there's no information about him creating beats, he has made posts about his experiences at music festivals and concerts. In 2017, he attended concerts by Armin Van Buren and Marshmello, whose face remains masked. Two years later, he attended Coachella.
It has been a while since Cameron's Instagram featured snapshots with his parents. He posted the last photo with his dad in 2017. That was the same year his elder sister shared a picture of the siblings with their sister Sarah.
Please fill in your e-mail so we can share with you our top stories!