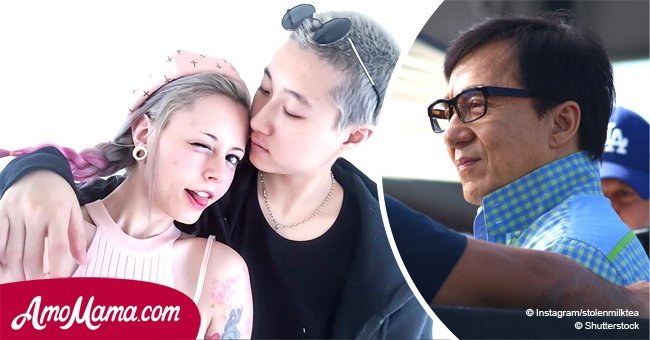 Despite her wealthy childhood, Jackie Chan's lesbian daughter has a history of suicide attempts
Jackie Chan's daughter has revealed her real identity.
In September 2017, Etta Ng took to Instagram to tell the world that she is a lesbian, as reported by Pink News.
Etta, the martial artist's daughter with former Hong Kong beauty queen Elaine Ng, came out as lesbian as she posed in front of a rainbow-colored background.
The 17-year-old had struggled with her sexuality for a long time, even attempting suicide more than once.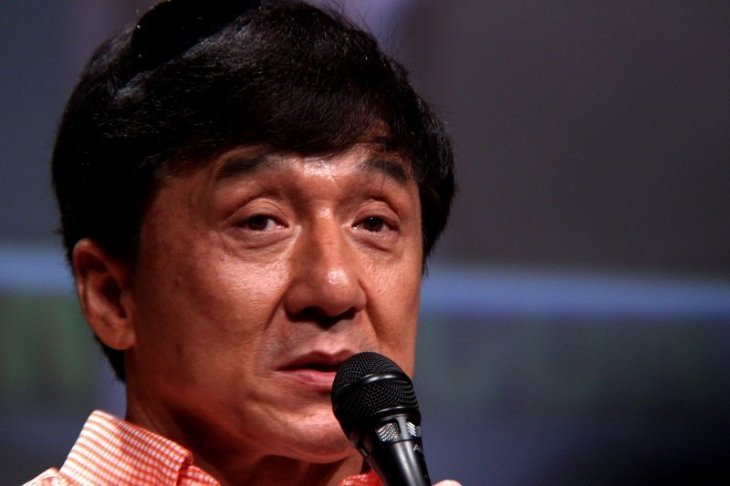 Source: Wikimedia
"In case no one got the memo, I'm gay," she wrote on her Instagram.
She also heaped praise on her girlfriend.
"I encountered many events that could have broken me, but in actuality, you strengthened me. You are my everything and more. I love you, my princess. Let's celebrate our nine-months of happiness together," she wrote.
Etta was a product of an extra-marital affair. Her father, a world-renowned actor, has never been very involved in her life.
Jackie has been asked about his daughter's sexuality while promoting his latest film, The Foreigner.
"If she likes it, that's fine," he said.
The actor also has a son, actor Jaycee, with his wife and former actress, Lin Feng-jiao.
In previous interviews, Etta has expressed hurt feelings towards her father.
She said he never existed in her life and that he will never regard him as a father.
Etta is thought to be living with Andi Autumn, a 30-year-old Canadian social media influencer based in Hong Kong.
On Instagram, Andi also expressed her support and love for Etta, whose coming out was met with overwhelming support online.
She said that Etta has allowed her to express her thoughts without fear of judgment.
She said the will continue to share their journey in the hope of helping others find the courage to live out their true selves.
The Chinese government has banned LGBT themes in film and broadcast media. The country's growing number of vocal millennials, however, have become more supportive of LGBT rights.
Please fill in your e-mail so we can share with you our top stories!