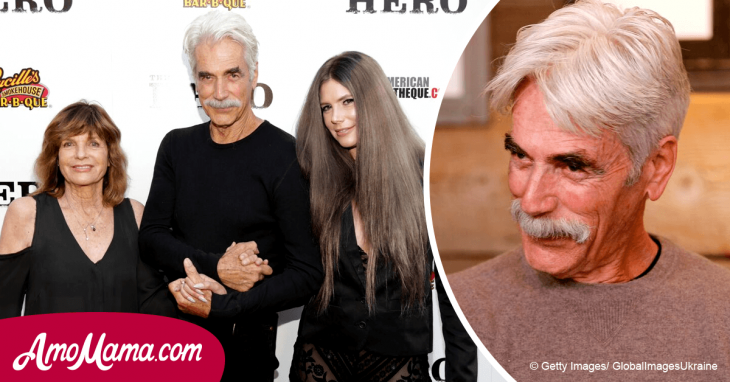 Story of love between Sam Elliott and Katharine Ross, who had 4 husbands before

Since most of the marriages in Hollywood end in no time, the fact that celebrities spend together more than a decade is quite outstanding.
That's the case of Sam Elliott and Katharine Ross, whose 33-year union keeps growing strong. But do you know what's behind their happiness? Get the answer here!
When people learn that they have been together for that long, they believe that Elliott is Ross's first husband and vice versa.
However, Woman's Day reported that the truth is different. Ross was married four times before walking down the aisle with Elliott in 1984. For Elliot, on the other hand, Ross has been her first and only wife.
Ross's previous husbands were Joel Fabiani, John Marion, Conrad L. Hall, and Gaetano Lisi. It is important to point out that all those marriages lasted less than five years.
Elliott met Ross in the set of the horror film The Legacy, in London in 1978. The fact that they played a couple in the movie probably led to their real-life romance.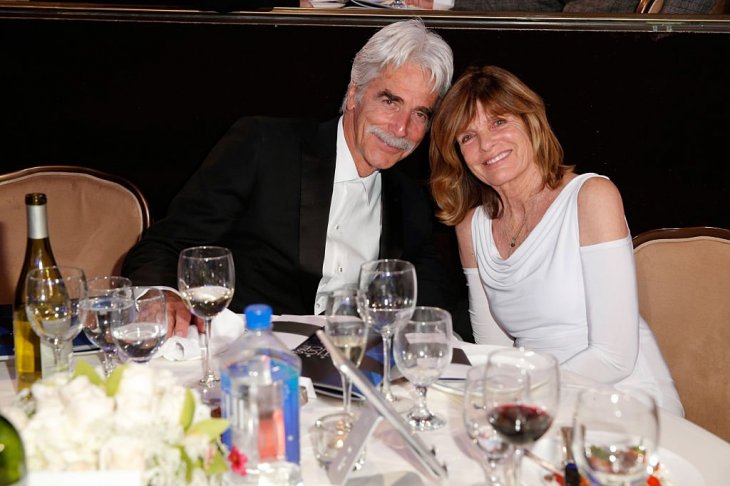 Even though it was the first time they actually talked to each other, Elliott admitted that they worked together in a previous movie called Butch Cassidy. Nevertheless, he was an extra and wasn't brave enough to talk to Ross, who was a leading actress.
While they were shooting The Legacy, they started seeing each other much more and in 1979, only one year after the movie was released, Ross divorced Lisi.
In 1984, they got married. Later the same year, they welcomed their first daughter, Cleo Rose.
The same source revealed that Elliott almost didn't work in the role that gave him worldwide recognition for being in the honeymoon with his wife.
That role is, of course, Gar in the 1985 film Mask. In it, he worked alongside Cher as her biker boyfriend and was labeled as a top actor.
At the moment, both of them are working on different projects that will be released in 2018. Elliott is filming The Man Who Killed Hitler And Then The Bigfoot and Ross will be the star of the comedy Attachments, which is currently in post-production.
Do you want to see more videos of your favorite stars?
Subscribe to our YouTube channel!
Please fill in your e-mail so we can share with you our top stories!