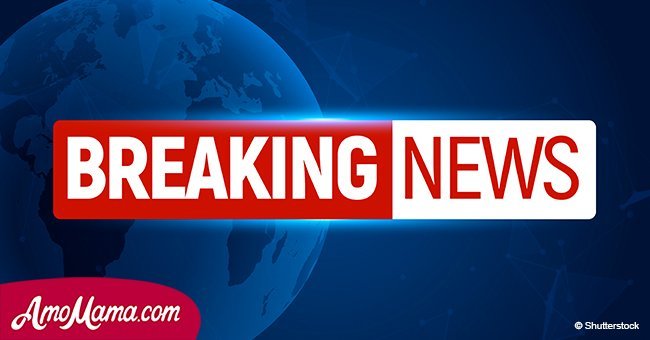 Another deadly explosion has just rocked Texas. Here's all we know

Another bomb explodes and terrorizes Austin Texas
An explosion has just rocked Austin, Texas, reported ABCNews.Go.com on the 12th of March 2018, and Investigators believe this package bomb that killed a teenager and wounded a woman is linked to other similar bombings in the city this month,
Police Chief Brian Manley has declared in a news conference that this latest bomb is believed to be to be linked to a March 2, 2018, bomb attack that killed a 39-year-old man, and authorities have rushed to the scene of yet another explosion that left a woman badly injured.
Austin-Travis County EMS reported that the woman is in her 70's and was taken to Dell Seton Medical Center with potentially life-threatening injuries.
The bombings occurred during the South by Southwest music, film, and technology festival, which brings about 400,000 visitors to Austin each year, and authorities believe the motivational factor in these attacks may be racial, as all the victims up until now have been African-Americans.
"We do know that both of the homes that were the recipients of these packages belong to African-Americans, so we cannot rule out that hate crime is at the core of this. But we're not saying that that's the cause as well."
Special Agent Michelle Lee, ABCNews.Go.com, 12th of March 2018
This is not the first time the festival has been targeted for violence. Four years ago a man drove his car through a barricade and into a crowd of festival-goers, killing four people and injuring many others.
Since then, security measures at the festival have been tight, with additional policing, tougher security checks and brighter street lighting.
The three bombings have occurred in three different areas of East Austin. This 12th of March explosion was set off in the city's Windsor Park neighborhood and about 12 miles from the site where the March 2 package bomb killed 39-year-old Anthony Stephan House.
The second 12th of March explosion was in Montopolis neighborhood, near the airport and five miles south of the first blast.
The package bombs were left overnight on the victims' doorsteps and were not mailed or sent by a delivery service. Neither the U.S. Postal Service nor private carriers like UPS and FedEx have any record pertaining to deliveries to those addresses.
Since terrorism and hate crimes seem to be prime motivators, the Bureau of Alcohol, Tobacco, Firearms, and Explosives was taking the lead on the federal investigation.
Please fill in your e-mail so we can share with you our top stories!