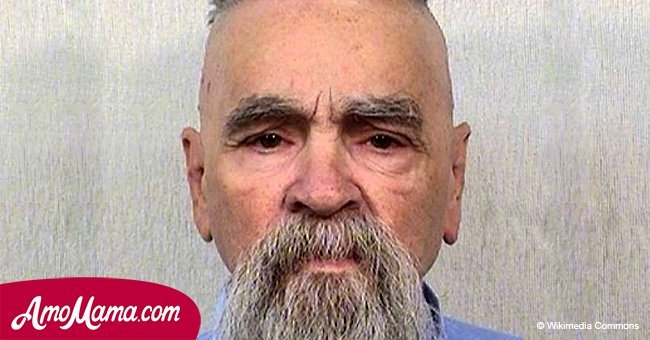 Four months after serial murderer Manson's death, authorities finally decided who gets his body
A four-month legal battle came to an end when the court decided who has the final say over the late Charles Manson's body.
Manson passed away on November 19, 2017, at the age of 83. The primary cause of death was cardiac arrest while underlying health factors included colon cancer and respiratory failure.
As reported by Pop Culture, four people have been fighting for Mason's corpse. Michael Brunner and Matthew Lentz both claimed to be his son.
Michael Channels was a friend of the family who claimed to have the only valid will, and Jason Freeman claimed to be Mason's biological grandson.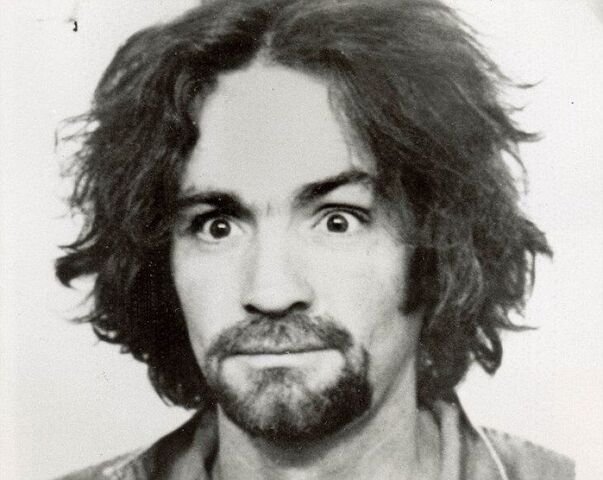 Source: Shutterstock
Source: Shutterstock
The court eventually ruled in favor of Freeman when it dismissed Channel's copy of the will due to a witness signature that was dated four days before the will was executed.
The will in Lentz' possession failed to stipulate what should happen to the cult leader's remains. Brunner's case was ruled out when the court heard that he was adopted by his maternal grandparents.
Thus, he had no legal claims to Mason's body or estate. While the court ruled in favor for Freeman to take charge of Mason's body, the battle is still ongoing with regards to the Manson Estate.
Freeman has decided to cremate his grandfather's remains and said he would even invite Channels and Brunner, Mason's sons, to the private ceremony.
Brunner might not attend, as he questioned Freeman's claim to be Mason's biological grandson. He intends to pursue the matter and already filed legal documents with the court.
Mason spent the last 46 years of his life behind bars. He received the death penalty after he was found guilty of murdering nine people in 1969, including the actress Sharon Tate.
His death sentence was commuted to life with the possibility of parole when the death penalty was abolished in California.
Please fill in your e-mail so we can share with you our top stories!