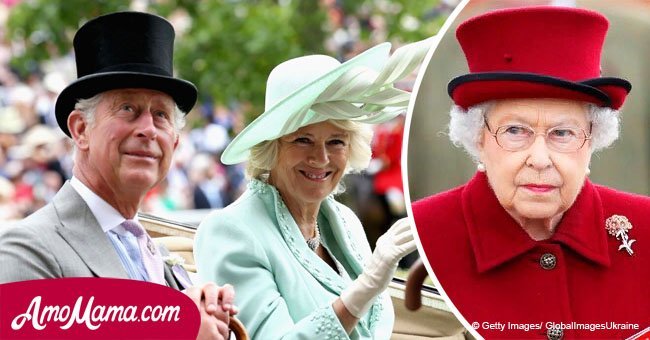 Queen's 'Cold War' with Camilla: final insult made at Camilla's wedding party, author reveals

Brittian's top investigative author, Tom Bowler, revealed how Queen Elizabeth truly feels about Prince Charles' wife, Camilla Parker Bowles.
In the three-part series published on Daily Mail, Bowler explained that Prince Charles was utterly annoyed by his mother and grandmother's disapproval of Camilla.
Prince Charles and Camilla started their affair before he married the late Princess Diana, and they continued their affair throughout the years.
The Queen blamed Charles for his divorce from Princess Diana in 1992, and never forgave Camilla for not leaving him to 'allow his marriage to recover.'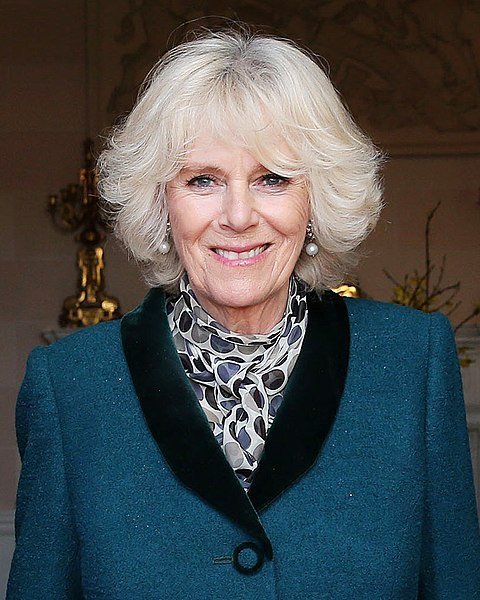 Source: Wikimedia Commons
Both the Queen and the Queen Mother refused to have anything to do with Camilla. They didn't want to meet her, and they also forbade her from attending any royal functions.
In 1998, a year after Diana's death, Camilla still hadn't met Charles' sons, Prince William and Prince Harry. Much to her annoyance, she was forced to see Prince Charles in private.
When Charles confronted his mother about her hostility towards Camilla, she reminded him that she doesn't condone his adultery. She also referred to Camilla as 'that wicked woman.'
Charles suffered another blow when his mother prevented him from moving into Clarence House, where he would share the residence with then 92-year-old Queen Mother.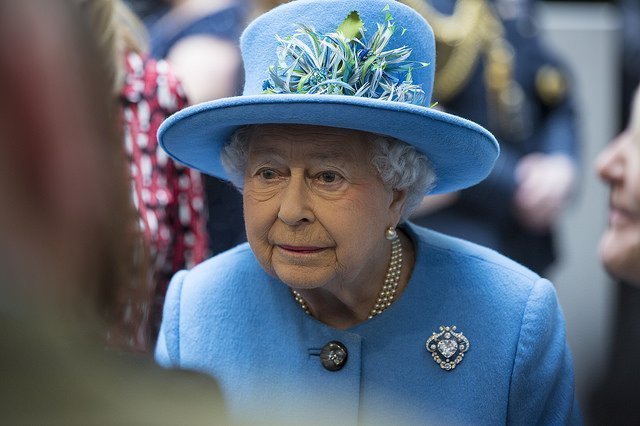 Source: Flickr
To Queen Elizabeth, the idea of her son bringing his mistress into a home he shared with his grandmother, was offensive. Instead, he was forced to take up residence at St James Palace.
Throughout the years, Charles tried to soften his mother up to Camilla, even asking his siblings to put a good word in for her. The Queen was determined in her resolve and couldn't be swayed.
Charles invited both his mother and Camilla to the 60th birthday celebration of King Constantine, knowing that his mother would be loath to miss it, even with Camilla there.
The Queen attended, but she refused to be introduced to Camilla. The Queen had also hoped that Prince Charles and Camilla wouldn't get married in her lifetime, but Charles asked for Camilla's hand in marriage in 2005.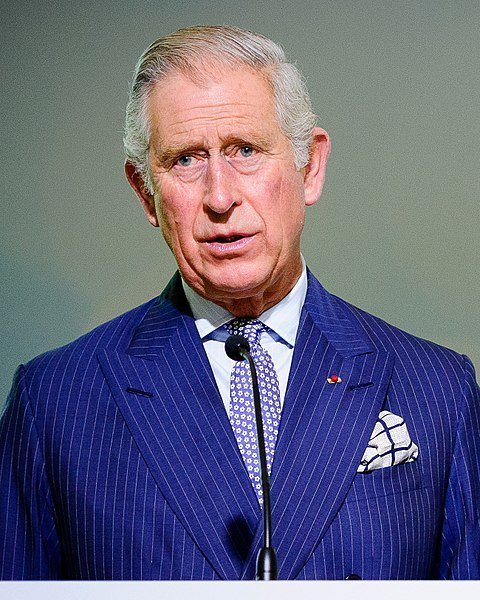 Source: Wikimedia Commons
Their exchanged vows on April 9, 2005, and the Queen held her composure when the Archbishop asked if Charles' relatives and friends support the Prince in his marriage to Camilla.
The Queen ignored Camilla at the reception as well. She announced that her 'son is home and dry with the woman he loves,' but she refused to mention Camilla by name.
A courtier remarked that Charles begged his mother to pose for a photo, and counted that the Queen stood still for precisely 52 seconds, then walked away with another word.
Steward Billy Tallon recalls that Charles wished his grandmother, who passed away in 2002, 'could have been here to see this.' Billy reminded him: 'If she'd been alive, you couldn't have married.'
Please fill in your e-mail so we can share with you our top stories!