What the Queen called Camilla in front of Charles made him leave the room, new report shows
Her Majesty the Queen was not a big supporter of the relationship between Prince Charles and Camilla in the beginning.
A new explosive book on Prince Charles, Rebel Prince: The Power, Passion, and Defiance of Prince Charles by Tom Bower, disclosed how the Queen had termed Camilla as 'that wicked women,' which led Prince Charles to leave the room infuriated.
According to New Idea, the book 'dramatically' opened the details regarding Queen's relationship with Prince Charles' second wife, Camilla, Duchess of Cambridge.
The Queen's harsh words came when Charles mustered up the courage for the first time to speak about accepting Camilla into the royal family following the death of Princess Diana.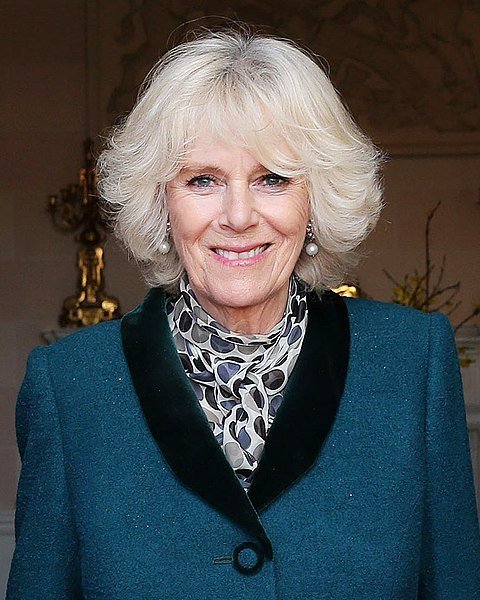 Charles was encouraged by royal rebel Princess Margaret as he approached his mother to speak about Camilla. So he went to his mother in her sitting room at Balmoral to talk about his relationship with Camilla.
The book revealed that Charles expected the Queen to be disapproving of his then-mistress, but he was convinced she would ultimately allow him to have Camilla in his life.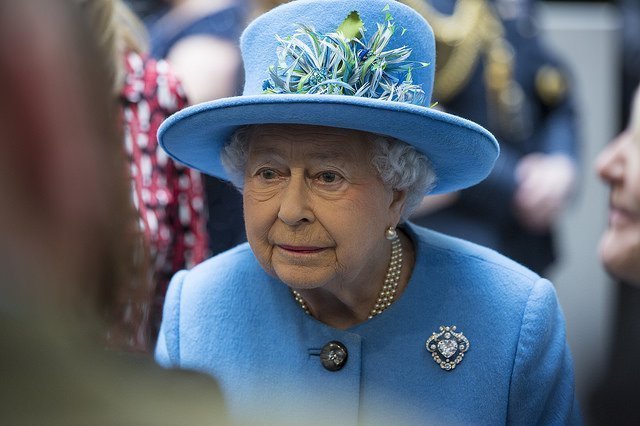 Shockingly, the usually calm Queen was angered by the proposition and, after a few martinis, she even 'vented her anger' about Charles' relationship. She then described Camilla as 'that wicked woman' and further stated that she wanted nothing to do with her.
Such harsh comments from the queen 'stung' Charles, the source reported, but he could do nothing but flee the room. He was absolutely hurt by his mother's stance on Camilla and was intimidated by the 'hostile silence' that followed.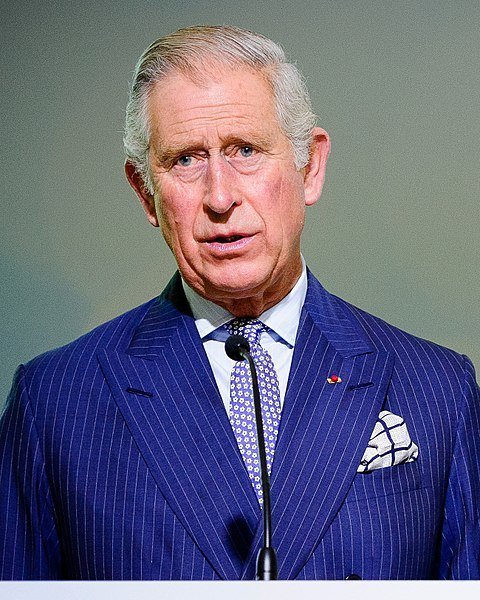 The source further suggested that the Queen dismissed Camilla not only because she considered her a 'home wrecker,' but also because she saw her as a 'shrewd' character.
However, despite the Queen's lack of enthusiasm, she eventually gave in to Charles' wishes and accepted Camilla into the Royal Family.