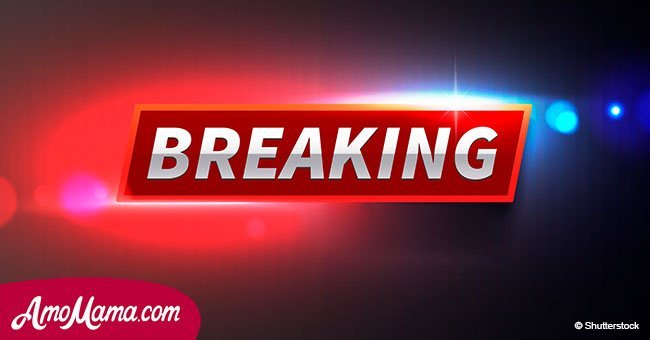 ISIS gunman 'kills shop worker' and takes hostages at a French supermarket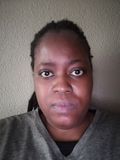 An unnamed gunman held people hostage at a supermarket in France in the morning. This was after he shot at policemen who were jogging in the streets.
According to Daily Mail, the man is suspected to be linked to ISIS. The ongoing incident occurred on March 23, 2018, and the hostage situation has not been resolved.
A man who is believed to be affiliated to ISIS fired shots as he stormed into a Super U at around 11.15 am in the town of Trebes. The man was said to have been screaming that he'd kill everyone in the south-west France town as he stormed in.
Customers and workers fled from the shop but a butcher in the supermarket was believed to have been killed. There were reports that more than one person was dead and that several had been injured.
Eric Menassi, the town mayor said that the hostage-taker was estimated to be in his 30s. Currently, he is alone with one police officer in the supermarket and all the other hostages have been freed.
This morning, Prime Minister Edouard Philippe called the attack a 'terrorist act' and said the 'hostage situation is on-going'. French media have reported that the same armed man shot and injured a policeman in the city of Carcassonne, about 15 minutes by car from Trebes.
'Allahu Akbar, I'll kill you all.' 'Vengeance for Syria.'
The gunman, Daily Mail, March 23, 2018
The gunman is said to have opened fire at four officers from a car while they were jogging. He's said to have fired six shots at the police officers before driving off.
They were all members of the city's CRS 57 unit. The injured officer was not in life-threatening condition according to reports.
BFM TV shared that the hostage-taker had claimed allegiance to ISIS. But this has not yet been confirmed by local authorities.
A source at the Paris prosecutor's office said counter-terrorism prosecutors were investigating the hostage-taking. French President Emmanuel Macron has dispatched Interior Minister Gerard Collomb to the scene.
These recent shootings come at a time when France is still on high alert after a string of jihadist attacks since January 2015. That year started off with the assault on satirical magazine Charlie Hebdo that left 12 people dead.
France also suffered major attacks in Paris in November 2015. IS jihadists killed 130 people in bombings, shootings at bars, restaurants, the Bataclan concert venue and the national stadium.
In July 2016, in another attack claimed by IS, a man drove a truck through revelers killing 84 people who were celebrating Bastille Day in the Riviera resort of Nice. A state of emergency that had been put in place just after the Paris attacks was finally lifted in October 2017.
But soldiers continued to patrol major tourist sites and transport hubs under an anti-terror mission. If the link to ISIS is confirmed, the hostage-taking would be the first deadly attack in France since October last year.
At the time, two young women were stabbed to death outside Marseille's main train station. The area of southwest France has been scarred by Islamic extremism before.
In 2012, Mohamed Merah shot dead seven people including three Jewish schoolchildren in the nearby city of Toulouse.
Please fill in your e-mail so we can share with you our top stories!