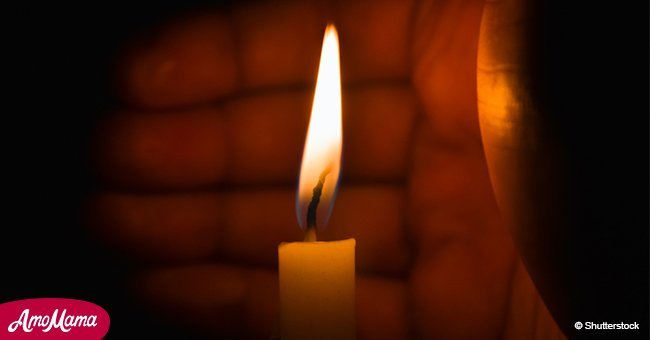 Famous K-pop star Seo Minwoo tragically dies at age 33

The actor and singer of a Korean boy band passed away at the age of 33. He was the lead singer and vocalist of the group 100%.
Seo Min-woo, professionally known as Minwoo, died at his home in Gangnam, South Korea on March 25, 2018. The cause of death was cardiac arrest. Emergency responders declared him dead on arrival.
As reported by Hollywood Life, TOP Media released a statement saying his family, band members and fellow artists are 'grief-stricken and in mourning from the unexpected, sad news.'
Minwoo made a name for himself in 2006 when he started his film career. He appeared the film Sharp 3, as well as the 2007 drama The King And I.
In 2007, he appeared in 12 episodes of New Tales of Gisaeng. Later that year, he landed a role in the film Crazy Waiting. Two years later he was cast in Where Are You Going?
In September 2012, he was signed by TOP Media and joined the boy band 100%. Their first album, We, 100%, was released the same year.
According to Independent, Minwoo was found unconscious at his home. By the time emergency responders arrived, he had already stopped breathing.
A funeral has been arranged, but his record label confirmed that it would be 'a quiet, private affair.' While many fans hoped to attend the service, they respect his family's wishes.
Fans have since flocked to Twitter to send messages of condolences to Minwoo's family. A user known as Kai said 'Minwoo was so talented,' and a good person.
The admins of Searching Mutual said 'another angel has flown up to the sky,' while Cassiopeia described Minwoo as a man who wanted to pursue his dreams.
Arianna said she was heartbroken when she heard the news, adding that 'life is so unfair and takes people from us way too early.' She sent condolences to 'his family, his members and everybody that loved him.'
Please fill in your e-mail so we can share with you our top stories!