Inside the relationship between the Queen and Meghan Markle
The relationship between the Queen and Meghan Markle has always been mysterious. But now an author sheds some light on the situation.
As the royal wedding between Prince Harry and Meghan Markles approaches closer, the world is waiting to see how well does the bride-to-be get along with the Queen.
According to ET Online, a royal expert, Katie Nicholl, now revealed that Her Majesty is highly supportive of Harry's relationship with Markle despite the American actress' controversial past is talking about in the media time and again.
Nicholl, who is the author of Harry: Life, Loss, and Love, further stated in an interview that Queen's true opinions about Markle were one of the things she was really interested in knowing while writing her book.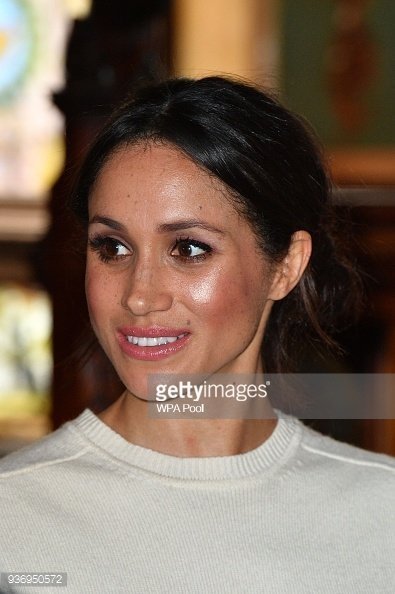 The author explained that Markle doesn't fall into the category of a conventional royal fiancé with her American background and career in entertainment industry. She also talked about Markle's involvement in several physically intimate scenes for her show.
"Everything from being a divorcee to being a bit older then Prince Harry, to coming from a dual heritage family, you might wonder if the Queen being of a certain generation and, of course, being the queen might have been at all concerned," she further said.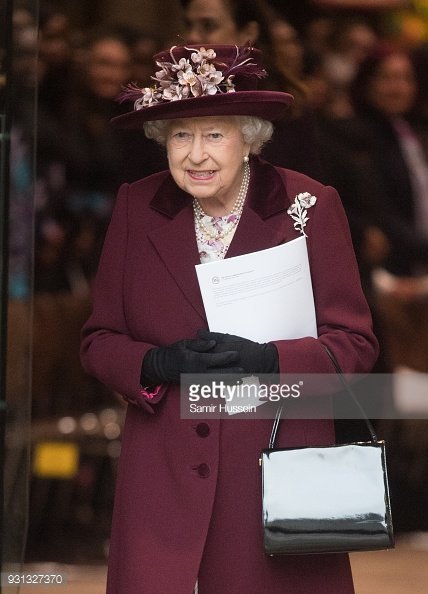 But after her interview with several people close to the royal family, the author discovered that the Queen thought Markle was actually 'a positive person in Prince Harry's life.' The Queen also thought that the actress made Harry 'very happy' and she was really 'supportive.'
The source further suggested that the Queen and Prince Harry have also shared 'a very special bond' and Her Majesty would continue to have a 'very prominent and important role' in the grand wedding ceremony.
The Queen has also been absolutely understanding and 'accommodating' as the sources have further informed the author that she has given her consent to Harry and Markle to plan the wedding as they wanted it.