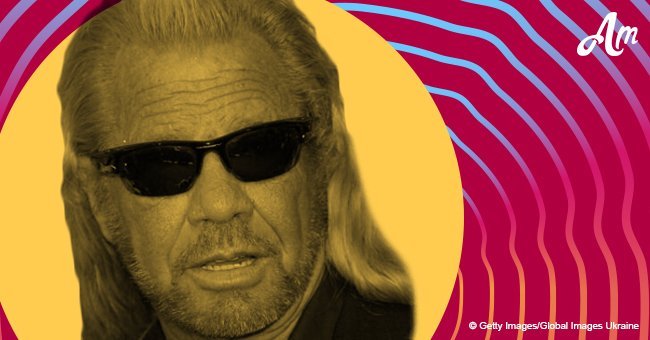 So why was 'Dog the Bounty Hunter' TV show canceled?
Fans have been begging the network for a new season of the popular reality show.
As reported in an article published by Pop Culture, reality show Dog the Bounty Hunter was canceled before its ninth season because A&E and the family could not negotiate a deal to continue with the next installment.
A source to TMZ revealed that there were creative differences between the network and the Chapmans and never got to resolve their issues regarding a new season. The network never released an official statement regarding the same.
Instead, A&E continued to broadcast the reruns of the hit show from Season 1 to Season 8. Fans have repeatedly demanded the network to show the current 'realness' of the family instead of reruns.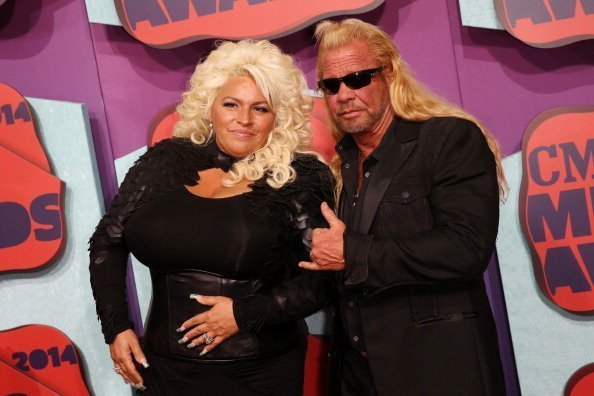 Source: Getty Images/GlobalImagesUkraine
Duane 'Dog' and Beth Chapman make a comeback of sorts when they appeared on A&E's special
Dog and Beth: Fight Of Their Lives
last year. The special episode focused on the Chapman family dealing with Beth's battle with throat cancer.
The episode was also an attempt to appease A&E's viewers who had missed the family for all these years on television. But the A&E special made the fans more hungry for a new full-fledged season of Dog The Bounty Hunter.
They wished to see more of Dog and Beth fight crime and cancer in a new series. The fans had started their own campaign to bring the Chapmans back on TV.
The show's bail bondsman, Bobby Brown, responded to the show's fans and supported their campaign. He took to social media to appreciate the love showered by the fans on the characters and expressed his wish to see the couple back on TV.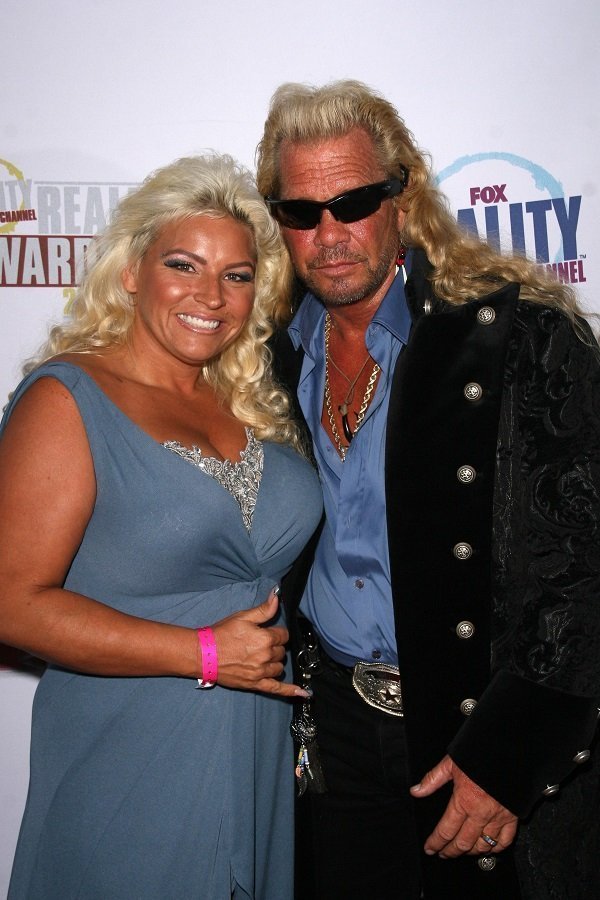 Source: Shutterstock
Beth's self-proclaimed bail agent, Rainy Robinson, had also expressed her excitement after the December 2017 special aired on A&E. Robinson created a poll with three biased options on social media and announced the results too.
She said that 83% people wanted 'a new show,' 11% wanted 'a new show,' and another 6% wanted 'a new show.'
If the Chapmans come back on TV with a new show, the premise might be different as Dog and Beth had retired their dangerous job following Beth's terrible cancer scare.
Please fill in your e-mail so we can share with you our top stories!