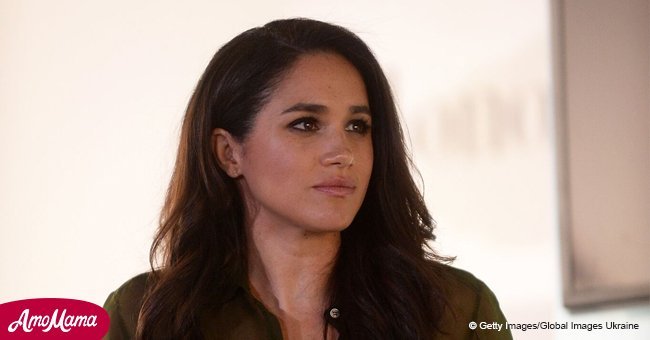 Meghan Markle's estranged brother breaks the silence after not getting a wedding invitation yet

Despite having a strained relationship with his sibling, he expects to attend her royal wedding.
According to an article published by Express, Meghan Markle's brother Thomas Markle Jr has not received an invite for her wedding in May, and he still has the hope of attending it.
Thomas revealed that the last time he saw his sister was in 2011 when they attended the funeral of their grandmother.
Although they have lost touch since then, Thomas claimed that he had written a congratulatory note to Markle on hearing about her royal engagement. He added that he never got a response to the note.
As it was recently shared, the royal invitations have already been sent to the dignitaries, and Thomas pointed out that he has not received his invite yet.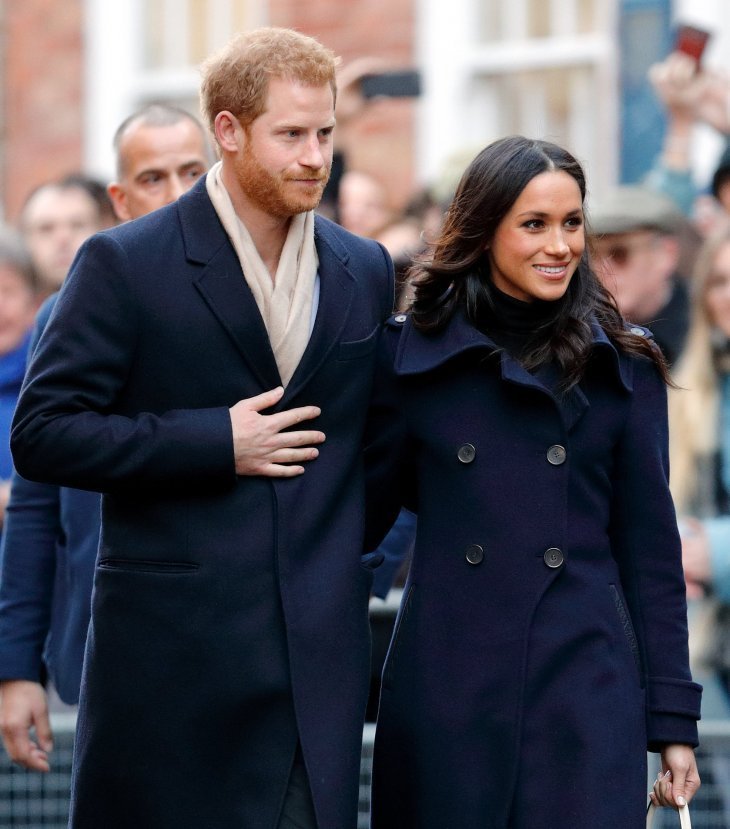 Source: Getty Images/GlobalImagesUkraine
However, he is still hopeful that he will be contacted with a request to attend the wedding. In his view, there is no reason for the royal family or Markle to avoid having his presence at the wedding.
Though he acknowledged that they had become estranged, he asserted that they were still very much family.
Speaking of the letter he sent, Thomas stated that the letter was a simple expression of congratulations to his sister and a reminder that she was loved by her brother.
He did not seem to be bitter about not hearing back from Markle after the heartfelt note. Instead, he highlighted that Markle must be incredibly busy with preparations for a royal wedding and a royal life going on in full swing.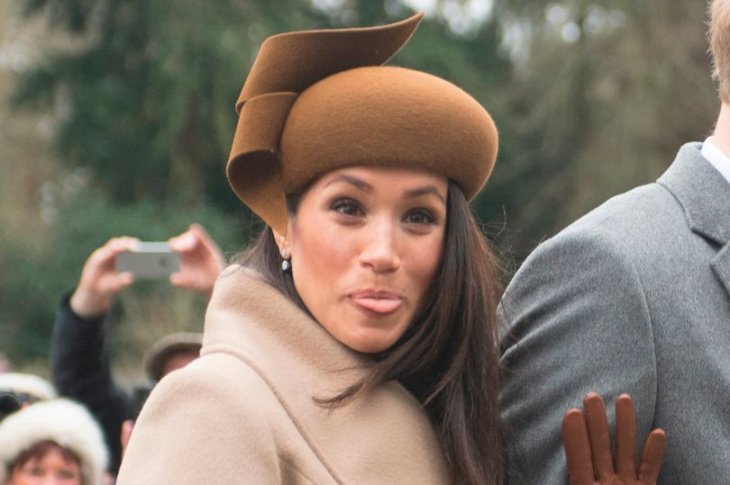 Source: Getty Images/GlobalImagesUkraine
Thomas' image in public has not been a clean one – he was previously arrested when he allegedly threatened his fiancé at gunpoint. However, he did not face any jail time since the charges against him were revoked.
He admitted the possibility that this incident could be the reason why Markle may not have replied to him. He also said that he was sorry if that was indeed the reason for her being upset.
Please fill in your e-mail so we can share with you our top stories!