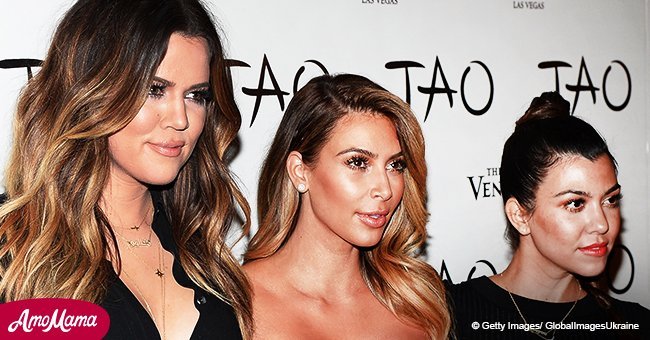 Kim Kardashian shares rare throwback photo with sister in bikini
The reality star treats fans to a peek at old photo albums in a series of video clips featuring photos from her younger years.
Kim Kardashian recently took a trip down memory lane on Snapchat after she and her sister Kourtney Kardashian unearthed old photo albums reliving memories dating as far back as when she was a toddler.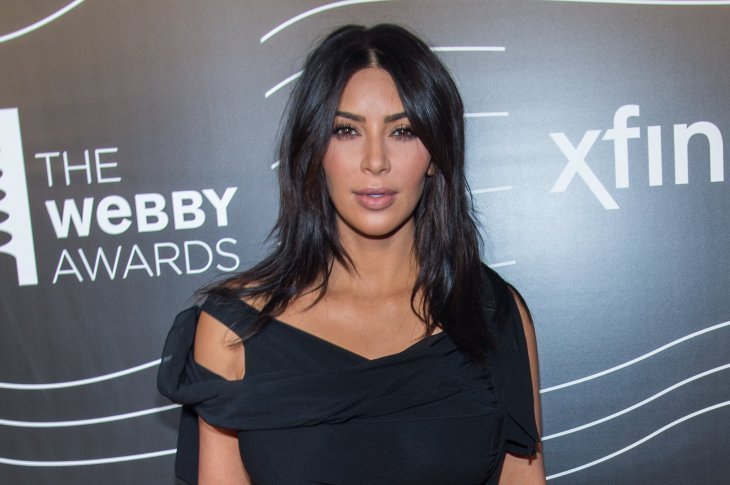 Source: Getty Images / Global Images of Ukraine
Source: Getty Images / Global Images of Ukraine
Source: Getty Images / Global Images of Ukraine
On Wednesday, the 37-year-old star launched a series of posts featuring her early childhood days, bikini-clad photos with her sister and even a snap with a young Jake Gyllenhaal.
She introduced her clips by saying,
"How cute. I'm going through all these old photos...me and Kourtney, you guys I look like twins with Chicago it's not even funny."
One particular polaroid shot revealed her in a white bikini while lounging on the beach with her older sister who opted for a floral two-piece.
She also shared a snap of her as an 11-year-old and made mention of her "thin eyebrows and baby hairs."
Her yearbook photo which was also featured by the Daily Mail showed her in a white polo shirt with her long straight black hair cascading over one side of her face all the way down her shoulder. Her childhood pals Nicole Richie, Sara Foster and Jake likewise appeared in the yearbook since they all went to the same high school in Bel-Air's Marymount.
Kim also shared a lot of family photos, some of which were with her late father Robert Kardashian's parents, Helen and Arthur and her three siblings Kourtney, Khloe and Rob. In one photo, a toddler Kim posed with her grandmother who was beaming while carrying her.
A childhood picture of a sad looking Rob dressed in his baseball uniform also got some snap time as Kim quipped,
"Rob was not happy, and someone felt like taking a picture of it."
Kim's blast from the past comes in the heels of a recent controversy surrounding a photo she allegedly photoshopped. The image in question was a photo of her strolling beside a completely distorted car. Insisting that she had only re-posted the fan photo, she denied having tampered with it but admitted using a new filter.
Please fill in your e-mail so we can share with you our top stories!