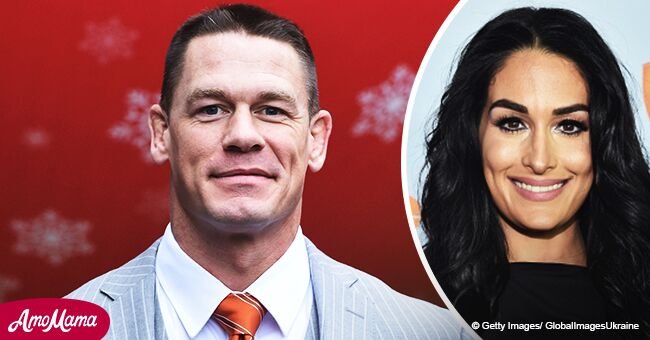 John Cena sparks rumors of fiance's pregnancy after his recent confession about paternity

Those who follow WWE know that John Cena was once set on not having children, claiming he is not sure how to raise one given he can barely raise himself.
A previous report by The Daily Mail has confirmed that John Cena has reportedly changed his views on fatherhood. The WWE Champion admitted that since filming his newest flick 'Blockers', he has had a slightly different perspective on being a father.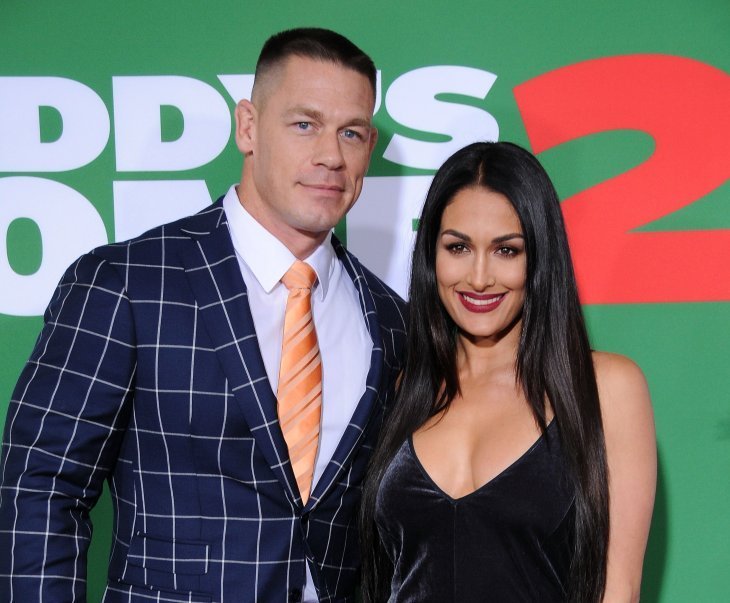 Source: Getty Images
Source: Getty Images
"If anything, it's [the film] that made me consider it even more. Honestly, it makes me more attracted to fatherhood."
While speaking to the 'Kyle & Jackie O Show' last thursday, John also confessed that playing a father in his latest film has made him talk to his fiancee Nikki Bella about it.
Talking about how he once had anti-children views, he then explained how that statement was something from the past.
"Well, that statement is not from her, it's from me and it's just me being a stubborn idiot. Believe it or not, over the course of filming and promoting this film, the topic has come up so much. I didn't want to address it or talk about it but now we've had some lengthy (and honestly quite difficult) conversations about it but I'm changing my tune."
While the pro-wrestler clarified that he and fiancee Nikki have not officially been trying to have children, he claims that it could probably be on the cards one day.
"I am very open to certainly explore the process, whereas before it was like 'never, not a chance'."
The interviewer then explained how he always thought that John would never sway from his 'no kids' statement, saying 'Now you've softened and you want to be a papa?'.
John eagerly replied with 'Yes sir! And that right there is the power of love, my friend.'.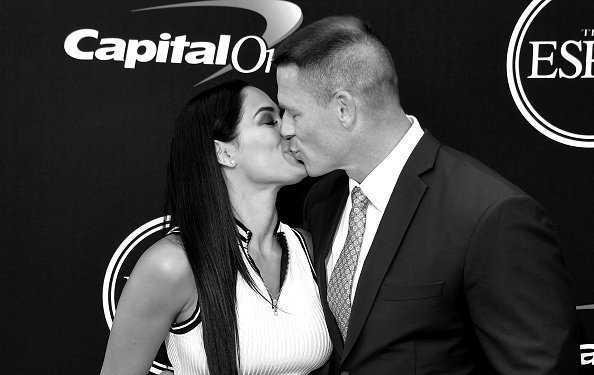 Source: Getty Images
Source: Getty Images
Please fill in your e-mail so we can share with you our top stories!