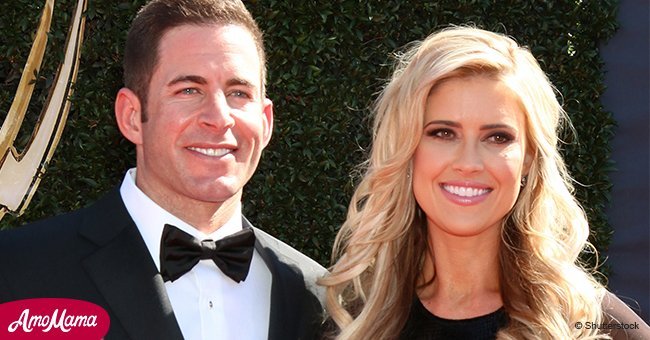 Tarek El Moussa makes a touching confession about harsh struggles that divorce has brought him
When people get married, most of them do it to be with the same person forever. The truth is that it is harder than it seems.
Tarek El Moussa knows it firsthand as he and Christina El Moussa were married for almost ten years but got divorced earlier this year. He admitted that it was one of the most difficult things he has experienced in his life.
According to Entertainment Daily, he was not only speaking about his sentimental life but also about his economy as he admitted during an interview that the split left him 'literally broken.'
He pointed out that he has had several struggles in his life but that his awful divorce and everything he had to endure in the process left him so 'broken' that he even felt 'devastated.'
'I could barely walk, I was so broken as a person after going through all the trauma and the divorce and all these different things.'
The world didn't make it easier for him either as the breakup process was very public. Tarek knows it and he confessed that it was probably the divorce with more 'PR' he has ever seen.
He added that he got a lot of negativity coming from many people and that it was just like it was beyond him as everybody had something to say – magazines, news outlets, and social media users.
To make things even more difficult, both Tarek and Christina had to put aside their differences in order to shoot the remaining episodes of the TV show that made them famous: Flip and Flop.
Tarek set clear that it was very difficult at the beginning but that, as time went on, things got easier. They had to do it anyway because, at the end of the day, they had a job to do and a family to support.
So far, any member of the show has said anything about the official premiere date for the seventh season of Flip and Flop. Fans expect the series to return this summer, though.
Please fill in your e-mail so we can share with you our top stories!