Arnold Schwarzenegger shares an update about his health after emergency heart surgery
The actor announces his return just days after a critical heart surgery and expresses his gratefulness to be alive.
He's back! Arnold Schwarzenegger recently underwent an emergency open-heart surgery and just days after his life-threatening ordeal, he tweeted for the first time on Tuesday declaring his return.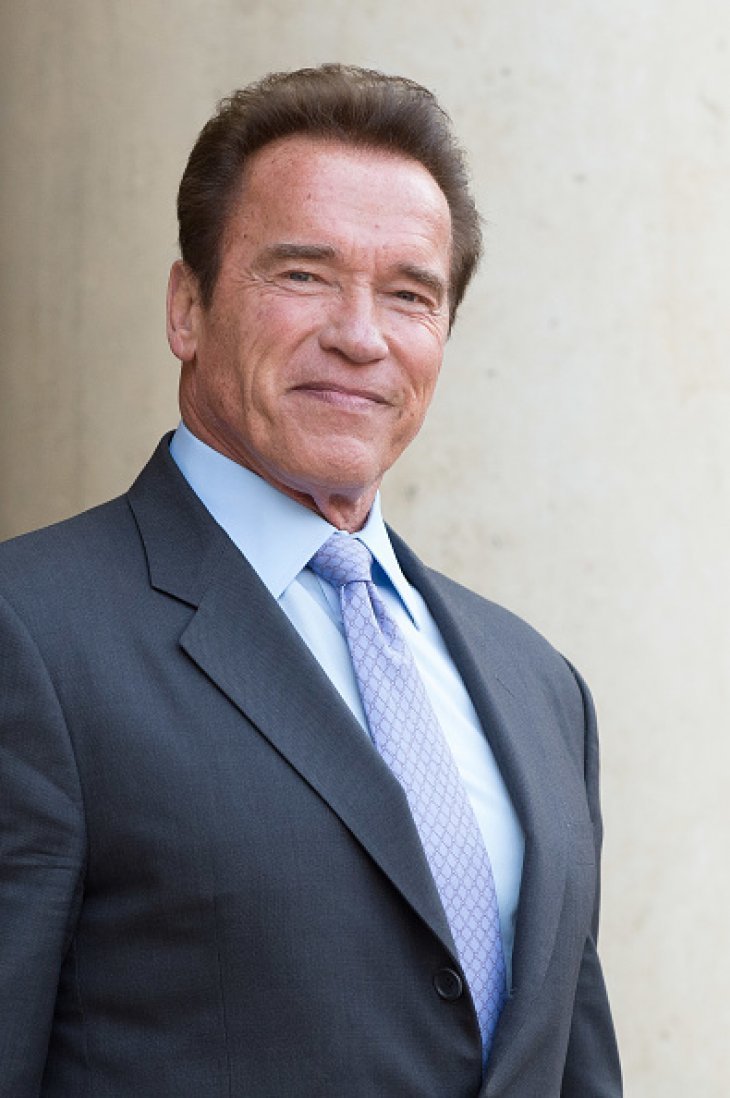 The former governor of California began his tweet with the famous catch phrase from his hit movie 'Terminator' announcing "I'm back!" before recalling how he "went to sleep expecting to wake up with a small incision and woke up with a big one."
Grateful that he even woke up, the 70-year-old actor then thanked his doctors and nurses and expressed his gratitude over the outpour of messages he received during his surgery. 
It's true: I'm back! I went to sleep expecting to wake up with a small incision and woke up with a big one - but guess what? I woke up, and that's something to be thankful for. Thank you to the doctors & nurses. And I'm truly filled with gratitude for all of the kind messages.

— Arnold (@Schwarzenegger) April 2, 2018
On March 29, Radar Online had reported that Schwarzenegger checked into Cedars-Sinai Hospital to undergo a catheter valve replacement.  However, due to complications from the procedure resulting to the failure of the replacement, doctors were forced to perform an open-heart surgery thereafter.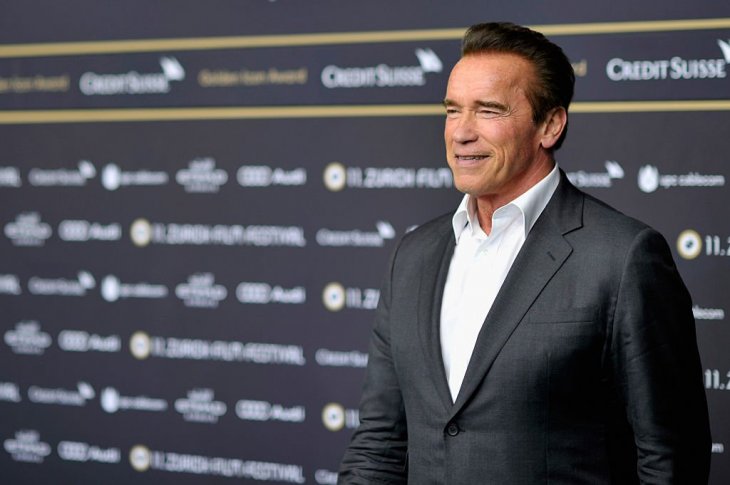 This is not the first time the actor had been treated for a heart ailment. In fact, he's always suffered from heart problems through the years and even had an aortic valve replaced early in his career. 
Luckily for the resilient former Mr. Olympia, his recent heart surgery didn't prove to be fatal and he was feeling much better on Monday, just a couple of days after.