Remember Pitt and Jolie's sweet daughter, Shiloh? She's grown up so fast but looks like a boy
The first biological child of the former couple prefers to be her authentic self in anything and everything.
Shiloh Jolie-Pitt is the first biological child of Brad Pitt and Angelina Jolie. She was born in 2006 in Africa and the world has seen her grow up since.
Based on her looks, Shiloh is the perfect combination of her famous parents.
She has two older brothers, Maddox, 16, Pax, 13, an older sister, Zahara, 12, and two younger siblings, twins Knox and Vivienne, whoa re both nine years old.
Now To Love shared that even though her parents are in a rough state as of late, stemming from their split in 2016, Shiloh still remains open to become who she wants to be.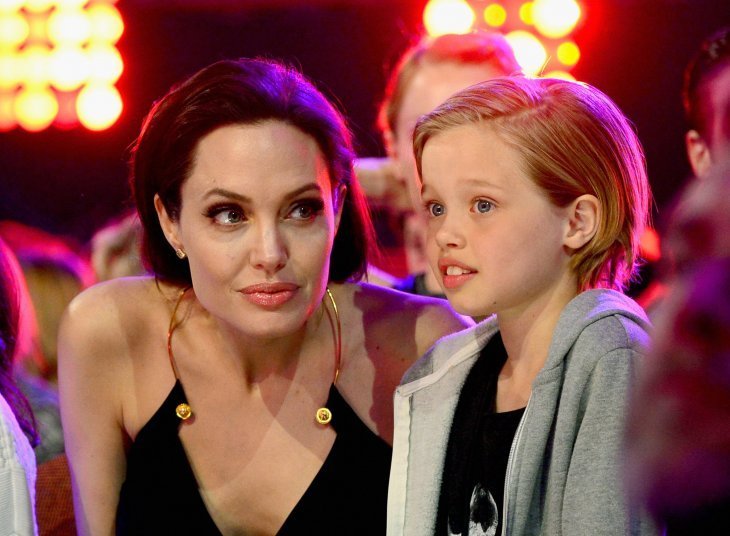 In an interview with Reuters when Shiloh was only four years old, Jolie said that she is fascinated by her daughter and with the choices she has been making.
She added, "And I would never be the kind of parent to force somebody to be something they are not. I think that is just bad parenting."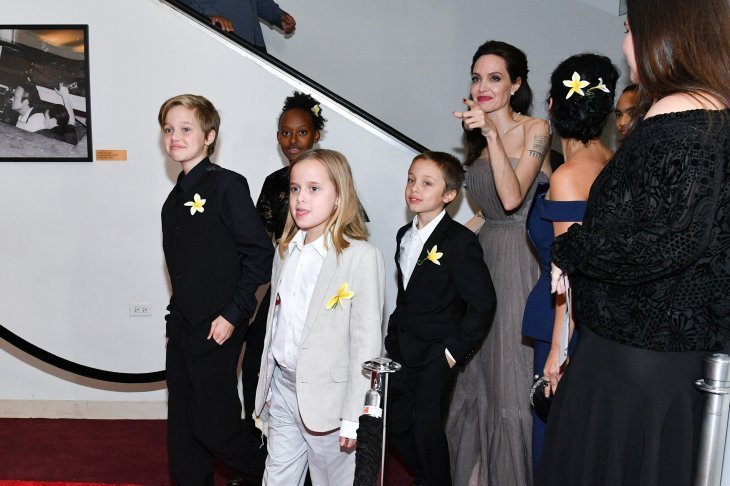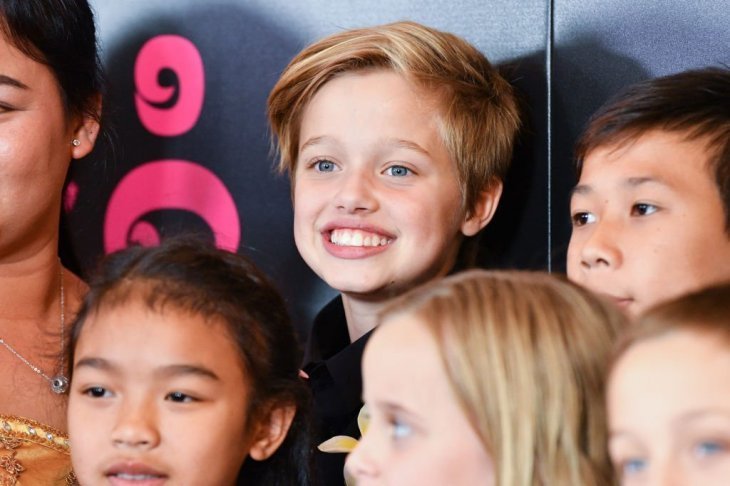 During recent red carpets, Shiloh can be seen wearing suits instead of dresses.
Jolie told Vanity Fair in 2010 that her daughter wants to be a boy.
As a way of supporting their daughter, Jolie explained that they had to cut her hair. She also shared that Shiloh likes to wear boy's clothing.
When Shiloh was only two years old, Pitt told Oprah Winfrey that she preferred to be called John.
He said, "She only wants to be called John. John or Peter. So it's a Peter Pan thing. So we've got to call her John."
Three out of Pitt and Jolie's children are adopted. Shiloh is their first biological child and the next ones are the twins.
When Shiloh was born, the former couple were already adoptive parents to Maddox and Zahara.