Denzel Washington's marriage almost ended when pics of him allegedly kissing another woman emerged
- Celebrated actor, Denzel Washington, has one of the longest-running marriages in Hollywood, being married to wife Pauletta since 1983.
- However, this loving relationship almost ended back in 2013, when reports surfaced of Denzel having cheated on his wife.
- Photographs of the actor reportedly kissing another woman surfaced, although the authenticity of these pictures were never verified, and it seemed that Denzel and Pauletta's idyllic relationship was on very shaky ground.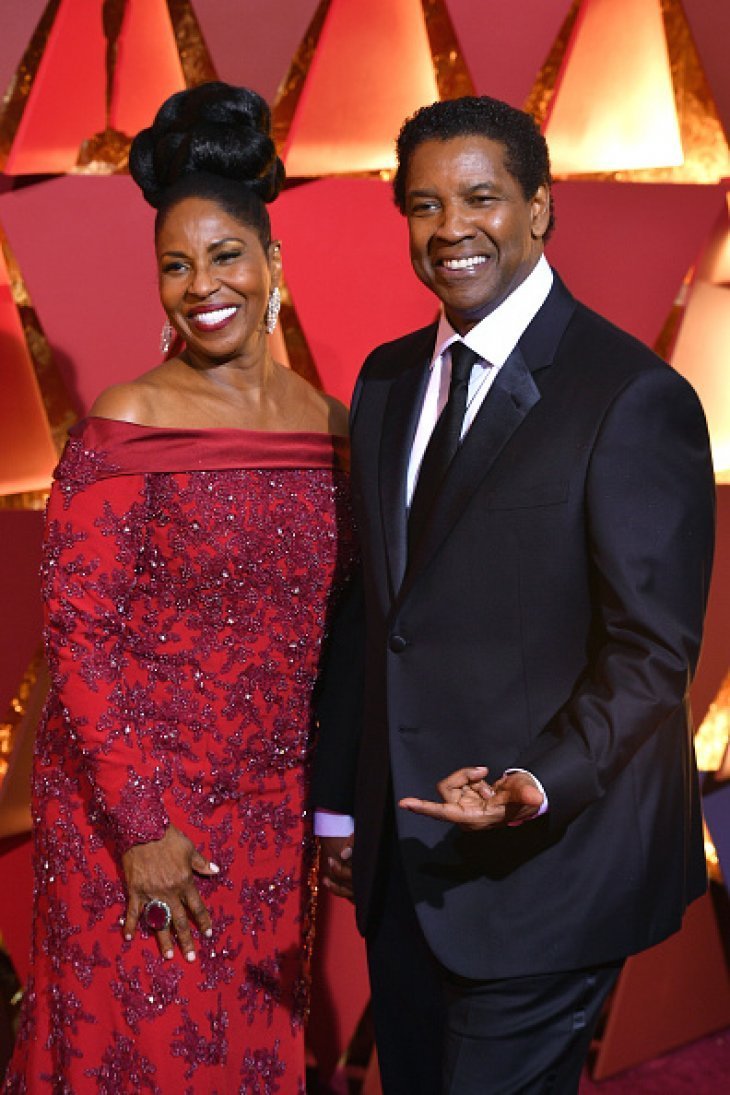 AmoMama learned from 'IB Times' and 'Radar Online' that Oscar-winning Denzel Washington and his wife of over 30 years, Pauletta, reportedly went through troubling times in 2013.
Photographs were reportedly doing the rounds of Denzel allegedly sitting on a couch with a young woman, and as the series of pics progresses he grabs her by the arm and pulls her in for a kiss on the lips.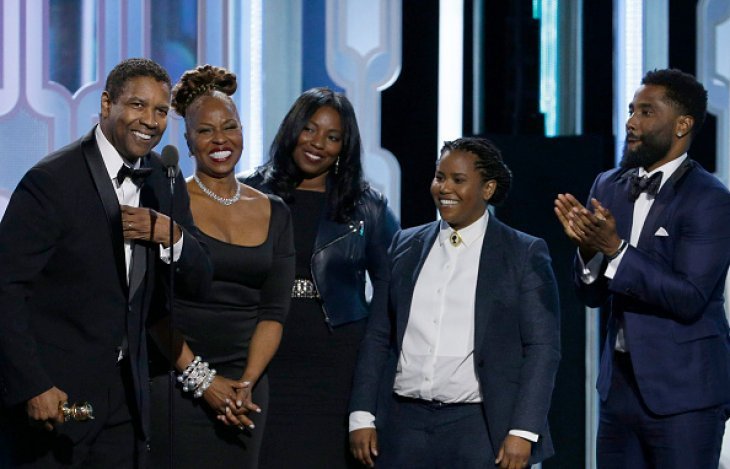 These incriminating pics were apparently shopped to several media outlets.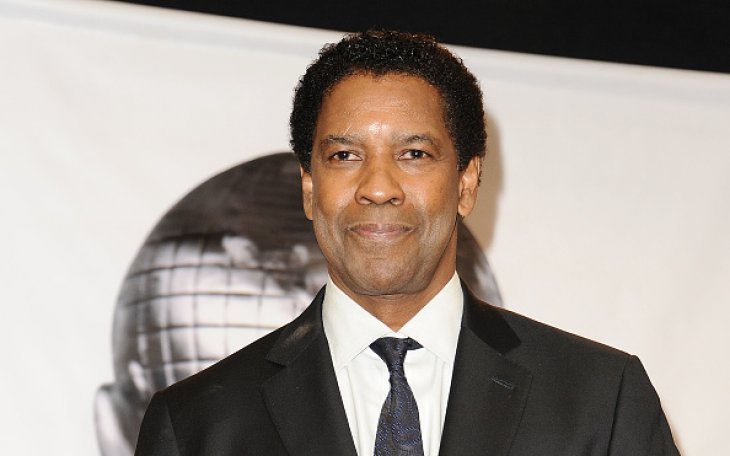 This followed right after an 'Ebony' interview that the couple had back then, in which Pauletta described being married to her husband for so long.
'I live with this man. I see the down part. I see the sad part. I see every part," Pauletta told the magazine. He has and knows he has stability in me as his wife. That's what gives him strength, regardless if he misuses it. I can't dwell on that. But I do know that gives him a great platform to go and fly.'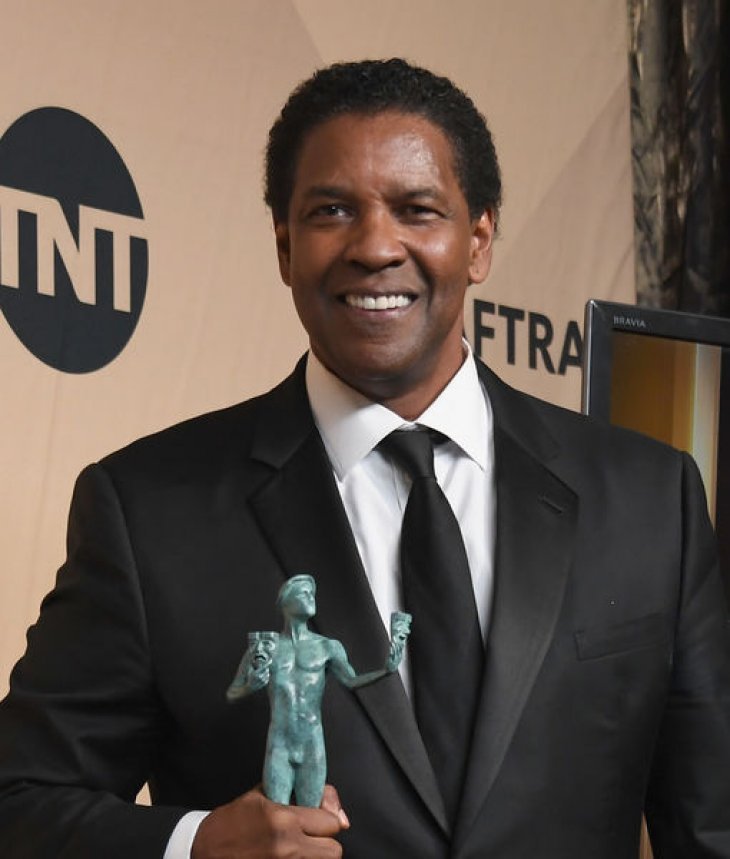 It's good to see that the couple, five years later, are still happily together, and has seemingly overcome this rumored incident.
It's not the first time the 63-year-old actor has been accused of infidelity, but these reports have remained nothing but rumors.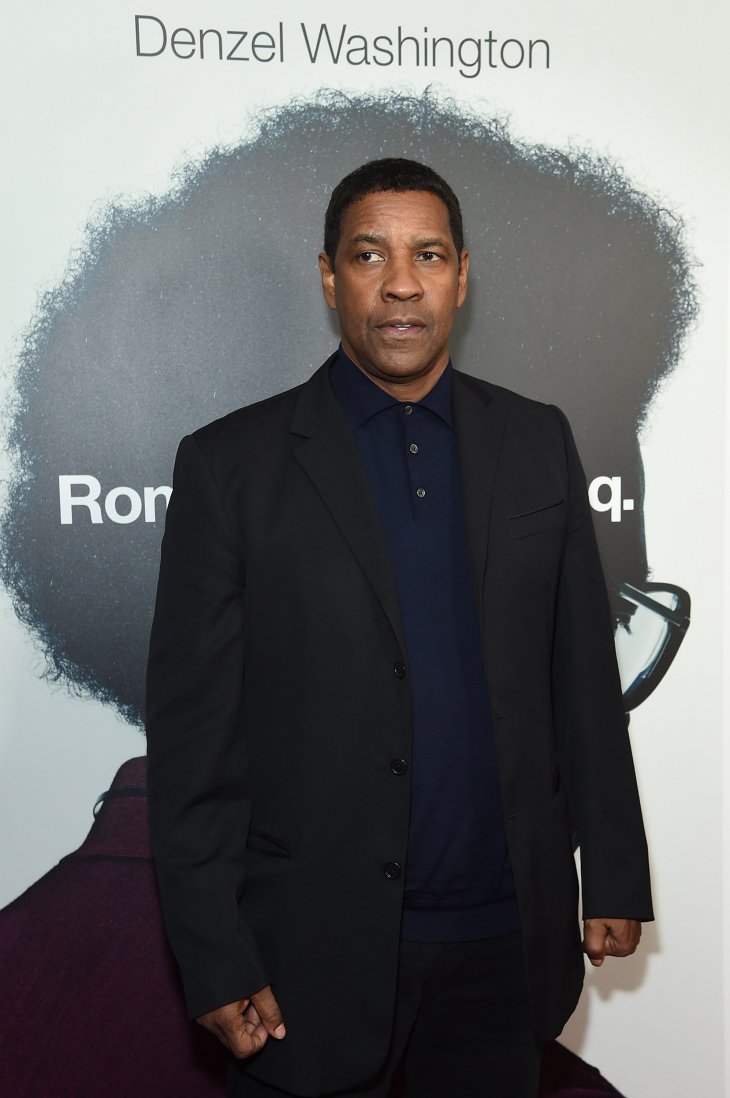 Do you think there's any truth in Denzel cheating on his wife?
Source: IB Times, Radar Online