Kourtney Kardashian's ex was spotted enjoying a date with 19-year-old, who looks exactly like Kourtney
Scott Disick appears to have a certain type after recent photos of his current girlfriend and his ex reveal an uncanny similarity between them.
He's been dating a woman almost half his age lately but that doesn't seem to be the only shocking thing about Scott Disick's latest romance.  According to photos shared by the Daily Mail recently, the 34-year-old's new girlfriend, Sofia Richie, surprisingly bears a great resemblance to his ex-wife Kourtney Kardashian.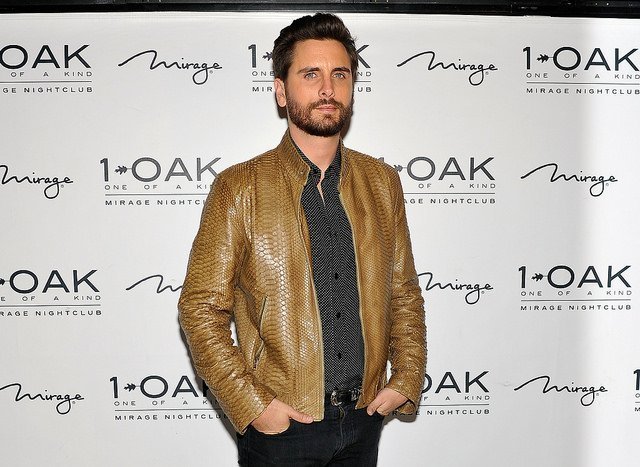 Spotted during a lunch outing at the Beverly Hills Hotel on Thursday, the 19-year-old daughter of Lionel Richie was noticeably a carbon image of Dissick's ex and it's led people to believe the father of Kardashian's three children has a type when it comes to women. 
Photos of the two women in Dissick's life were juxtaposed against each other revealing their similarities from their hair down to their facial features. For starters, both are now sporting the same dark hair after Richie dyed her blonde locks to the darker shade since dating Disick. Moreover, their hair is styled similarly with a part in the middle. 
Their skin tone, eyebrows and eye color are reportedly also very similar revealing an uncanny resemblance that's hard not to notice.
During her recent sighting where she was perceived to look identical to Kardashian, Richie was wearing a red, white and black zip-up jacket with a pair of high-waisted black jeans. Regardless of whether she looked like her beau's ex, she looked fabulous even with barely-there make-up and her hair pulled back in a tight ponytail with her bangs tucked behind her ear. 
Sitting across from her enjoying their meal at the poolside Cabana Cafe was her equally dashing boyfriend who was wearing an olive green pullover and beige pants with a pair of white Nike sneakers.
The two appeared to be in a light mood as they shared a plate of fruit and vegetables. Later, they were spotted leaving in separate cars after their lunch-date.  
The following day, the former Disick in-law appeared to be maintaining ties with his ex-mother Kris Jenner who sat across him at lunch at Lovis Restaurant on Thursday. The pair were reportedly filming for the upcoming episode of 'Keeping Up With The Kardashians and were even pictured cheek to cheek as Disick gave the Kardashian matriarch a kiss on the cheek.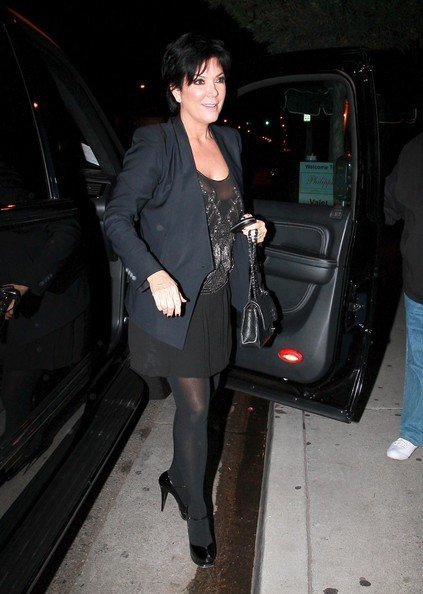 The two were also spotted dining together the night before at Nobu in Malibu, a clear indication that he's in very friendly relations with the mother of six despite splitting from his Kardashian wife in 2017 after more than ten years of marriage. The couple still co-parent their three children, Mason, Penelope and Reign which means Disick is still constantly involved in the famous family's life.