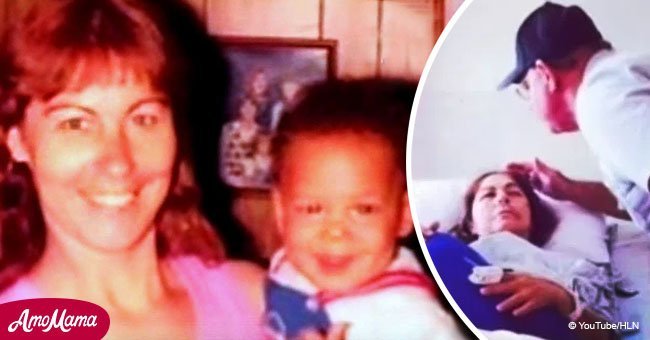 Son gives adoptive mom a second chance at life
When people know that a member of their family needs help, most of them try their best to support them in any possible way.
That's what Jordan did. He had a tough childhood as his biological mother couldn't take care of him and gave him to the McIntosh, who have helped more than 125 children to get an adoptive family.
As Bored Daddy reported, when Ingeborg McIntosh saw Jordan, she knew she wanted to adopt him herself as she described the moment as 'love at first sight.' Things were not easy for them, though.
Her biological mother didn't want her – or any other white family – to adopt him as she said that Jordan must be raised by black or biracial people.
Finding a family for him was more difficult than expected and, when he was 4 years old, Ingeborg finally adopted him. She said that it was easy because he was part of the family already and she had been sharing with him all her love.
More than 20 years later, Ingeborg got home with some awful news to share: her doctors discovered that she had polycystic kidney disease and needed a kidney transplantation as soon as possible.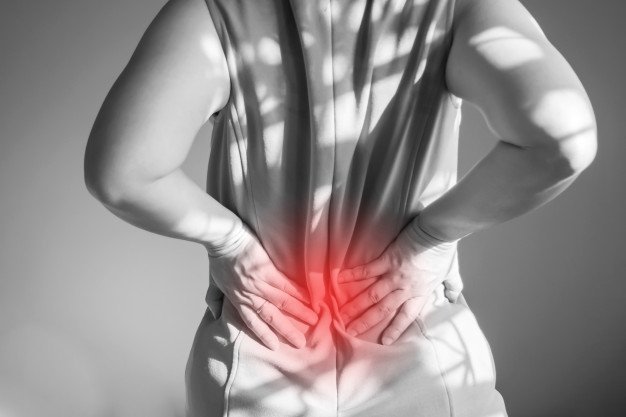 Source: Shutterstock
Knowing that every minute was important to save his mother's life, Jordan secretly booked an appointment to see if he was a match for transplantation. A couple of days later, he learned that he was.
He pointed out that it was his 'calling in life' and that he hoped he could do more as time passed by, but that it was the least he could do at that moment. Ingeborg kept telling him that it was not mandatory and tried to change his mind, but he had decided already.
The surgery was a success and both Ingeborg and Jordan are good and healthy at the moment. He later admitted that it was his way to pay it forward for all the things she has done for him since he was a child.
'Everything she's done for me since I was a kid, I just wanted to give it back to her, and show her how much I appreciate her.'
Please fill in your e-mail so we can share with you our top stories!