Mila Kunis, 34, shows off her natural beauty in make-up free photos
The actress apparently does make some changes in the course of the day…particularly with her outfits.
She was recently spotted switching up her casual clothing on the same day. She is unlike most celebrities who are rarely seen in the same outfit twice. AmoMama gleaned a report from Daily Mail.
Mila Kunis rocked two laidback outfits on Friday. She was first seen outside her home in a pair of black leggings and black sneakers and navy sweater decorated with a heart design.
She completed the casual look with a long gray coat.
But the 34-year-old was earlier seen doing some grocery shopping in which she switched up her outfit. She had changed into a pair of black jeans, white trainers, and a loose-fit gray T-shirt.
It sure looked like that the mom-of-two had some time to herself since her kids, three-year-old daughter Wyatt Isabelle and one-year-old Dimitri Portwood were nowhere to be seen.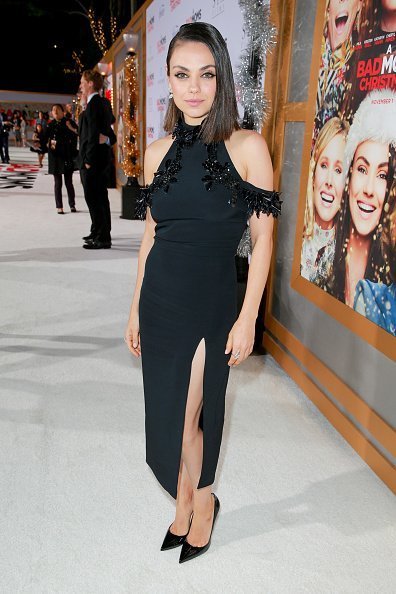 When she recently guested on The Ellen DeGeneres Show, she disclosed that the kids she shares with husband, actor Ashton Kutcher, are very different.
"My boy's like a sloth. He's wonderful and I love him 'cause one day he'll probably watch this and be like, 'Why did you say that?' but the truth is, women are smarter than men. And I have this evidence from my two different humans that I created."
Mila added:
"Girls are just like, on it and boys are like, dum dum dum. They're just like a little bit more like little linebackers going through life and like Neanderthal-ish."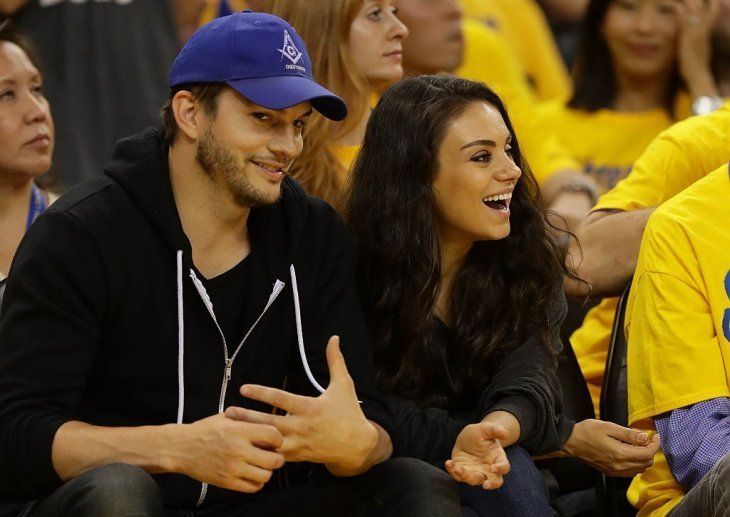 Mila and Ashton tied the knot in July 2015 and have been married for almost three years now.