Fox News host put in an awkward position after the channel accidently shows its trust ratings
Fox News mistakenly broadcasted poll results which were not meant for their viewer's eyes. It showed that readers don't trust the network. 
The error occurred during Howard Krutz's show while he was discussing the topic of fake news. The faux pas could prove to be detrimental to the network in the long run. 
As reported by News Week, Krutz was expecting to see the results from a Monmouth University poll that showed 77% of viewers believe news outlet report on fake news. 
Instead, the graphic that appeared on the screen showed that only 30 percent of Americans trusted Fox News more than the President and that half of the US trusted CNN more than Trump. 
Krutz immediately realized that it was a mistake and told producers that "this is not the graphic we are looking for" and demanded that it be taken down. 
Later, Krutz said on Twitter that it was an error. He was planning to use the graphic later on during his segment; it was just shown out of sequence.
His followers were not convinced. Adam Annapolis said Kurtz sounded 'defensive' while Ryan pointed out that the order of the images has no bearing at all. 
He reminded Kurtz that the poll results remained the same, which is: 'Fox News is by far the least trustworthy network among Americans. He added the hashtag 'Fox news Is Entertainment Not News.'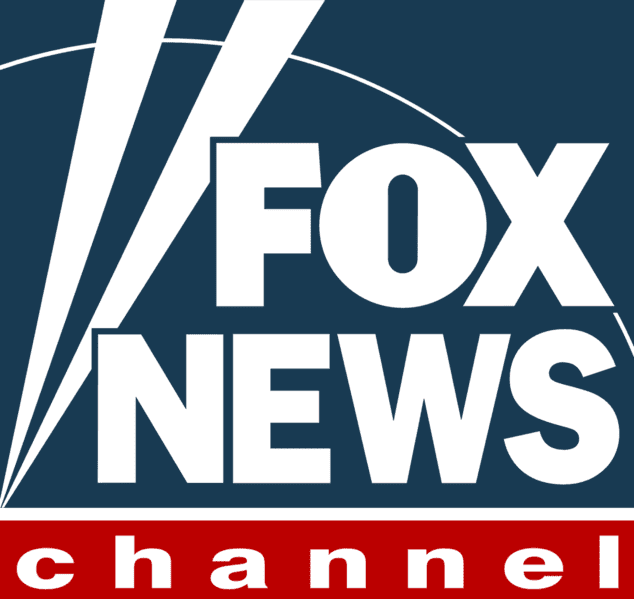 The segment aimed to elaborate on the subject of 'fake news' ever since Trump released his notorious 'Fake News Awards' list in January 2018 on
Twitter
.
CNN, Newsweek, and New York Times made its list, simply because Trump believed that these publications reported inaccurately on a story about him.  
The article was titled 'The Highly Anticipated 2017 fake News Awards.'