What did Kate do for a living before she joined the Royal family?
She became famous when she became engaged to the Prince, but she had a different life before that. 
Catherine, Duchess of Cambridge, is known to everyone as the wife of Prince William. While the public knew of her and their relationship before, the limelight truly hit her in November 2010 when the couple announced their engagement. 
As reported by Express UK, Kate Middleton, as she was known before her marriage, met William while the pair were both studying at St Andrews University in Scotland. They hit it off, and have been together (mostly) ever since. 
Catherine studied a degree in Art History during her time at the university.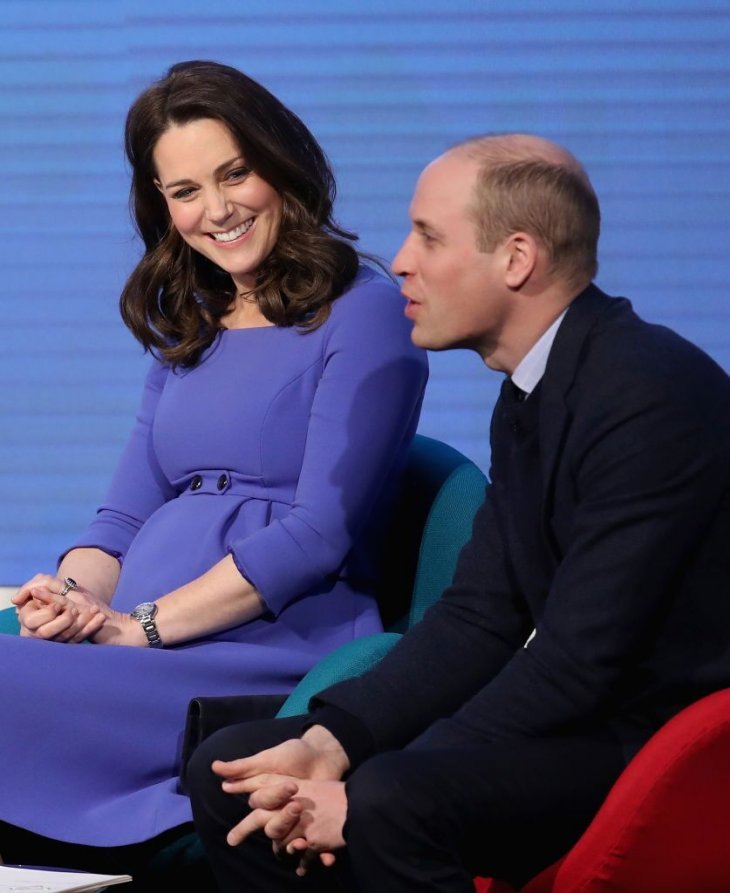 When she graduated, she joined her parents' business, Party Pieces, which distributes party goods. 
But the future Duchess only worked there for a year before moving on to a part-time job at Jigsaw, where she worked as an accessories-buyer. 
Even then Catherine was receiving plenty of attention from the media over her ongoing relationship with the future King of England, but company founder Belle Robinson confessed that she was very pleased with Kate's attitude.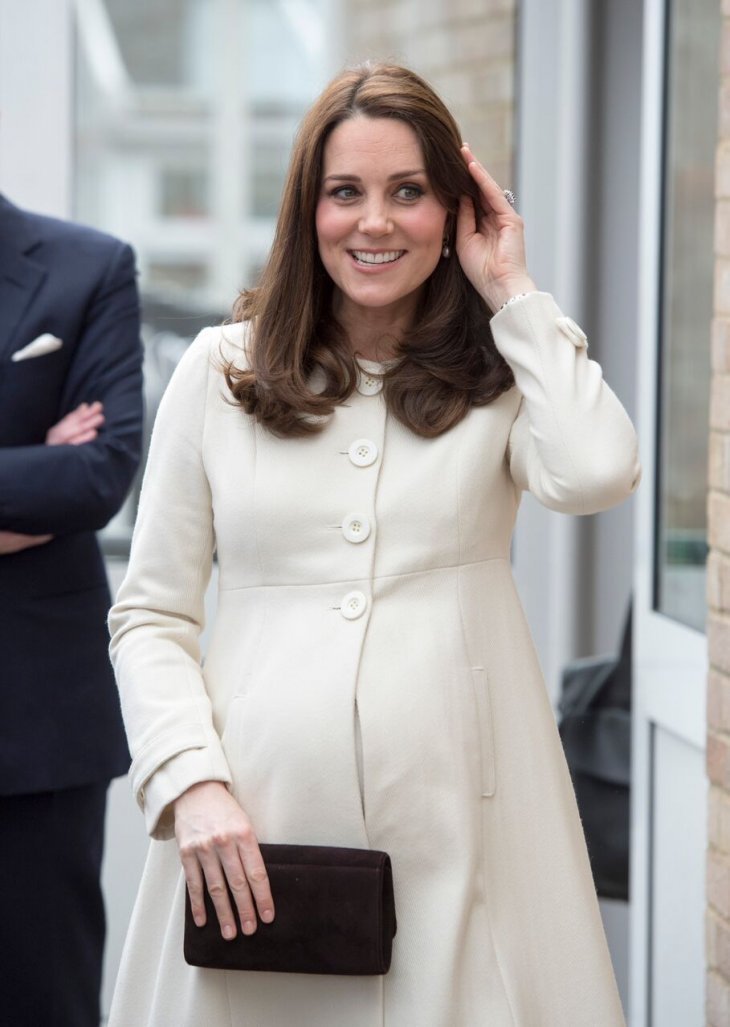 "I was so impressed by her. She sat in the kitchen at lunchtime and chatted with everyone from the van drivers to the accounts girls. She's wasn't precious," Robinson said of Middleton in 2008. 
In November 2007, Kate left Jigsaw, allegedly to have some time to herself. She was struggling to decide what she wanted to do with herself, and considered getting into photography. 
Instead, she rejoined her parents' company, and worked as a photographer, web designer, and marketing officer for the company.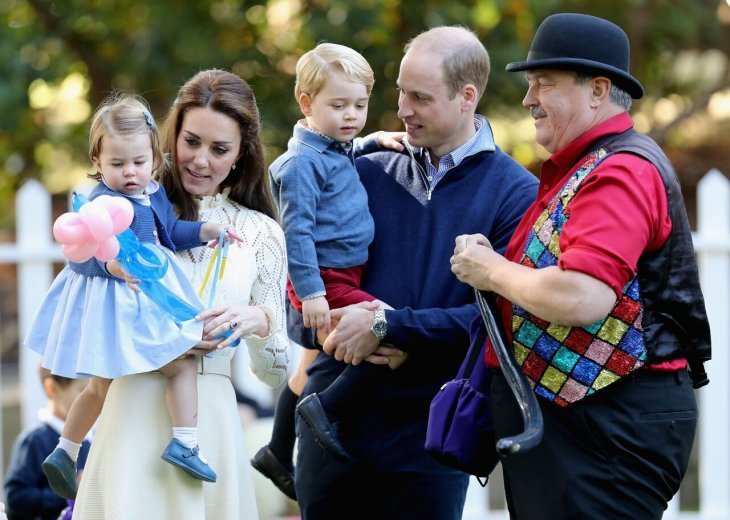 She also launched a junior firm under the company's banner called First Birthdays, and her roles there included things like catalogue design and production, marketing and photography.
Catherine continued to work under her family's banner until January 2011, just four months before her wedding on April 29.