Gwen Stefani makes a frank confession when she is asked about possible marriage to Blake Shelton
The iconic singer opened up about her ideas on the wedding with her country icon boyfriend, Blake Shelton.
During her appearance on The Ellen DeGeneres Show, singing-sensation Gwen Stefani proved that the love affair between her and country icon Blake Shelton is stronger than ever.
According to Today, DeGeneres on her show tried to provoke Stefani into answering the question that has been much anticipated by her fans and the media alike.
The famous host first asked Stefani about the wedding rumors. But rather than addressing it directly, Stefani dodged the question by asking DeGeneres back if she thought it was a good idea.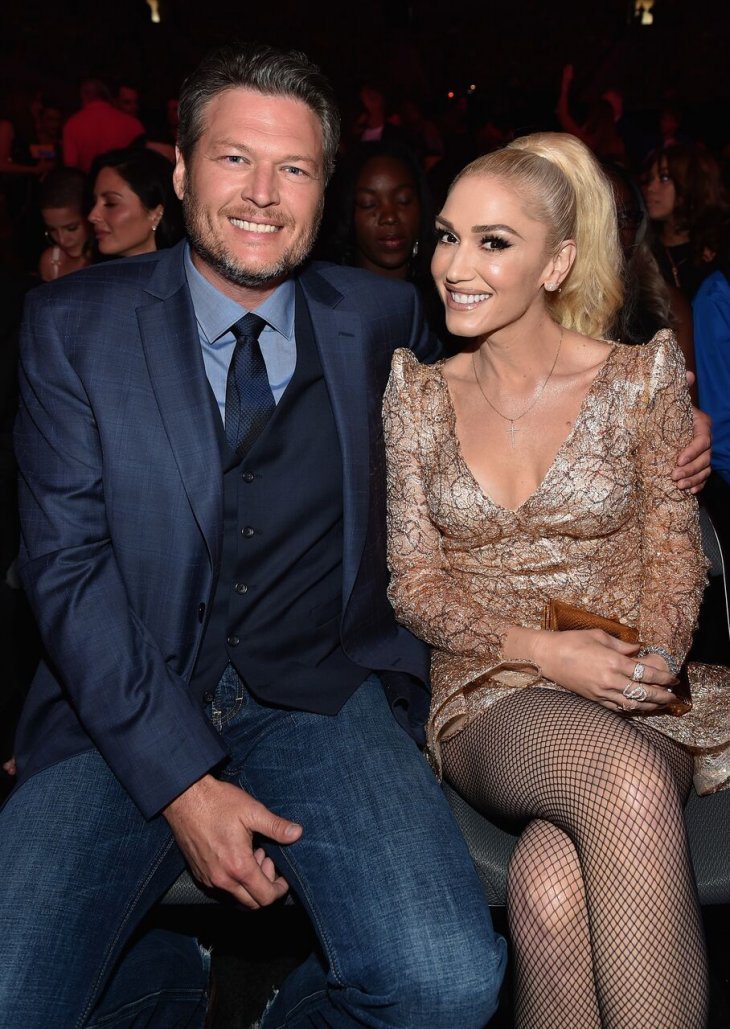 DeGeneres, however, didn't take long to think about it and was quick enough to reply that she thought Stefani should get married.
It was again DeGeneres' turn to take a shot at Stefani with the wedding rumors. She repeated her question and pressured the star to answer.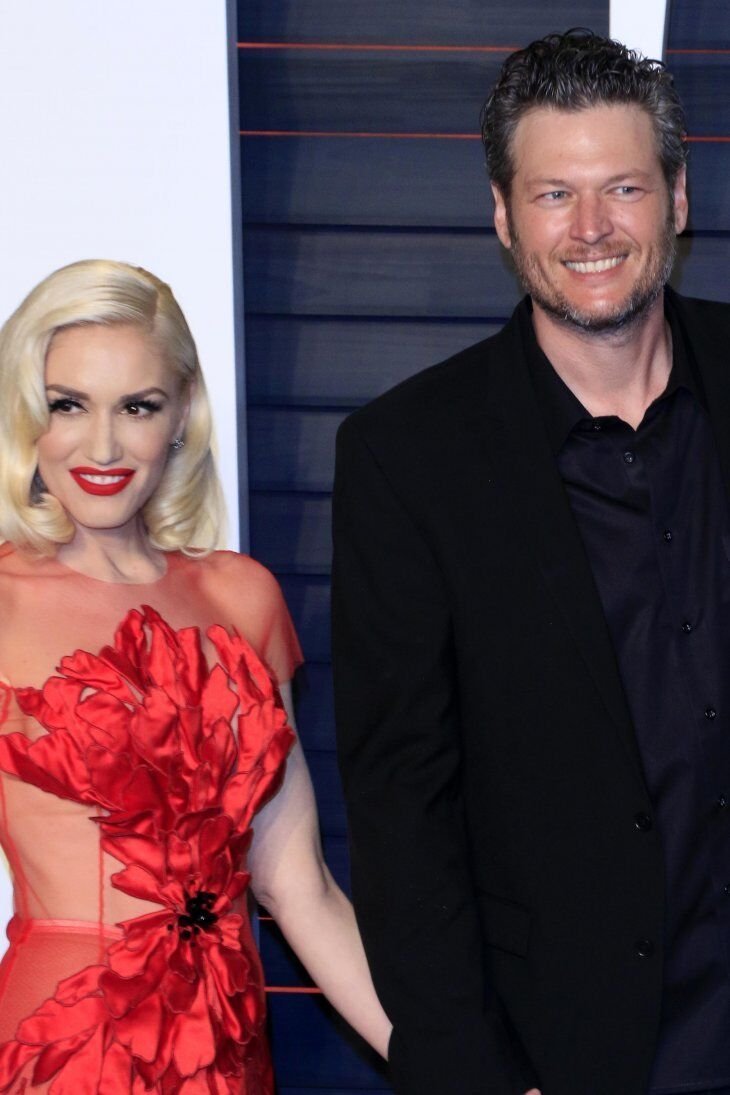 Again, Stefani chose to be smart about it and not answer directly. "I love weddings," the source quoted her as saying. "The kids love him. We love him. Everybody loves him!"
It was then that DeGeneres encouraged her to "just think about" marrying the country star. Stefani then finally broke her silence and candidly confessed, "I do! I think about it all the time."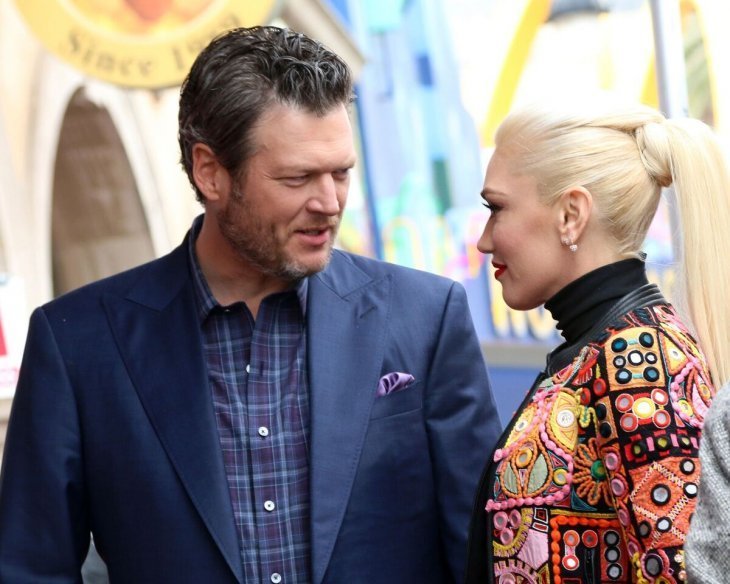 But when again asked about what her boyfriend thought about it, she simply replied that she did not know the answer to that question.
Although Stefani couldn't say for sure whether or not Shelton was interested in a marriage, it is definitely a known fact that the country icon hasn't shied away from making his feelings for Stefani known to the public.
The source reported that in an earlier interview, Shelton honestly revealed that they were "content and happy" in their relationship at the moment. He further added that Stefani was his "best friend."