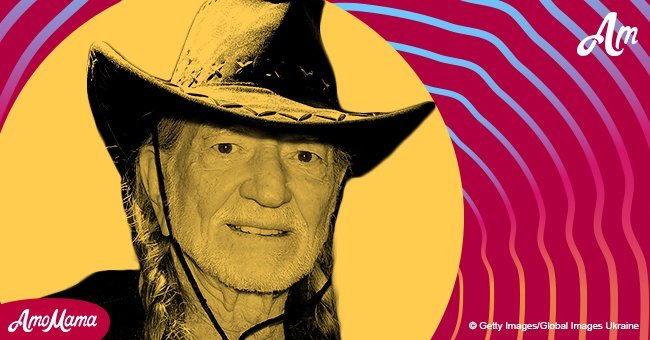 Willie Nelson's frank words about same-sex marriage could leave him without some of his fans
He believed that all people deserve equal protection under the law.
As reported by Texas Monthly, in an interview, Willie Nelson opened up about his belief when it comes to love, saying that love doesn't discriminate, "and it shouldn't be discriminated against."
The 84-year-old musician has been following the Supreme Court's debates over same-sex marriage and the Defense of Marriage Act.
"[Gay people] should be just as miserable as the rest of us," Nelson said.
He explained that talking about same-sex marriage in this day and age is very ridiculous.
Source: GettyImages
The Always On My Mind singer thought that the issue was already settled a long time ago.
Nelson posed for a Texas Monthly photographer after the interview and before he plays a fundraiser for the Darrell K Royal Research Fund for Alzheimer's Disease in Austin's ACL Live at the Moody Theater.
In the photoshoot, the award-winning singer was with a series of signs created by the Austin-based design agency Helms Workshop and printed by Austin's East End Ink.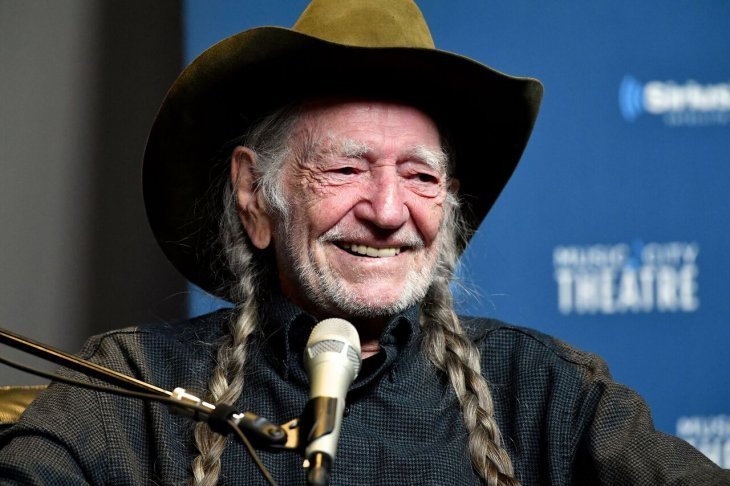 Source: GettyImages
His photo that featured a logo of the LGBT community quickly went viral on Facebook and Twitter.
According to Texas Monthly, Nelson once covered "Cowboys Are Frequently, Secretly Fond of Each Other."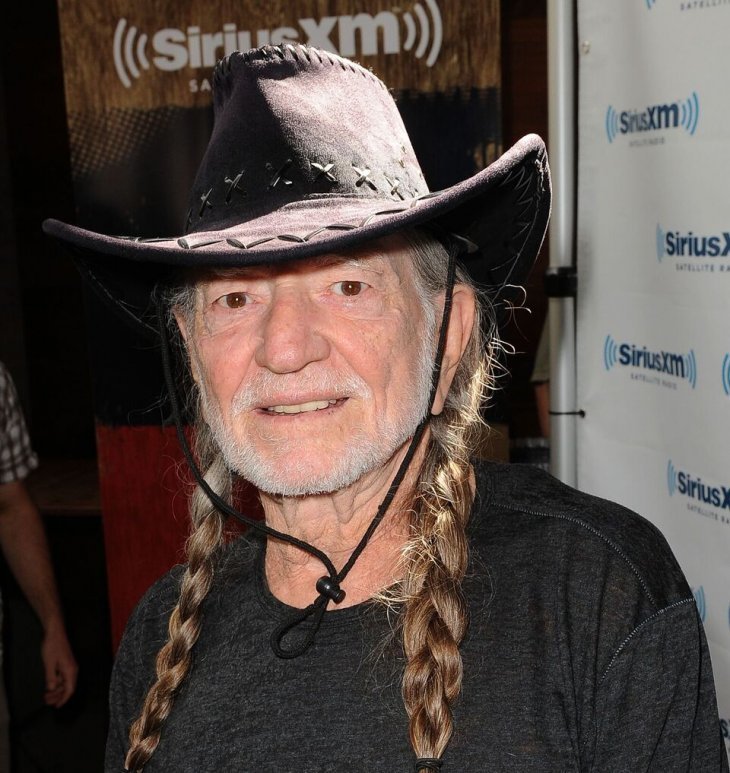 Source: GettyImages
He's famous for saying: "I'd never marry a guy I didn't like."
In his 2006 book, The Tao Of Willie, he wrote that love is what he lives on and is what keeps him going.
Nelson became one of the most recognized artists in country music due to the critical success of his albums, Shotgun Willie, Red Headed Stranger, and Stardust.
He's also one of the main figures of outlaw country, a subgenre of country music that developed in the late 1960s.
Aside from being a singer and songwriter, Nelson is also an actor and author. He has acted in over 30 films and co-authored several books.
Please fill in your e-mail so we can share with you our top stories!