Miranda Lambert talks onstage about 'broken heart' at ACM Awards in front of ex, Blake Shelton
For some people, moving on after being in a relationship for a long time is very difficult – it might take even years.
Everyone has their very own way to do that. Some people talk to their friends about it, some others cry for a while, and a few others write about it. Miranda Lambert is one of the latter.
She and Blake Shelton met in 2005 and began dating in 2006, right after Shelton divorced from Kaynette Gern. Four years later, he proposed to her and they got married.
In 2015, the couple announced they were going to part ways as it was not the future they envisioned. Now that three years have passed since they ended their relationship, one might suggest that she has moved on already. Things are different, though.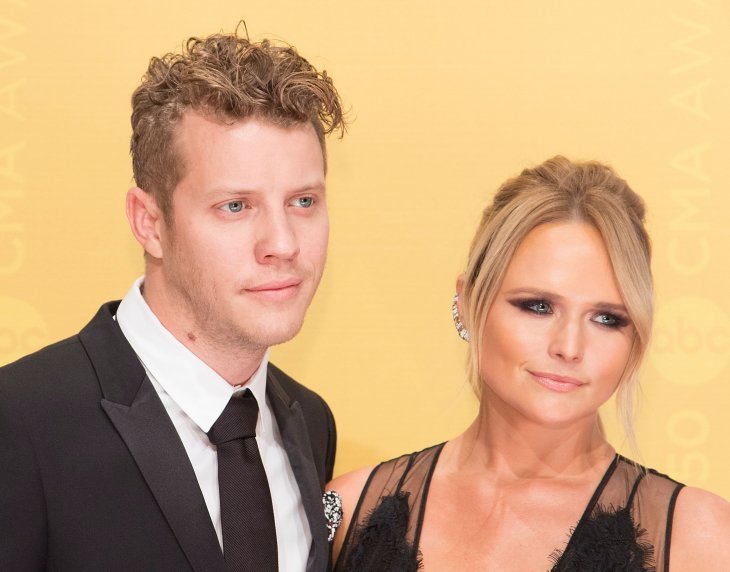 Since their fans know that, Page Six reported that they were worried about them seeing each other during the ACM, that took place on April 15, 2018. The thing that scared them the most was that Shelton was next to Gwen Stefani, her current girlfriend.
When Lambert got onstage to receive the ACM Award for Song of the Year, she said something 'awkward' right in front of Shelton and Stefani. She said: 'thank you guys so much for sharing my broken heart with me.'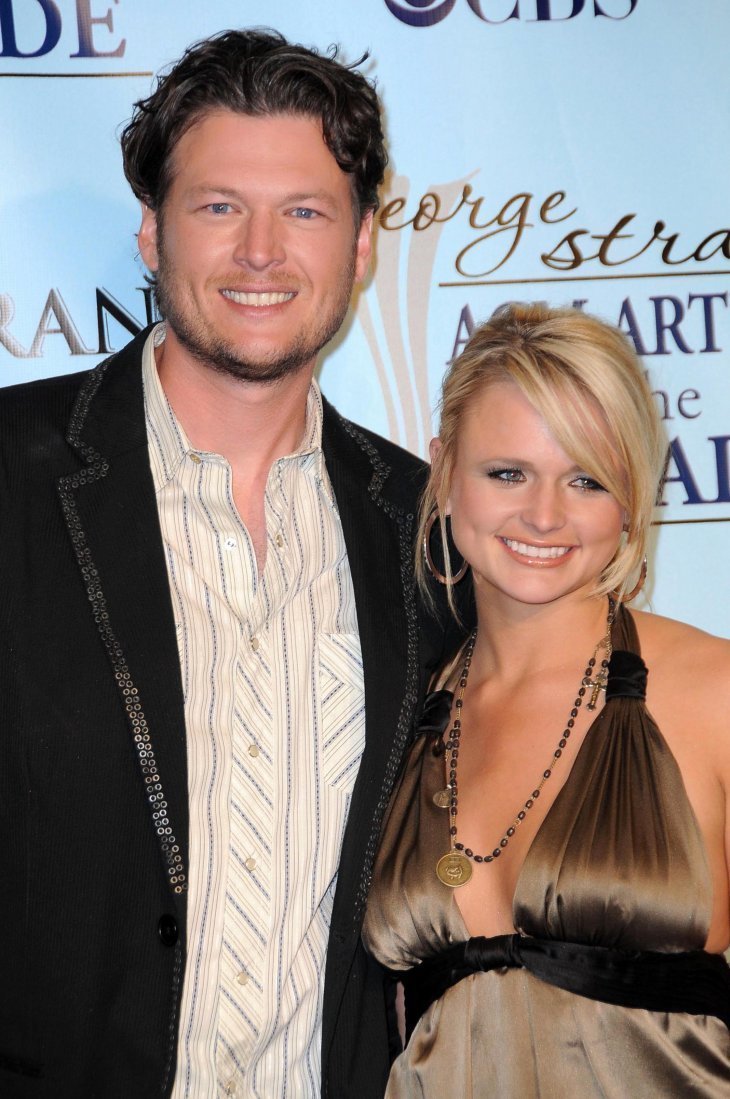 Lambert got that recognition thanks to her song, Tin Man, which was released in 2016 for The Weight of These Wings. Lambert wrote the lyrics with Jack Ingram and Jon Randall.
The song shows Lambert talking to Tin Man, the character of The Wizard of Oz. In her conversation, she makes him understand that he must not seek for a heart because love might hurt him.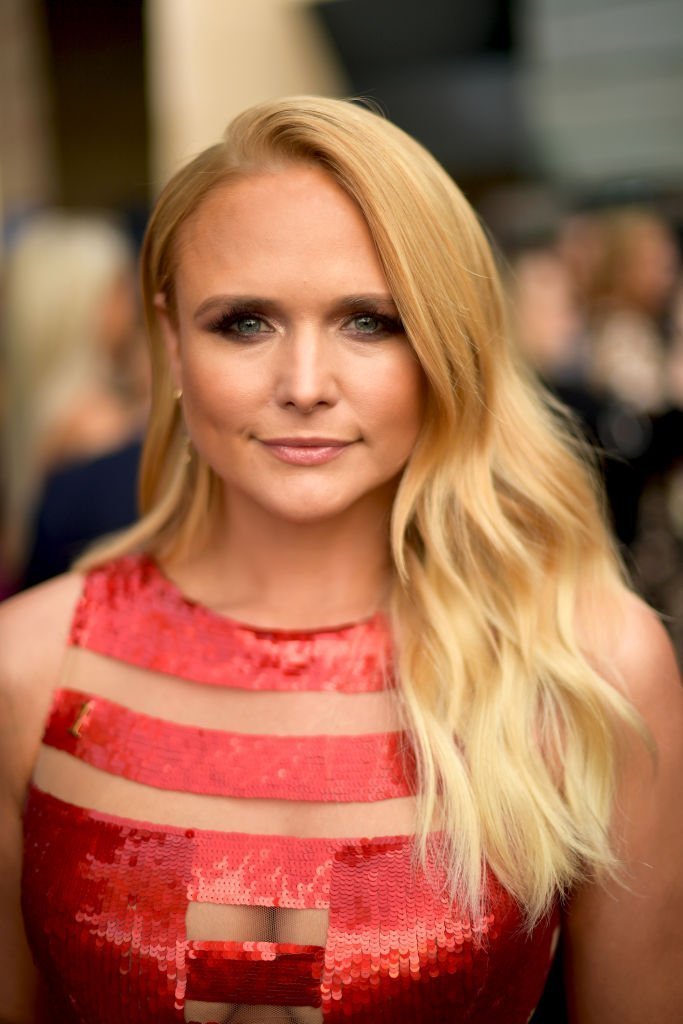 Later, she confesses that could give him her own heart in exchange for his armor but warns him that her heart is in pieces.
Nowadays, Lambert is in a relationship with Anderson East while Shelton is dating Gwen. They have not said anything about her words so far.