Jennifer Lopez's beau is reportedly getting cold feet about marrying her after 1 year of romance
The loved up Hollywood couple will not be tying the knot at all if Alex Rodriguez has his way, according to latest reports. 
Alex Rodriguez reportedly has no plans of marrying his beau Jennifer Lopez despite the perfect relationship they both share, according to a recent report by Radar Online.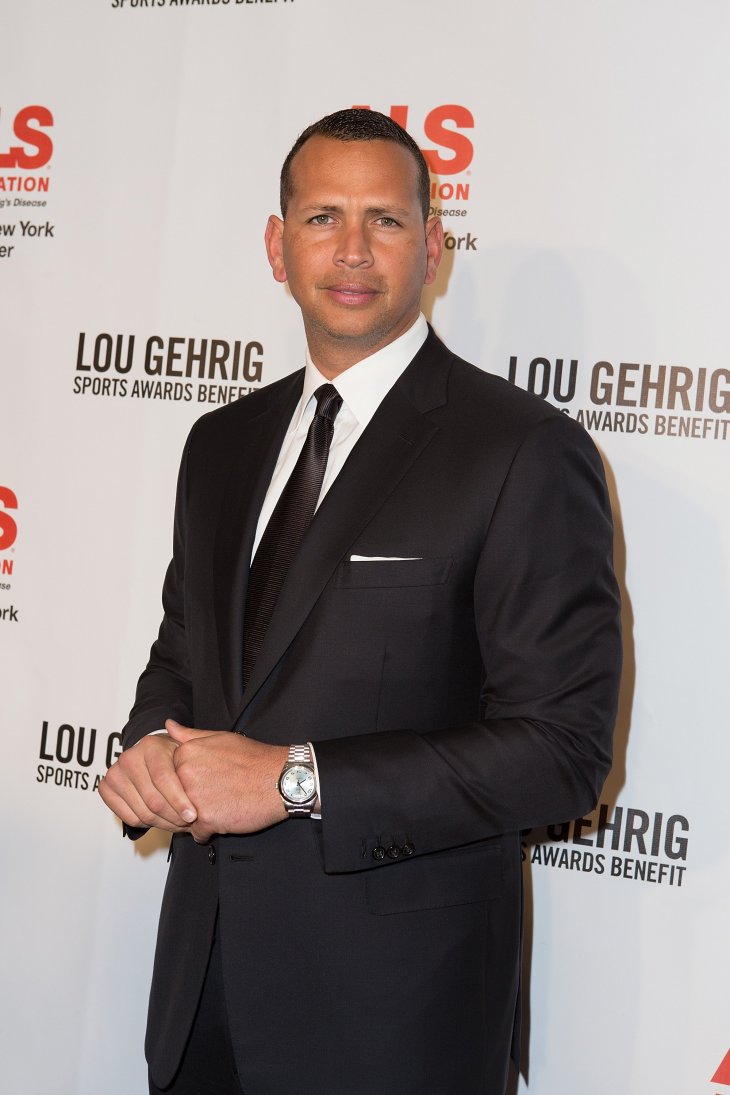 It may come as a surprise to many but A-Rod and J-Lo may not be seeing marriage in their future at all. According to a source that spilled the beans to Shuter, 
"Alex and Jen are still very much together but wedding talk has almost totally disappeared! At the moment, the couple is happy to live together, but they have no plans to get married any time soon."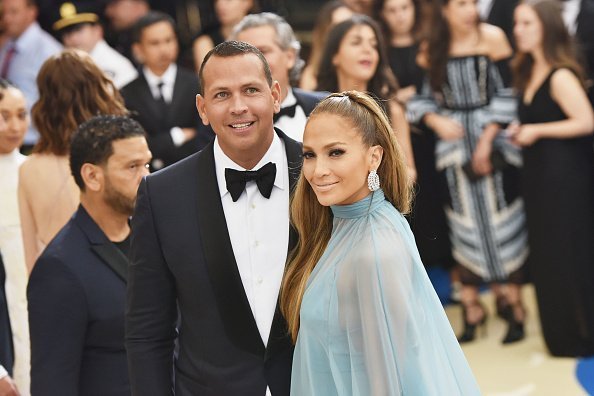 We've witnessed the formidable couple's one-year-relationship which they've constantly gushed about on social media and there's no doubt the two have been very happy together. They've even managed to blend their families harmoniously with their kids from previous marriages getting along so well.  
And while their relationship is going so well, it does make sense for Lopez, 48 and Rodriguez, 42, to keep things the way they are having been through failed marriages in the past. The retired baseball player was once married to Cynthia Scurtis for six years while we all know Lopez has been married three times. She married Ojani Noa, Chris Judd and later Marc Anthony, the father of her twins whom she stayed married to for 10 years. 
The insider added, a marriage like Rodriguez and Lopez's would entail lawyers and pre-nups, something the A-Rod sees no point in going through.
"These two have both tried marriage before, and it didn't work out that well. Maybe it's time they both tried something different."
Indeed, why rock the boat when it's smoothly sailing away?