Abby Lee Miller reportedly has a new dreadful disease just one day after undergoing spinal surgery
Just a few weeks out of prison and a day after her life-saving surgery, the former 'Dance Moms' star received devastating news about her health. 
Abby Lee Miller recently underwent a life-saving emergency spinal surgery but instead of finding herself on the road to recovery the day after, the former 'Dance Moms' star received the shocking diagnosis that she had cancer.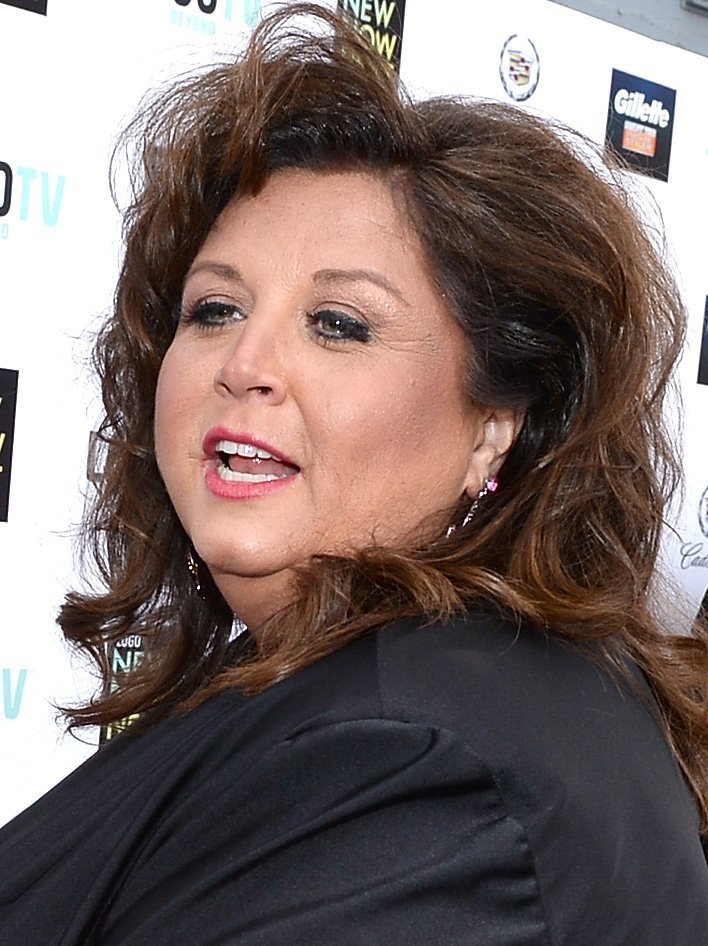 In a tragic twist of fate, the 4-hour spinal surgery that was supposed to save her from dying from what was thought to be an infection revealed even graver news that she actually had non-Hodgkin's lymphoma which is a type of cancer. 
 According Dr. Hooman M. Melamed, the orthopedic spine surgeon who was treating Miller at Cedar Sinai Marina Del Ray Hospital, it's more than likely she will need to undergo chemotherapy and radiation to treat her disease, as reported by Hollywood Life.
"We're getting an oncologist involved and we have to figure out what the next steps are as far as chemotherapy or radiation or more spine surgery. Depending on the tumor type, depending on the sensitivity of the tumor – it just depends the type but I feel more than yes, she will undergo chemotherapy or radiation." 
News of her sickness couldn't come at a more terrible time as the star was just recently released from prison on March 28 after serving eight months for bankruptcy fraud. Fresh out of prison, she lived in a halfway house in Long Beach, California but soon suffered from severe neck pain and loss of feeling in her arm that prompted her to seek medical help. On April 17, the 51-year-old was nearly dying when an emergency surgery was performed on her.  Dr. Melamed confirmed to People,
"If we didn't do something, she was going to die. "Her blood pressure was bottoming out. She was not doing well."
Now that doctors have a clearer prognosis of Miller's condition, they're suspecting the cancer has already spread. 
"This is probably coming from somewhere else. We don't know where the source is. Any tumor that spreads anywhere is automatically Stage 4, but we have not determined the stage yet."
Meanwhile, we can only hope and pray that doctors are wrong and that Miller's cancer is contained as Stage 4 cancer is the most deadly type there is.