Struggling with weight loss? Walk it off with this 21-day plan
The simplest of workouts can bring great results to the human body. But consistency is the key.
According to The Hearty Soul, doing extreme workouts is not the only method to lose weight. In fact, the source suggests that such a high-intensity training mentality may not always be useful when it comes to staying fit.
What is most important in maintaining a healthy life is consistency. It is the only way through which we can achieve 'sustainable weight loss, muscles/growth maintenance, and overall health.'
So that means that committing to exercise of some form in life is vital if one wants to stay healthy. One just has to follow the routine and keep doing it for a long period of time without worrying about the amount and intensity of the workout.
To consistently follow an exercise regime, the source presented an effective 21-day walking plan that will be a great start to your healthy life and a commitment to exercising consistently.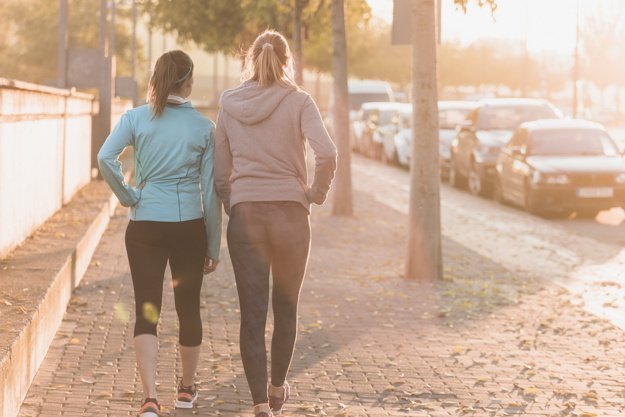 The first week of this 21-day walking routine can be scheduled as follows:
Day 1: You can start with 10 minutes of walk by keeping your pace steady but relaxed.
Day 2: Extend a bit to walk for 12 minutes. Keep your pace relaxed but consistent.
Day 3: Extend walking time to 15 minutes.
Day 4: Walk for 18 minutes. It is advised to split the walking time to morning as well as evening. You can walk 9 minutes in the morning and 9 minutes in the evening.
From here on until Day 7, you can increase your walking duration to 25 minutes. Remember to keep your pace relaxed but steady.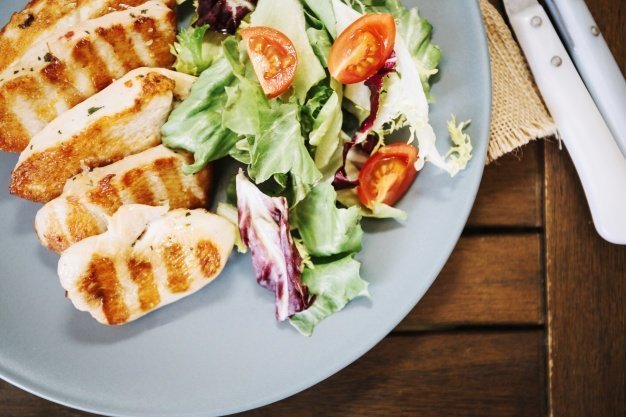 The second week of the 21-day-walk plan will focus on increasing the intensity of your walk.
Day 8: Start by walking for 14 minutes. Walk at a relaxed pace for 2 minutes, then fast pace for 10 minutes, and then cool down for the final 2 minutes.
Day 9: Adopt moderate pace to walk for 16 minutes.
Day 10: Walk for up to 18 minutes with alternating paces - 3 minutes easy, 12 minutes fast, and 3 minutes easy.
Day 11: Adopt moderate pace for 20 minutes.
Day 12: 22 minutes of walk - 4 minutes easy, 14 minutes fast, and 4 minutes easy.
Day 13: 24 minutes of the walk at a moderate pace.
Day 14: Increase walk time to 26 minutes with 5 minutes of slow walk, 16 minutes fast, and 5 minutes at a relaxed pace.
On the third week, it's time to increase the elevation of the walking routine.
Day 15: Walk an elevated way or the stairs for 15 minutes. Cool down with 2 minutes of brisk walk.
Day 16: Walk 25 minutes by adopting moderate pace.
Day 17: Walk an elevated path for 17 minutes with 2 minutes of faster walking at the end.
Day 18: Take 27 minutes to walk at a moderate pace.
Day 19: Walk an elevated path with increasing elevation for 17 minutes. Slow down to a brisk walk for 3 minutes in the end.
Day 20: Adopt moderate pace to walk for 30 minutes.
Day 21: Walk for 25 minutes at a fast pace and then add 8 more minutes of a relaxed walk at the end.