Prince's family sues hospital that treated the singer a week before his death
An investigation has been underway since April 21, 2016, when singer and songwriter Prince died of an overdose at the age of 57.
On April 19, 2018, investigators confirmed that no criminal charges could be filed for Prince's accidental fentanyl overdose and closed the investigation
Four days later, Prince's family filed a wrongful death lawsuit against the Trinity Medical Center in Moline Illinois, where the singer was treated a week before his death. 
As reported by Star Tribune, the medical personnel didn't do enough to save his life and failed to identify a pill the singer had in his possession correctly.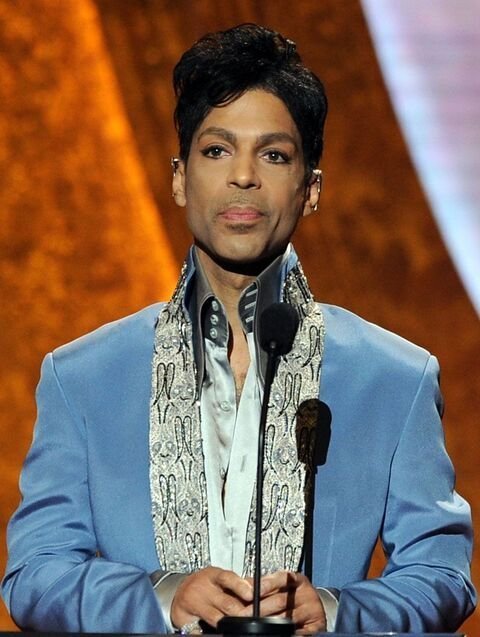 A week before his death, Prince was returning from a concert in Atlanta when his personal plane had to make an emergency landing in Illinois. 
He was unresponsive, and his breathing was labored. Emergency responders managed to revive Prince by giving him an additional dose of naloxone, twice what was required for a 'casual narcotics user.' 
When questioned, Prince's staff confirmed that he had taken Percocet, as he usually did after his shows, to manage pain. 
Prince's family seeks money from doctor whose care he refused. And Walgreens, whose pills he didn't take. But it's not about the money, really. https://t.co/grKEWEIyF2

— Daniel Fisher (@DanielDFisher) April 24, 2018
It then came to light that Prince's physician, Dr. Michael T. Schulenberg, had prescribed Percocet under a different name, that of his friend and manager, Kirk Johnson. The doctor was fined $30,000.
At the hospital, Prince admitted that someone had given him pain tablets to relax, and handed over a bottle marked 'Watson 853.' 
US Healthcare is based on selling drugs and making money not healthcare.

— Brau K. (@psj211) April 24, 2018
The contents were examined and confirmed to be Vicodin. According to NY Times, an investigation later revealed that the pills were counterfeit and contained fentanyl, the substance responsible for Prince's death. 
The CDC reported that deaths due to an overdose of opioids is on the increase. In 2016, 63.632 US citizens lost their lives, and more than two-thirds of those deaths were due to prescription drugs. 
The study revealed that the group most affected were males between the ages of 25 and 44 and that the overdose rate had increased by 10.6 percent.