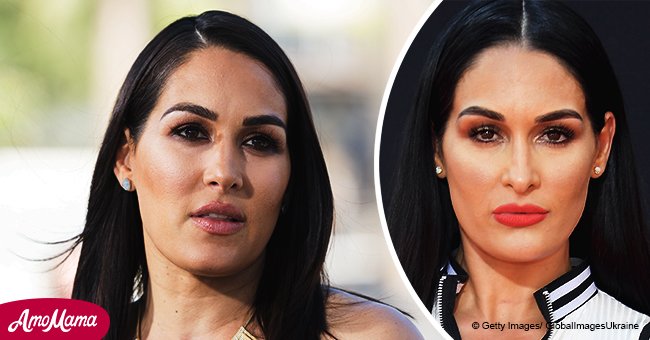 Brie Bella gushes over Nikki and John Cena's possible reunion after their recent break up
The concerned sister keeps her hopes high that John and Nikki will find their way back together if they're meant to be.
Brie Bella has always been a fan of her sister Nikki Bella's relationship with John Cena and despite the fact that the couple have recently ended their engagement, Brie remains optimistic and hopeful that the two will find their way back together. This is according to a recent report by the Inquisitr.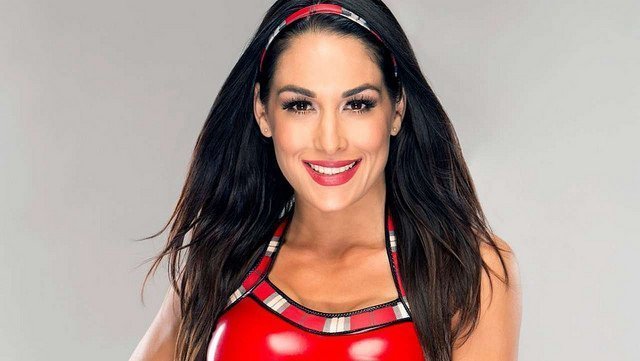 Source: Flickr
Fresh from her sister's heartbreaking revelation of the end of her six-year romance with John, Brie defended herself slamming rumors she's furious at the WWE star for breaking her sister's heart. Speaking to Us Weekly regarding the break-up, Nikki's twin denounced the allegations and even gushed over John whom she admitted she loves like a brother. She told the publication,
"He will always be family. I will never let anyone bash him or bring him down because he's an extremely good man and what he and my sister wanted, that's between them."
Brie also said that even if John and Nikki were no longer together, she will still look to him for advice whenever she needs one.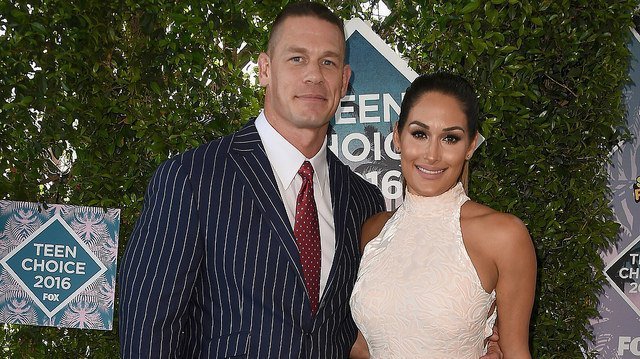 Source: Flickr
When recently asked during the Nirvana Food & Wine's Rosé Parté on April 21
whether she saw a reunion in the horizon, the wrestling diva was hopeful.
"I'm extremely spiritual, so if it's meant to be, it's meant to be.
"Their souls will come back and I think sometimes people can separate and come back or sometimes you separate and realize that life should be different. I always think when two people are good people, Nikki's a great person and John's a great person, you always want to see two people together."
However, Brie insisted she would be supportive whichever way the wind blows.
John and Nikki shocked the world on April 16 when they announced their split in a statement Nikki posted on her Instagram. They were poised to wed later this year after six years of dating and a highly publicized engagement during WrestleMania 33 in April last year.
Since their split, the ex-couple hasn't granted any interviews but they've been alluding to their break-up in their Instagram accounts.
Nikki posted a cryptic quote from poet E.E. Cummings accompanying a photo of her looking out in the ocean. The quote read,
"For whatever we lose (like a you or a me), It's always our self we find in the sea."
Apart from deeming April 15 "The Worst Day Ever" in a comic post John shared shortly after announcing their break, John likewise shared a quote from Kwame Floyd that seemed to resonate his feelings.
"It's not what you go through that defines you; you can't help that. It's what you do AFTER you've gone through it that really tests who you are."
Here's hoping John and Nikki find their way back together again as Brie patiently hopes.
Please fill in your e-mail so we can share with you our top stories!