Prince William just revealed a major hint about his newborn son's name
A lot has been said about the name of Prince William and Duchess Kate's new son, who was delivered on April 23 at Lindo Wing of St. Mary's Hospital.  
Since they announced the names of their two previous children two days after they were born, many people believe that they will do the same. In this case, they would be revealing the big news on April 25.
People reported that William might have done it already by mistake during the Anzac Day of Commemoration and Thanksgiving at Westminster Abbey. He was with Prince Harry and Meghan Markle and, as excepted, he was fielded with questions about the baby.
One of the reporters said that the boy should be named Alexander, and William immediately replied: 'funny you should say that.'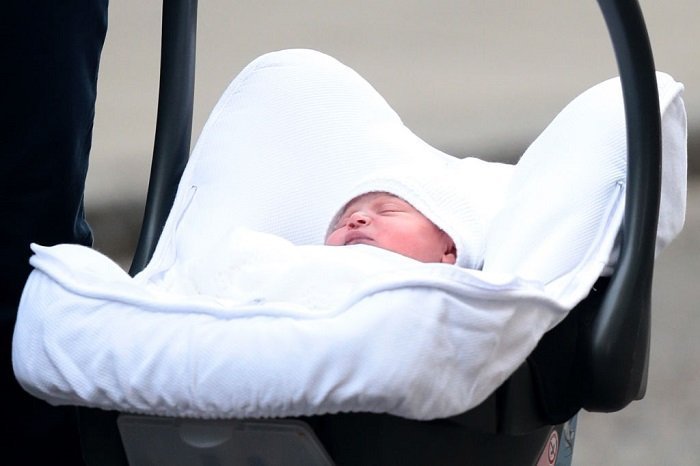 While he didn't explain himself further, it is known that Alexander is Prince George's middle name. The couple is believed to have picked that name to honor the Queen, whose middle name is also Alexander.
Apart from that, Prince Philip's grandfather's name was Prince Louis Alexander of Battenberg, which means that they also honored Philip's side of the family by choosing Alexander as George's middle name.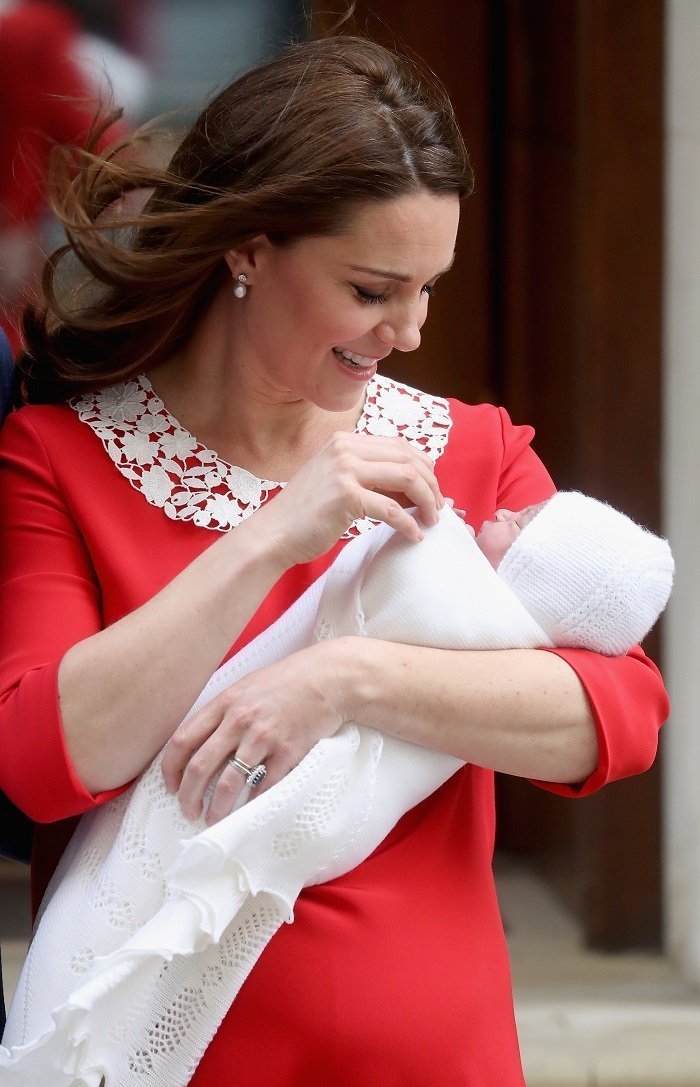 A couple of minutes later, William was talking to Sir Jerry Mateparae, the New Zealand High Commissioner to the U.K. John Hall, the Dean of Westminster, chimed in saying that Mateparae would like the boy to be named Jerry, just like him.
William admitted that it was a 'strong name' but there are many other names that are more likely to be chosen by them.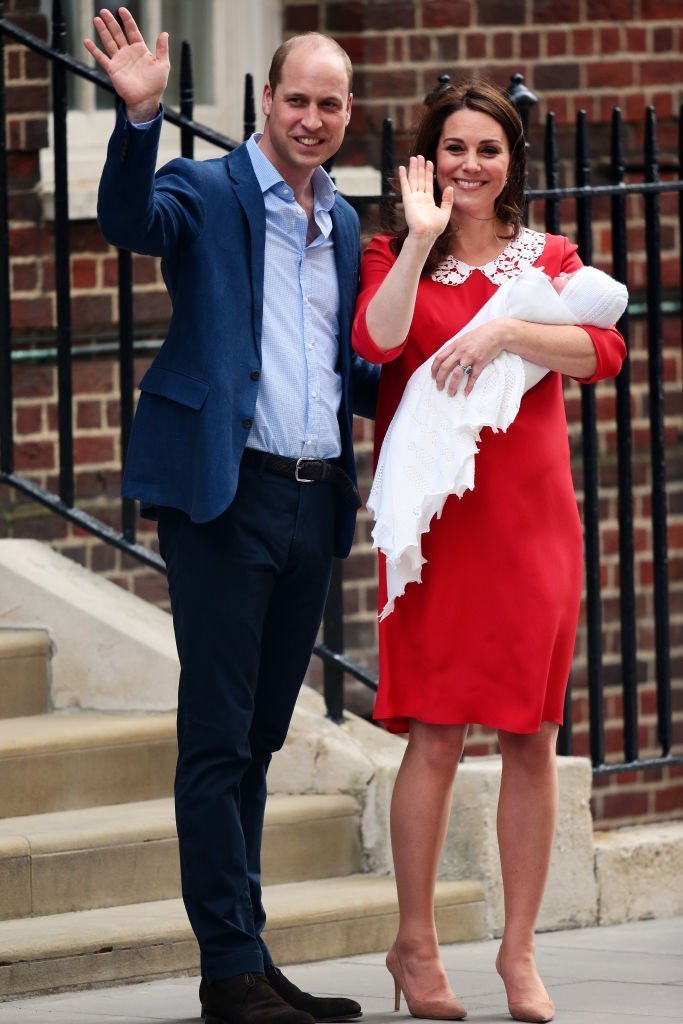 Arthur and Albert are the most popular ones, followed by Philip and Louis. If the couple chooses to name the baby Philip or Louis, it would be following a tradition as William's full name is William Arthur Philip Louis.
The new Prince of Cambridge was delivered at 11:01 a.m. and weighed 8 pounds 7 ounces. He is fifth in the line of succession to the throne behind Prince Charles, William, George, and Charlotte.