Loretta Lynn delivers an important message for her fans after her onstage injury
Loretta Lynn suffered a horrific fall in January, causing an injury which is now changing her plans when it comes to several public appearances.
The American country music singer-songwriter, Loretta Lynn, suffered a fall at her home in Hurricane Mills, Tennessee, causing a hip injury.
According to Classic Country Music, as a result of the nasty fall, the singer fractured her hip, requiring plenty of rest and recovery on her part.
After the incident, Loretta, her team, and family have been keeping fans informed with regular updates about her health condition.
After several announcements were made earlier in the year, the singer shared an important message on Tuesday, March 27, via Facebook.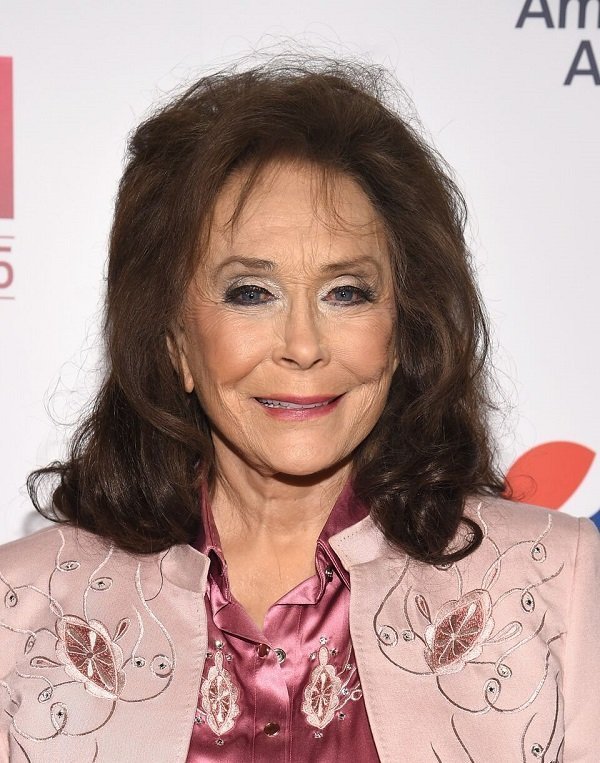 The 86-year-old country star wrote about an upcoming tribute show at her ranch, which will be headlined by her granddaughter, Tayla, and Conway Twitty's grandson, Tre.
In the announcement, Loretta let everyone know that she misses performing live and sharing some time with all of her fans.
At the end of January, Loretta's team announced that she would be canceling her only performance date scheduled for 2018.
The canceled performance, which was set to take place at the Hard Rock Hotel & Casino in Tulsa, Oklahoma, was scheduled for May 17.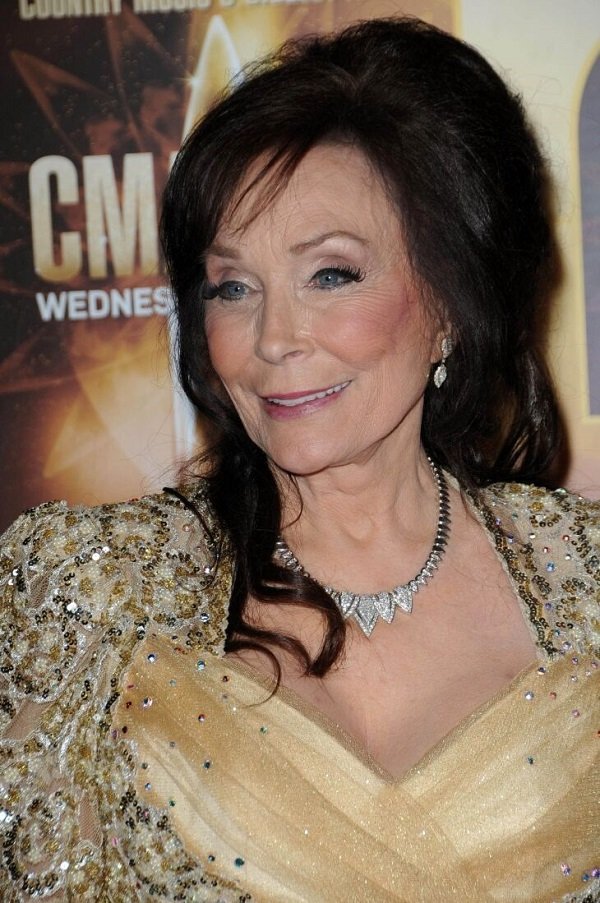 'Due to circumstances beyond our control, the Loretta Lynn date, scheduled May 17, 2018, in Tulsa has been canceled,' reads the statement.
Three months after her fall, Lynn is planning to release a new album while hoping for big things to come. Unfortunately, fans will have to wait a little bit more to see her making another public appearance.