Keith Urban puts divorce rumors to rest as he shares a sweet video of him singing to his wife
The couple shares an affectionate moment in public slamming rumors of their divorce. 
Amid recent rumors claiming they've split up, Keith Urban and Nicole Kidman surprised fans when the country crooner posted a sweet video of him serenading his wife on Tuesday.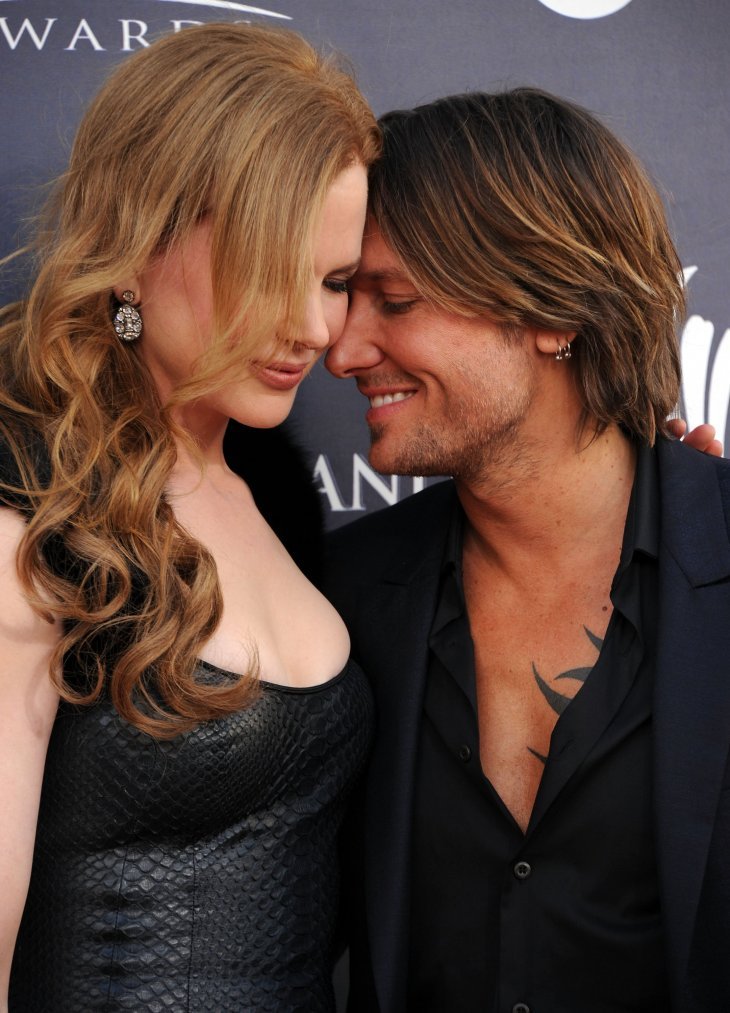 Taking to his Instagram to immortalize the adorable moment, the 50-year-old slammed divorce rumors as the video clearly showcased how smitten he still was with his wife. 
In the clip, Nicole's hubby was strumming a guitar and singing to his wife who was seated in front of a microphone and lending vocals from time to time. The couple appeared to be performing in front of a small audience which delightfully brought out their smartphones and captured the sweet serenade on video. 
The 50-year-old actress, dressed in a black polka-dot dress stared lovingly at her husband as she giggled from time to time while Keith rendered his song 'Parallel Lines' to her. 
Any news of their alleged break-up have been put to rest after this decadent show of affection since the two clearly only have eyes for each other.
In his caption, Keith wrote, 
"ParallelLine @nicolekidman #SpotifyFansFirst #GraffitiU"
This implied the video was part of an event held by music streaming service provider Spotify. 
It was only recently that the couple were in the middle of rumors claiming they were headed for divorce.  A story published by Woman's Day alleged their marriage was in trouble due to constant fighting. The pair reportedly went into marriage counseling and relationship boot camp and were having secret meetings with a divorce lawyer.
Life & Style seemed to validate the claims when it reported that Keith had moved out of their family home following a series of fights. 
However, in April, Nicole slammed the rumors and told Gossip Cop they were "untrue, as always."
The Daily Mail also revealed the couple made it clear they weren't separating when they appeared together at the 53rdAcademy of Country Music Awards on April 15 where they cuddled to each other in photos.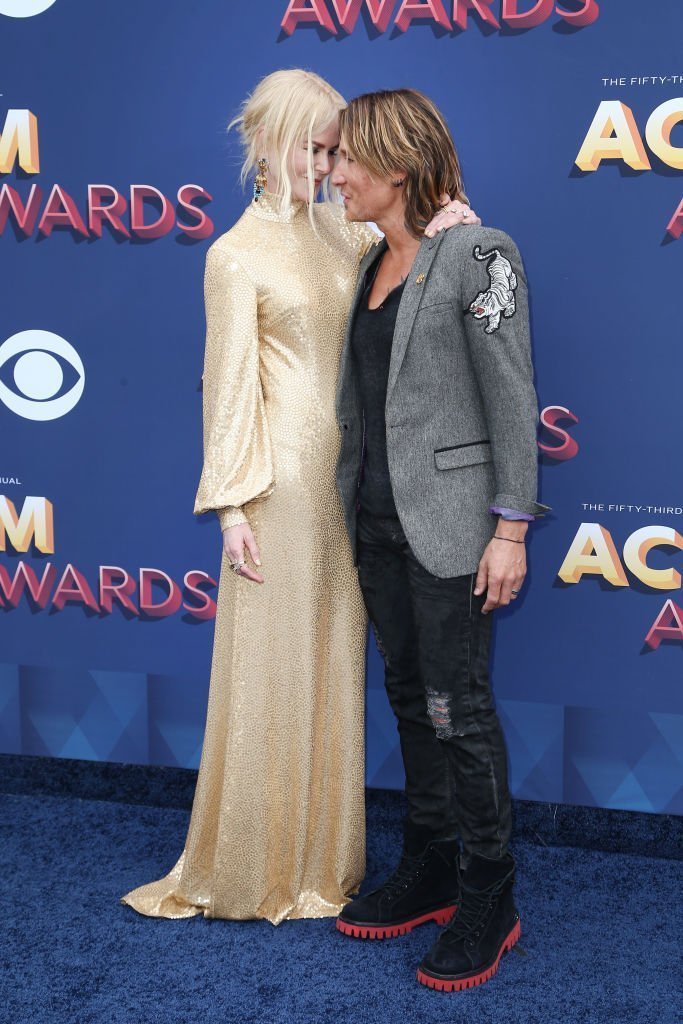 Keith and Nicole have been married for almost 12 years since their wedding in 2006.  They share two daughters, Sunday Rose, 9, and Faith Margaret, 7.