Gwen Stefani & Blake Shelton's body language may hint how strong their love is
Blake Shelton and Gwen Stefani, who despite coming from different backgrounds found real love with one another, have always shown body language signs that their love is strong.
According to Elite Daily, one look at the couple's body language is enough to make anyone believe in true love and in the fact that opposites attract.
The couple started very privately, but when they were spotted holding hands two months after Gwen's divorce to Gavin Rossdale, media outlets realized what was happening.
They confirmed they were in a romantic relationship just one month after and have been together and going strong for some time now.
Elite Daily talked to body language experts in order to discover everything they can about this celebrity couple relationship, to see if it's as golden it seems.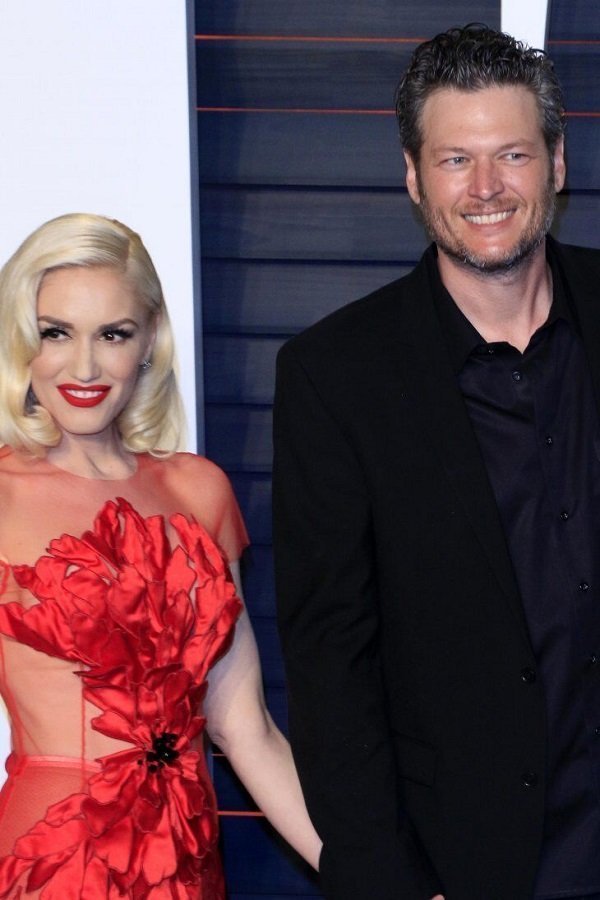 Body language expert Blanca Cobb claimed that the couple's pose is very illuminating, adding that touching faces suggest a deep level of intimacy.
Yana German, another body language expert, also thinks that their pose and facial expressions in their pictures portray them as two people in love.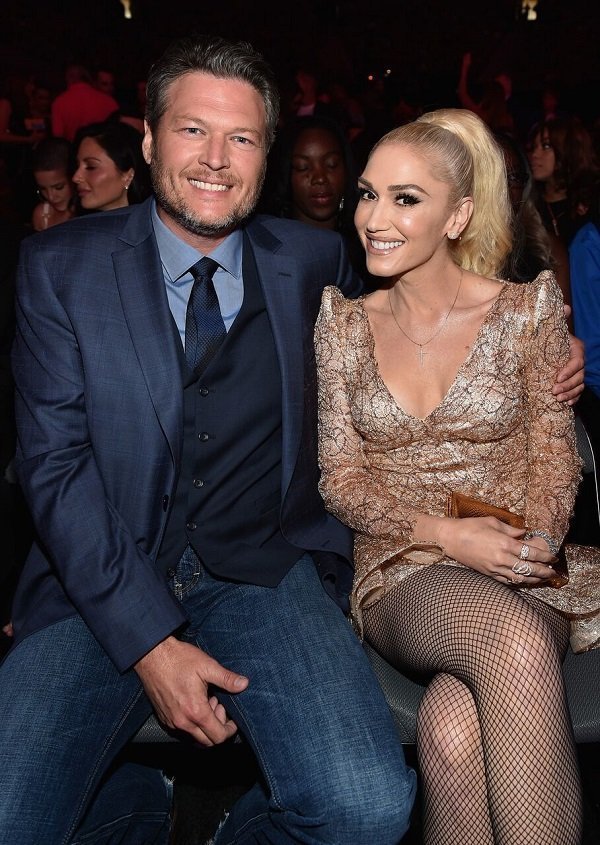 Cobb also said that the couple's body language shows how their relationship is very intense. German, on the other hand, highlights the balance these two have found in their romance.
The two experts agreed on how much Gwen's body language shows how she has fallen for him, as she always looks at him intensely.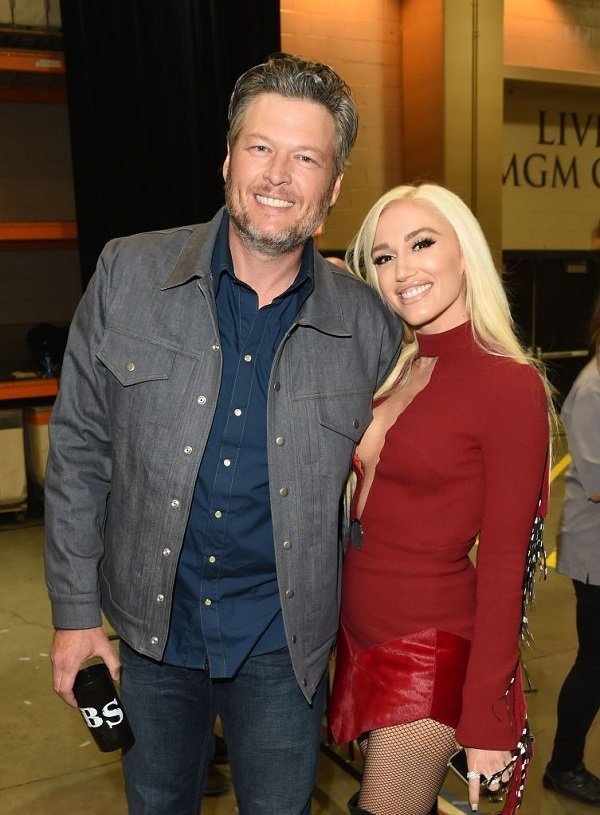 They also agreed on how close they are to each other in physical terms, adding that he's comfortable with Gwen being the one getting more attention, a fundamental trait for these kinds of celebrity couples.
Both experts claimed to be sure that these two have what it takes to form a long-lasting relationship based on their body language.