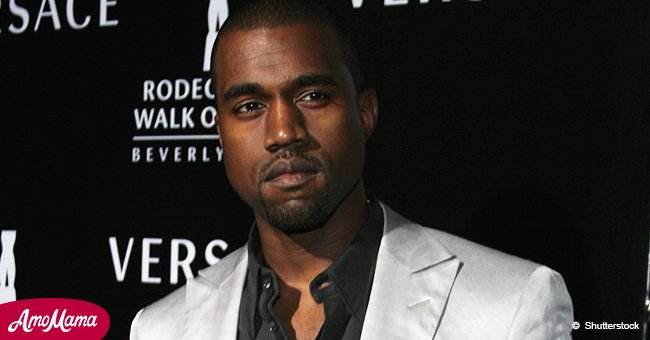 Kanye West feuds with close friend as rapper believes he 'manipulates' him after alleged meltdown
The rapper caused quite a commotion on his recent return to Twitter and most likely lost a friend as he reveals his true colors.
Kanye West has recently returned to Twitter after laying low due to his meltdown last year and he certainly made quite an impression with his comeback, particularly with his pal John Legend.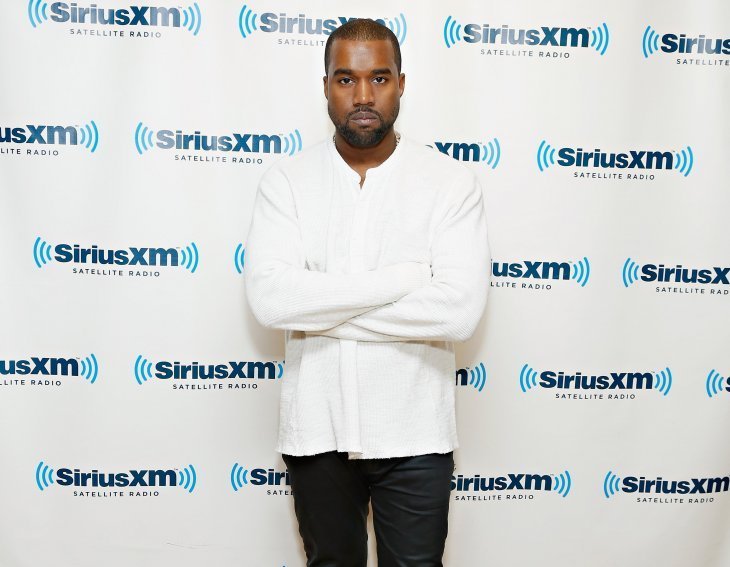 Source: Getty Images / Global Images of Ukraine
Finding a renewed sense of self, the rapper spilled a mouthful with his barrage of tweets, some of which praised President Donald Trump, to the dismay of John. This led the 'All of Me' singer to text his friend privately expressing his concerns over Kanye's political choices. After responding to John, Kanye later posted a screenshot of their exchange revealing how he called out his friend for being manipulative.
Legend's controversial text that made its way to Kanye's Twitter thread read:
"I hope you'll reconsider aligning yourself with Trump. You're way too powerful and influential to endorse who he is and what he stands for. As you know, what you say really means something to your fans. They are loyal to you and respect your opinion. So many people who love you feel so betrayed right now because they know the harm that Trump's policies cause, especially to people of color. Don't let this be part of your legacy. You're the greatest artist of our generation."
Though Kanye's reply began with the affirmation of his love and appreciation for his friend, he also insinuated that John was trying to manipulate him. He wrote,
"I love you John and I appreciate your thoughts. You bringing up my fans or my legacy is a tactic based on fear used to manipulate my free thought."
To explain himself and why he posted John's text, Kanye told his Twitter fans,
"I tweeted the John text to show that there are people around me that disagree with me and voice their opinion. I respect everyone's opinion but I stand my ground."
Following the tweet, he shared another screenshot of John's follow-up text which read,
"Think freely. Think with empathy and context too. Your words and actions have consequences. Much love."
And because John realized his texts were being publicized, he added,
"And since you're posting texts, let me add that I have a new single out haha."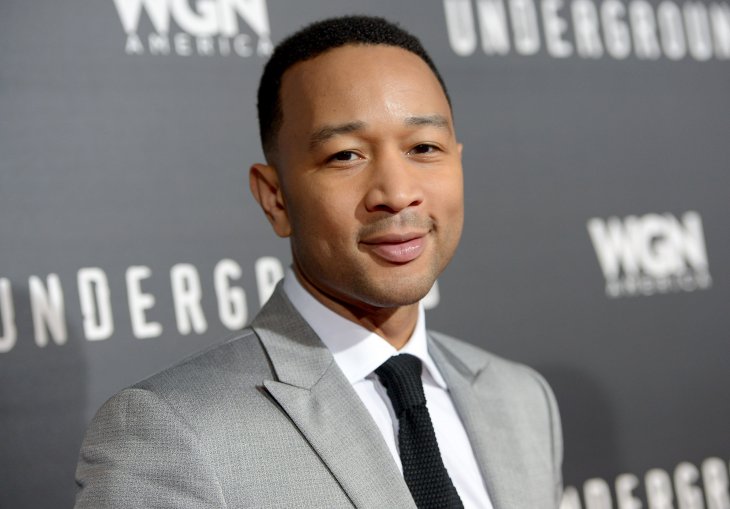 Source: Getty Images / Global Images of Ukraine
While Kanye got a nod of disappointment from John, he did get a thumbs up from no less than Trump himself. In one of his tweets where he referred to the President as his "brother", Trump wrote,
"Thank you Kanye, very cool!"
Meanwhile, John took to his Twitter to explain the widespread effects of the current administration's racist policies. He then wrote,
"I love that great, brilliant artists have the power to imagine a better future. But artists can't be blind to the truth."
While Kanye's wife Kim Kardashian reportedly called her husband asking him to clarify his statements, John's wife Chrissy Teigen refused to give her two cents worth on the issue, at least not on Twitter. Instead, she wrote,
"Everyone keeps asking me to comment on shit. Comment on psycho Tami Lasagna, whom I refuse to give the joy to, say something about RHOA, speak up about kanye. When it comes to people we know, we DO speak up. To THEM. not on Twitter. And sometimes, I guess it makes it to Twitter."
It appears a line has been drawn between Kanye and John and it remains to be seen whether the pals can overcome their political differences for the sake of saving their friendship.
Please fill in your e-mail so we can share with you our top stories!