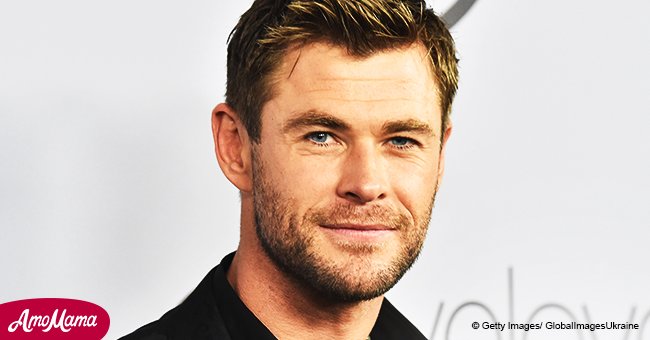 Chris Hemsworth is seen holding his 5-year-old daughter in his arms. He looks like a proud dad
The doting dad spends some quality time with his only daughter, as they enjoyed an afternoon date while mom's away.
He portrays one of Hollywood's favorite superheroes. But earlier this month, Chris Hemsworth was super dad to daughter India-Rose.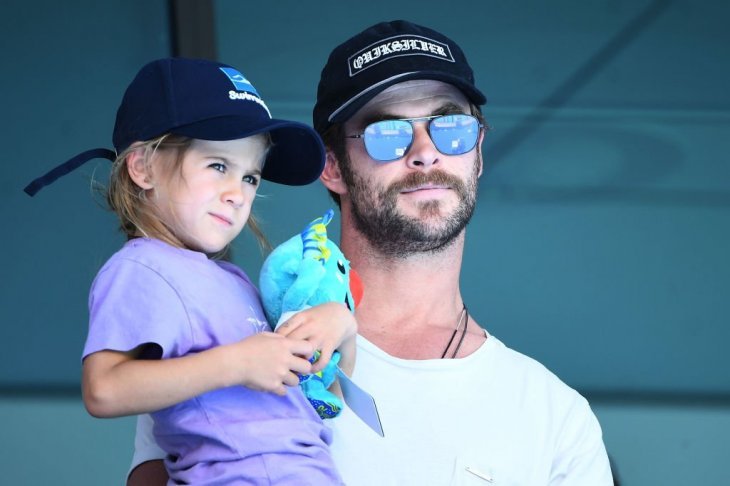 Source: Getty Images / Global Images of Ukraine
Prior to the success of his latest megahit movie 'Avengers: Infinity Wars' where he reprises his role as Thor, the 34-year-old actor put on his fatherhood cape and spent some quality time with his only daughter watching Day 3 of the Commonwealth Games at the Gold Coast.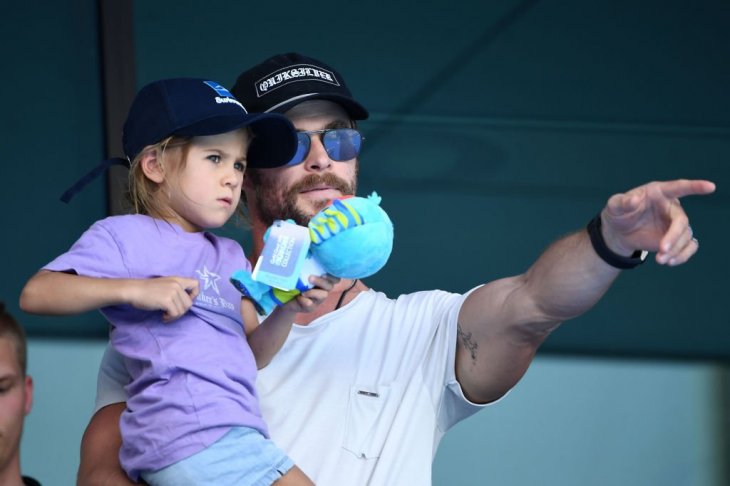 Source: Getty Images / Global Images of Ukraine
In photos shared by the Daily Mail, the father and daughter duo were a picture of closeness watching the day's swimming heats. Positioned in the reserved press section, Chris tucked his firstborn on his lap and endearingly leaned his head on hers as they silently watched the meets. On occasion, he would explain the events to his 5-year-old and plant a tender kiss on her head.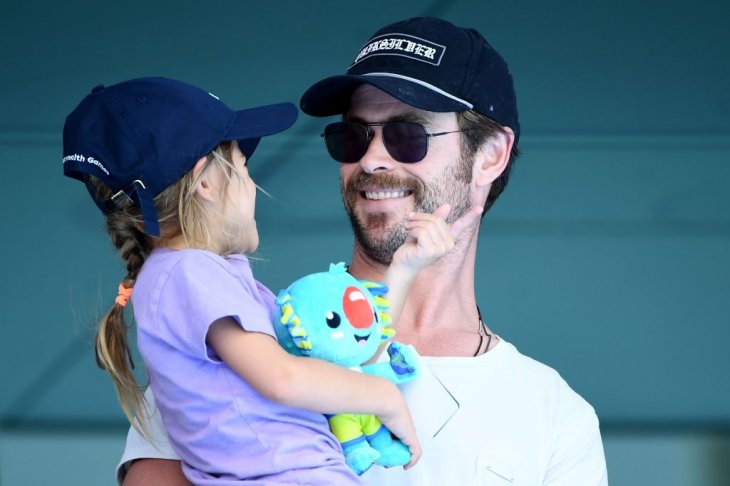 Source: Getty Images / Global Images of Ukraine
Both casually dressed and sporting caps to the event, they impressed onlookers who witnessed them enjoying each other's company. India-Rose who had her hair in braids carried a bright blue stuffed koala as she smiled at her father who smiled back at her wearing a pair of sunglasses.
It seems Chris was keeping her daughter company while his wife Elsa Pataky was off to work. She posted a photo on her Instagram that morning revealing she was on a flight to Sydney for a "working trip." Meanwhile, their two younger sons, twins Tristan and Sasha, 3, were probably home in Byron Bay where the family resides.
It took some convincing on Chris' part to lure his Spanish wife to move to Australia a few years ago. He told BW magazine that he knew that if he showed his wife how lovely Byron Bay was, she wouldn't want to leave. Luckily for the Aussie actor, his wife loved the place and it has now become not just their home but their "constant holiday", as Chris describes it.
Please fill in your e-mail so we can share with you our top stories!