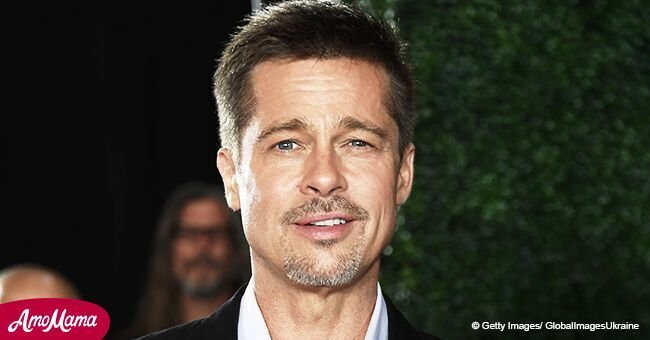 Brad Pitt is reportedly over the moon about his new love amid divorce with ex wife

Brad Pitt is happily in-love with his new girlfriend Neri Oxman, and Angelina Jolie is reportedly furious over his new relationship.
According to Radar Online, insiders close to the pair have been insisting that the relationship between Brad, 54, and Neri, 42, is platonic, those close to Neri say that she has confirmed the lowkey relationship.
Neri Oxman is a Boston-based MIT professor, and is a successful architect. On the sidelines, she also models part-time.
"He's so attracted to her and he's telling pals she's the sexiest woman he's ever met. In fact, he admits to the same pals that Neri might be too good for him. She's so smart and he's a little intimidated by that. He worries he won't be able to keep up with her in conversation, so he's feverishly brushing up on design and architecture to impress her."
After reports of Pitt openly seeing another woman, his representatives are worried about how Angelina will take the news, especially with their ongoing gruesome child custody fight.
They are reportedly so worried that they have been advicing him not to take the relationship public until Jolie has signed their divorce agreement and the custody agreement of their six children.
However, Brad seems to be making a stand saying he was not 'putting his life on hold' for his ex-wife.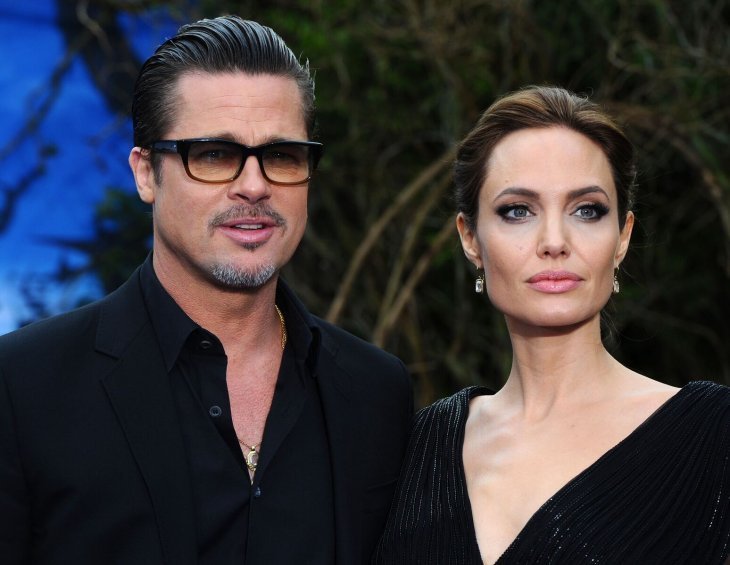 Source: Getty Images / GlobalImagesUkraine
"Brad is taking a stand, but Angie is unpredictable - and there is serious concern that all the progress they made in the custody negotiations will go down the drain because of her fury over his new relationship. His advisers fear this well take things to another level."
Angelina has always been very concerned with her public image, even hiring a crisis management team after their divorce.
Source: Getty Images / GlobalImagesUkraine
This concern has had Brad's representatives fear what she might do especially since Brad found love first, and they are just waiting for her response to all that has been reported.
Please fill in your e-mail so we can share with you our top stories!