Denzel Washington made a rare appearance with daughter at a posh event. She was mistaken as his wife
- AmoMama shares with you news detailed from 'Daily Mail' and 'Gawker' of American actor Denzel Washington and his daughter.
- Denzel Washington's daughter had been mistaken for his wife as they attended an event together.
- Like her dad, his daughter is also an actress, and unlike so many other aspiring actresses, she's not relying on her famous dad.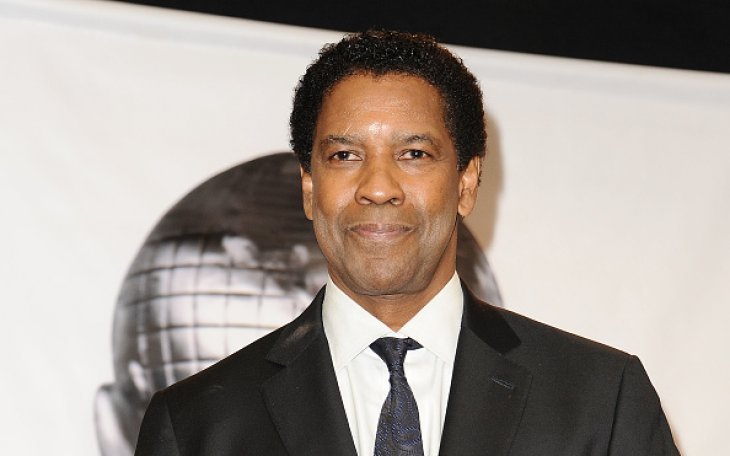 Talented American actor Denzel Washington had decided to take his beautiful 21-year-old daughter to the Golden glove awards in 2015.
She looked old enough and was mistaken as her father's Lover all through the night.
The actor had essentially spent the entire evening explaining to people that, she was not his wife, Pauletta.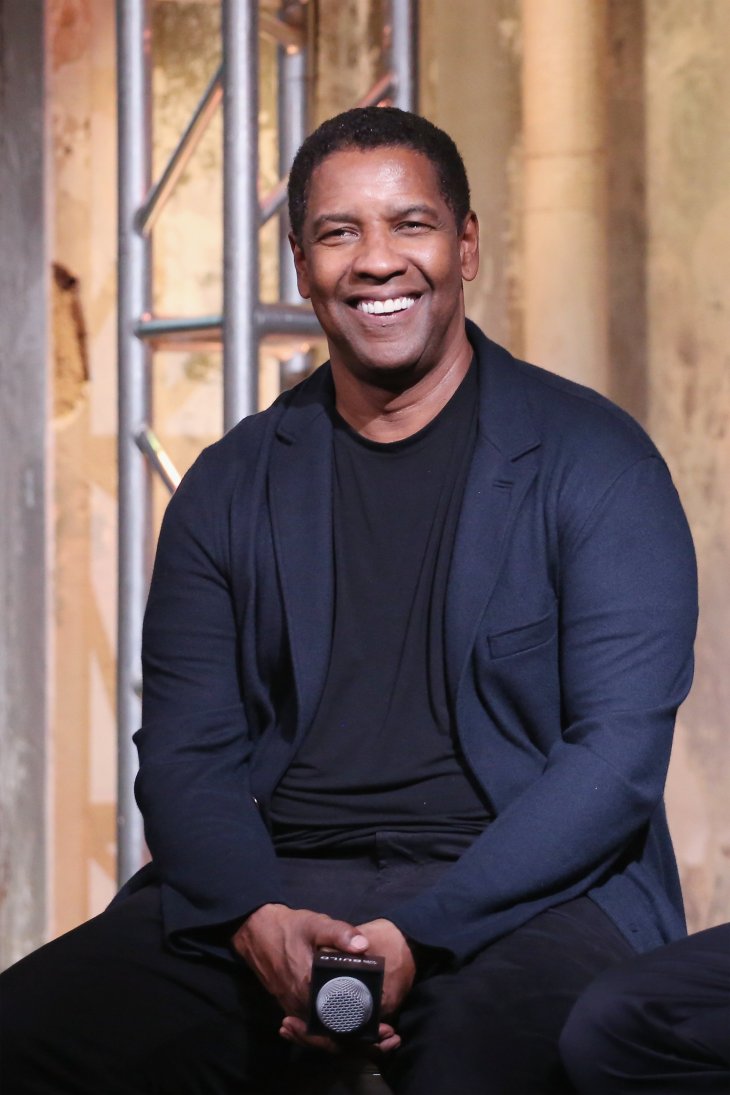 'IT'S NOT MY WIFE, PAULETTA,' he had warned Ryan Seacrest had even finished greeting him.
Fortunately, Olivia seemed to handle it well as she was reportedly giggling good-naturedly as her father explained to Ryan Seacrest that she was not his lover but his daughter.
Denzel's daughter Olivia like her father is also an actress,  an aspiring actress specifically.
However, unlike many other actresses with larger than life Actor fathers, Olivia has decided to make a name for herself without taking a shortcut.
Olivia played the shy and damaged Laura in a revival of Tennessee Williams' 'The Glass Menagerie' in a 199-seat theater in the spring of 2015.
She had joined the inaugural season of the Masterworks Theater Company, which had Temporarily found housing on the 47th Street Theater, which was just a short walk from Broadway's glitter.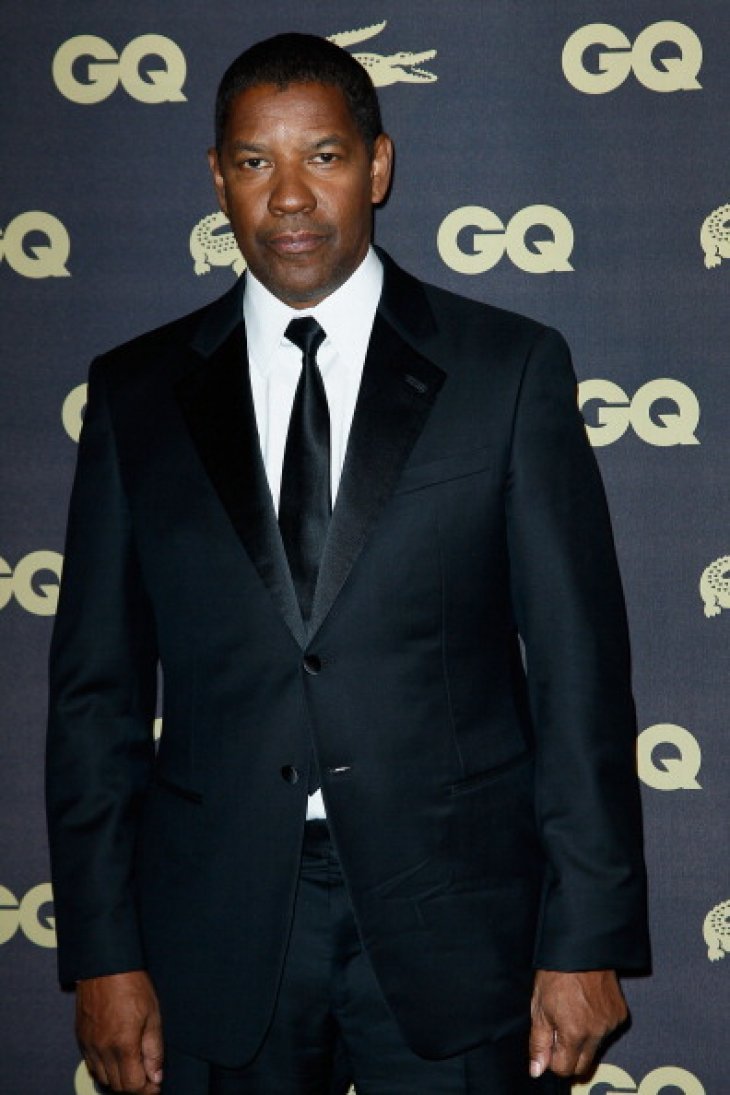 Olivia Washington had said.
'It's my first show as well as their first show, so we're growing up together,'
Olivia Washington who grew up in Los Angeles had never seen 'The Glass Menagerie' however she had studied it in college.
Auditioning for more than a year, she had stated that the chance to portray one of Williams' most interesting heroines was exciting:
she stated.
'Normally, I wouldn't be able to audition because they don't offer it to women of color. So I jumped on it right away,'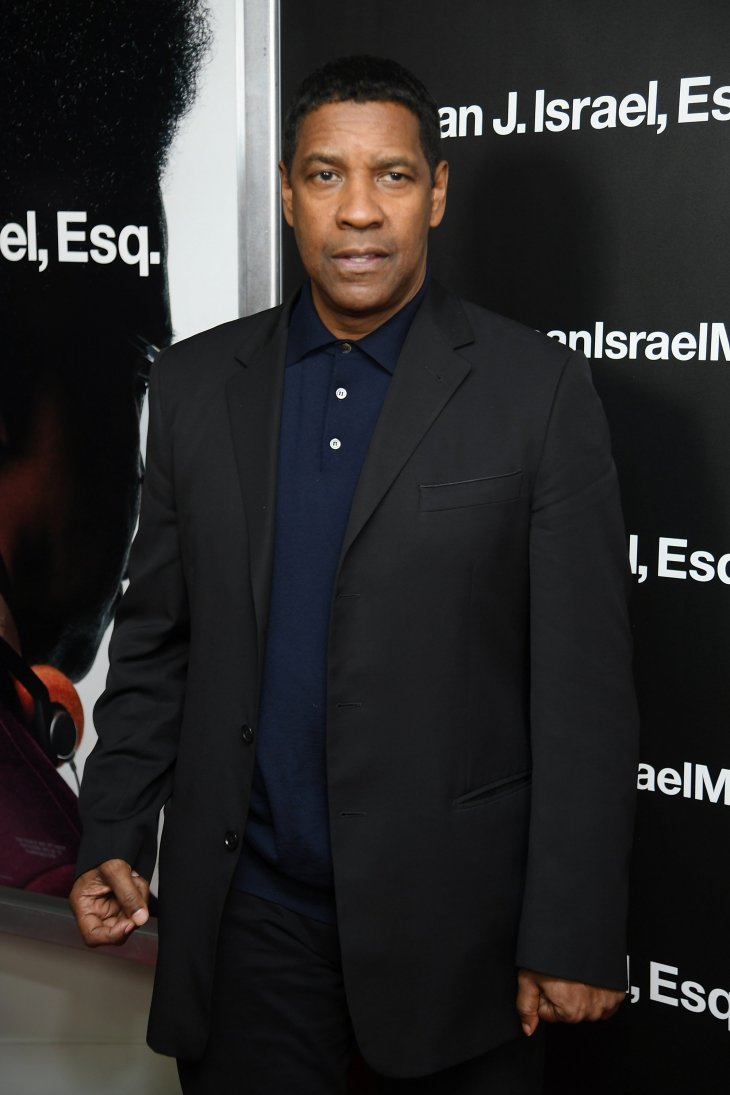 Director Christopher Scott was the artistic director of Masterworks and a teacher at Baruch College; he said Washington brought out Laura's fragility and humor at her audition.
He said,
'I always say at the beginning of our process, Make me see this character in a way that I never imagined, And she did that she did that while staying truthful to the story and what I think Williams wrote. She brought that all alive.'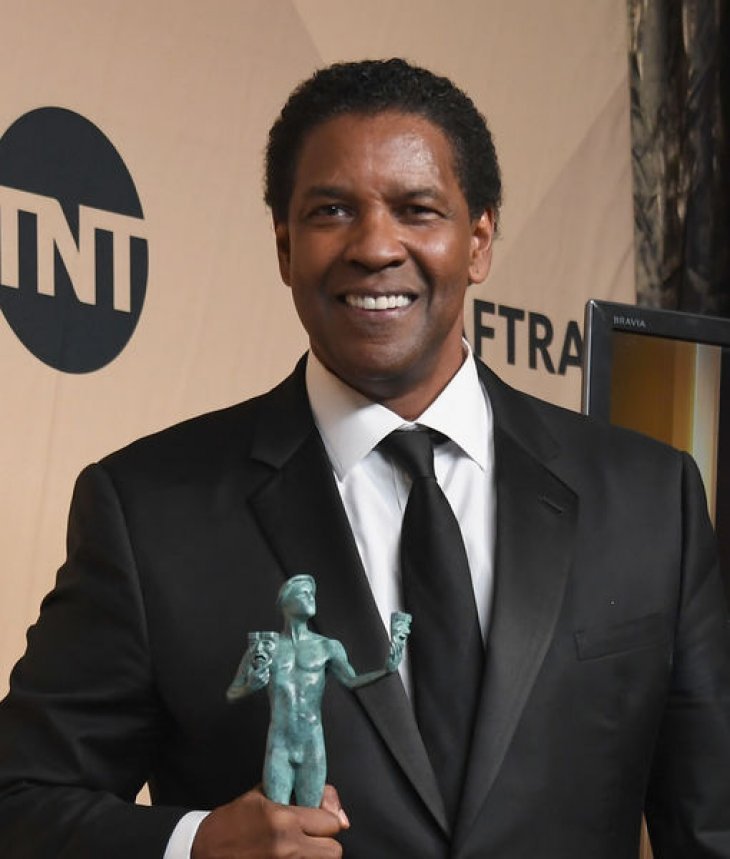 Judging from the praises she received Olivia is as talented as her father and even more admirable she's not taking the easy route to achieve success.
Click here to see the pictures.
What do you think the budding actress?
Source: Daily Mail, Gawker