Khloe Kardashian's ex reportedly wants her to give him another chance after Tristan's 'betrayal'
While Khloe Kardashian might be in a troublesome relationship with baby daddy Tristan Thompson, her ex Lamar Odom seems to want to win her back. 
The world was shocked with news of Tristan Thompson cheating on Khloe Kardashian numerous times while she was pregnant with her first child. 
According to Hollywood Life, news that her baller boyfriend was spotted leaving separate clubs with a strip club worker went viral just five days before Khloe gave birth.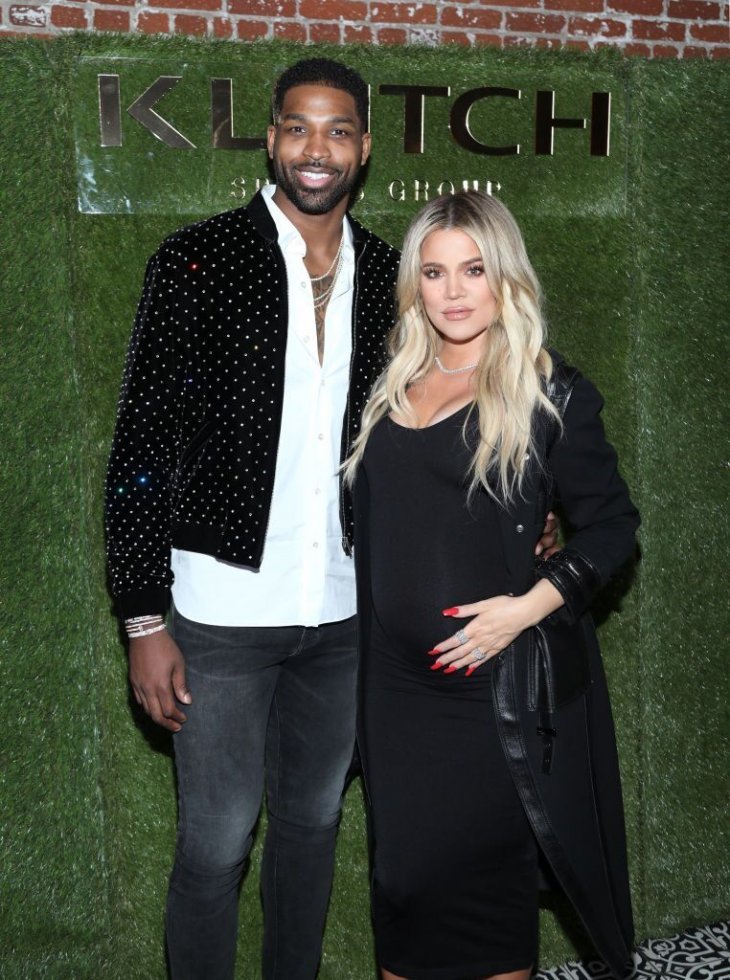 This was not the first time that this happened, as footage of Tristan kissing a girl also went viral, which appeared to be at a club near Washington, DC late last year. 
Now, her ex-husband Lamar Odom, 38, seems to want to enter Khloe's life again, and is even willing to raise the baby as his own.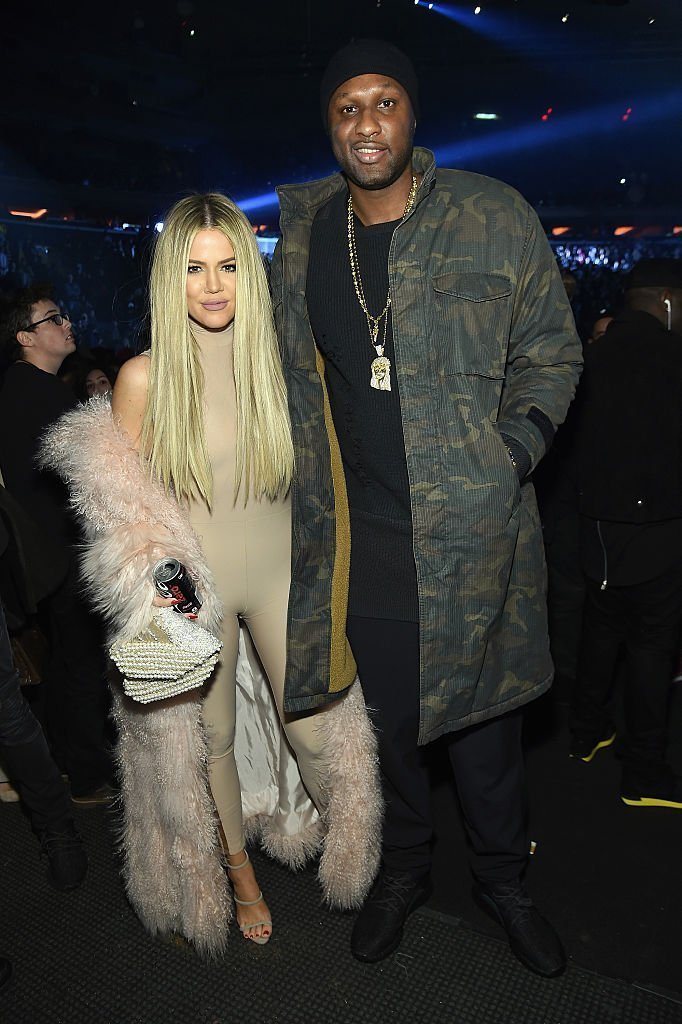 "Lamar has reached out to Khloe and is begging her to take care of her and her new baby. Lamar thinks Tristan is young, immature, and does not deserve Khloe's love."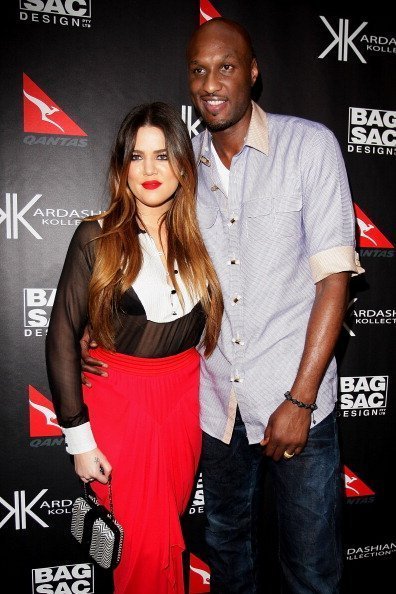 While Lamar himself has cheated on Khloe in the past, the LA Laker reportedly feels terrible about the way Tristan treated her. 
Lamar has reportedly even told Khloe that he never stopped loving her, and that he was begging for forgiveness. He reassured her that she is a changed man, and he wants another chance.