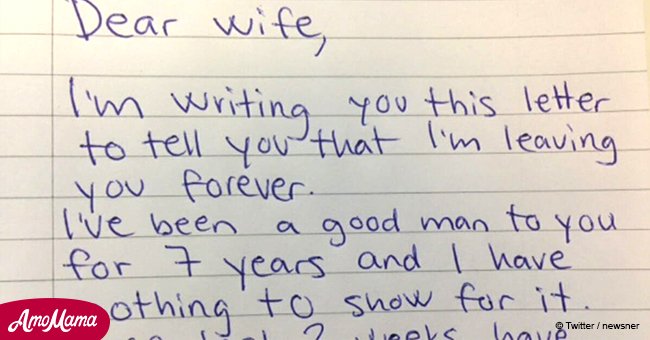 Man demands a divorce in a letter to his wife. Her reply makes him regret it so much

A couple decided to have a conversation and wrote leters to each other.
Newsner reported that a man wrote to his wife asking for a divorce but the response he received was not something he expected.
The husband chose to express his thoughts about his marriage on paper. He wrote to his wife saying he was parting ways with her for good.
He noted that he had been a good-natured husband for seven years, however, he was disappointed that his kindness was not reciprocated by her.
He added that the last two weeks they spent together were particularly difficult. The final nail in the coffin was when he learned from her boss that she had resigned from her job
He also brought to her attention that she had failed to notice a new haircut he had got during their final week together.
She had not even commented on a new pair of silk boxers he had purchased for himself. The wife had also been ungrateful when he had cooked pork for her, which he believed was her favorite dish.
On that particular night, she had eaten her meal in silence and then went away to watch her favorite television soaps without any compliment or words of praise.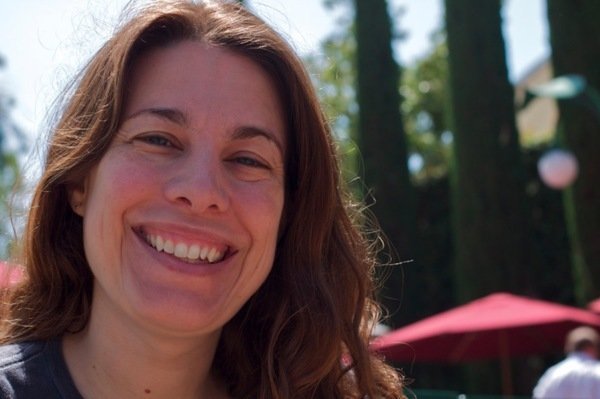 Source: Newsner
She was also not interested in being intimate with her husband and had stopped trying to connect with him in any manner.
He ended the letter with the assumption that his wife was either cheating on him with another man or simply was not in love with him.
The most shocking part of the letter was after his signature. He revealed that he was going to live-in with his wife's sister in West Virginia.
The wife decided to respond to the letter and began to address him as an ex-husband. She expressed joy about the fact that they were finally parting their ways. She also refuted his claim that he was a good man.
She had decided to watch some programs on television to escape from a complaining husband.
The woman had taken notice of his new hair-style, which she thought made him look like a girl. Hence, she decided to remain quiet than to criticize,
With regard to her food, she said that the meal he had cooked for her sister's favorite dish and not hers. She had stopped eating pork since the beginning of their marriage.
The woman revealed she had indeed noticed his boxers because the price tag on it read $49.9. She had become suspicious because her sister had borrowed $50 from her earlier in the day.
The wife's letter then reveals a shocking piece of information – she had won $10 million in a lotto and had bought two flight tickets for Jamaica as she wanted to give their relationship another chance.
However, she found out that he was gone, which only meant that she could have all the money to herself. She then checked with her lawyer who confirmed that her 'ex-husband' would not get any of the money she had won!
Please fill in your e-mail so we can share with you our top stories!