Christina El Moussa opens up about 'Flip or Flop' renewal after split from husband
Christina and Tarek El Moussa have divorced but that doesn't mean it's all over. The pair is also business partners and parents to two children.
HGTV has announced that the former couple will be returning for another season of Flip or Flop. The season, which will touch on their relationship after divorce, will air on May 31, 2018, according to Country Living.
The new season of Flip or Flop will feature 15 episodes and will focus both on the usual house renovations, but also on the Moussa's new relationship as exes. The network stated: "As they toil through design plans and renovations, the duo realizes that working together within the boundaries of their new relationship might be harder than the flip itself."
Christina shared that the new working conditions wouldn't stop her from being friendly and keeping things light. Tarek admitted that their fame had put them under more scrutiny than ever.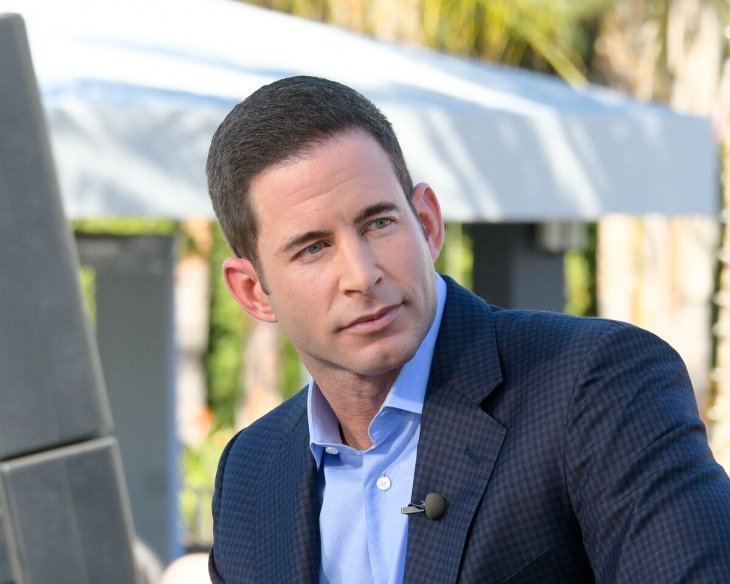 He confessed that he knew everyone would be watching for signs of where their relationship was going now that they weren't together anymore. Tarek admitted that they were still working on figuring out how all of it would work.
"This would be awkward for any exes. Since we have to see each other every day it's beyond awkward."
Christina El Moussa, Country Living, May 3, 2018
The two are not only business partners but also co-parents to two children. The names of their children are Taylor and Brayden.
In a press release, Christina stated that it was new territory for her and her ex. She added that when their marriage fell apart it was more public than they could've imagined.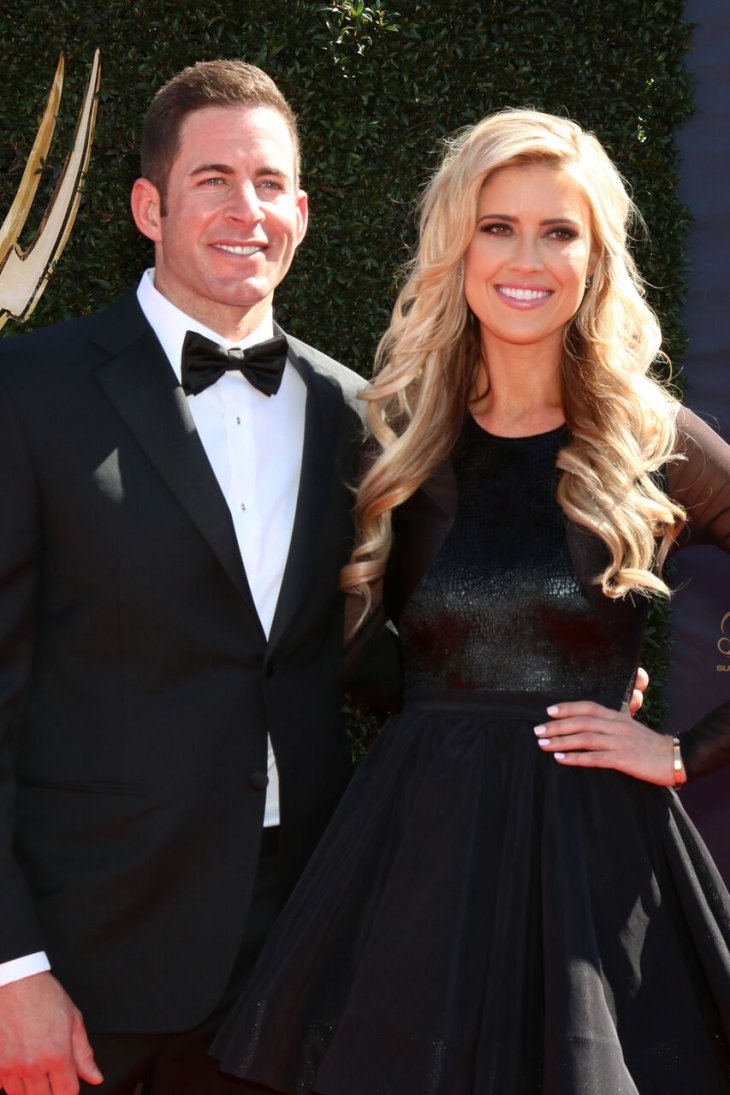 Despite this, she shared that they were picking up the pieces. Most of all, the two were still working together to support their children.