Jordin Sparks welcomes first baby boy with her husband
The singer who describes her delivery as "miraculously beautiful" couldn't be happier with the birth of her first child. 
Jordin Sparks is officially a mother!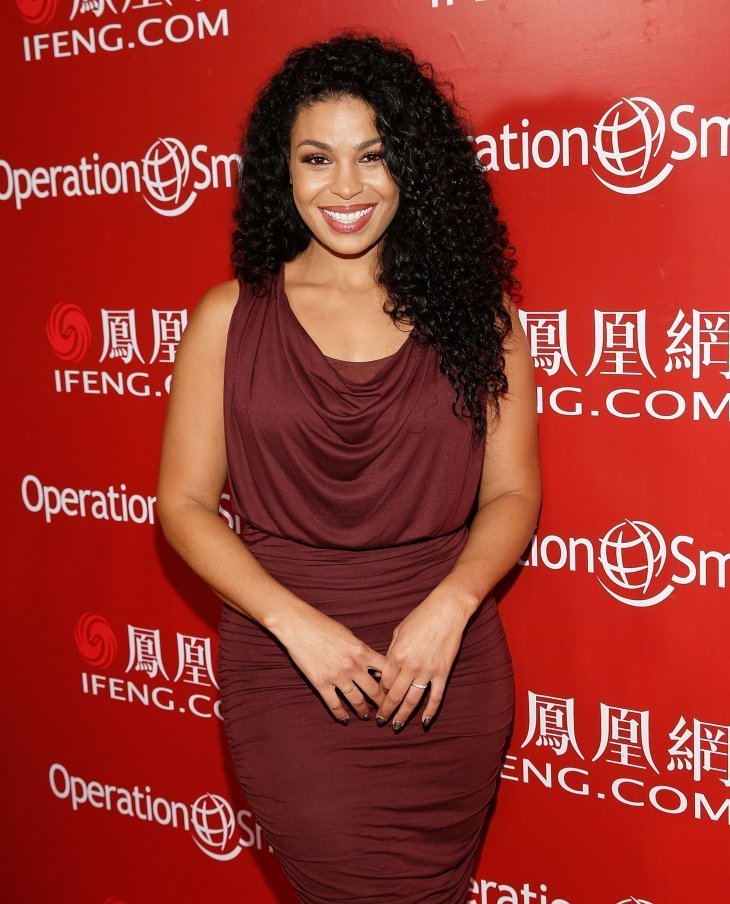 Hollywood Life has revealed that on May 2 at 9:02 pm, the 28-year-old singer welcomed her first child, a son, with husband Dana Isaiah.  Their precious baby they named Dana Isaiah Thomas Jr. weighed 8 lbs and 4.5 oz, with a length of 21.5 inches. 
 Describing her delivery as "miraculously beautiful', Jordin was overjoyed when she held her son for the first time in her arms.  She told People, 
"Dana caught him with my midwife, Simona, and when he handed him to me, I was absolutely overwhelmed with joy. He was and is everything we imagined. I'm feeling pretty good! I am so grateful for my husband and amazing team at the Natural Birthing Center. I don't think I would be feeling this great without them!"
Since announcing she was pregnant in November, the American Idol winner and her husband had been looking forward to this day. Jordin told People,  
"We're both really excited. [Dana's] been like, 'I want to shout it from the mountain tops!' We're really proud to be married to each other and to be celebrating this." 
The new parents secretly wed in July 2017, barely four months since they met.  Their whirlwind romance stunned even them but Jordin admitted she instantly knew Dana, 25, was the man she was meant to marry just a few days after meeting him, as reported by Hollywood Life. 
Just a month after they wed, they discovered Jordin was pregnant and waited until November to reveal the news to the world as well as the fact that they'd already been hitched.  
They met, married and had a child in a span of 14 months.  Time seems to fly with these two who are clearly in love and are now determined to be the best parents they can be as they embark on this new journey together.