'American Idol' makes a special announcement regarding Carrie Underwood
It has been a difficult year for Carrie Underwood who took her time to go back to the spotlight after fracturing her wrist and severely injuring her face last November.
Thankfully for her and for her fans, she has healed completely and regained the courage to show her face in public again. Underwood admitted that she got 40 to 50 stitches on her face and that her appearance changed a lot.
Her face doesn't look bad at all nowadays, and she has done her best to keep satisfying her fans. Underwood's latest single, Cry Pretty, was first performed during the ACM Awards and it seems to parallel her own road to recovery.
Now, ET Online reported that Underwood will return to American Idol as a superstar guest mentor for this season's top five contestants.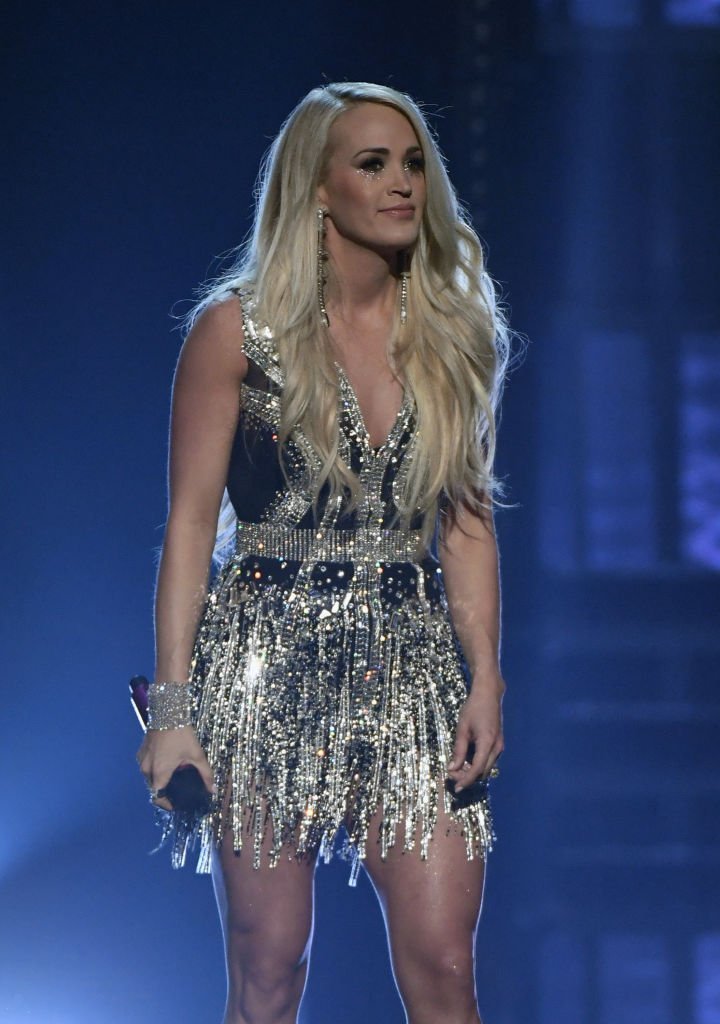 Underwood's career started thanks to American Idol as she won the season four of the show. Gabby Barrett, Cade Foehner, Caleb Lee Hutchinson, Maddie Poppe and Michael J. Woodward, the final contestants, cannot wait to work with Underwood.
All of them are set to go to Nashville, Tennessee for a special mentoring session with Underwood before choosing her songs to perform them during the show.
Carrie to return to @AmericanIdol May 13th as superstar guest mentor and to perform #CryPretty! Details: https://t.co/Tl2EeNGeSJ -TeamCU pic.twitter.com/K9JSCFd5im

— Carrie Underwood (@carrieunderwood) May 7, 2018
Barrett confessed that she was jumping up and down when she learned that she would meet Underwood. She confessed that she has always looked up to Underwood during her entire life.
'Ever since she won on American Idol I've just really watched her grow as a person, and her family, and how she sings and how she acts and just everything about her.'
Gabby Barrett, ET Online, May 7, 2018.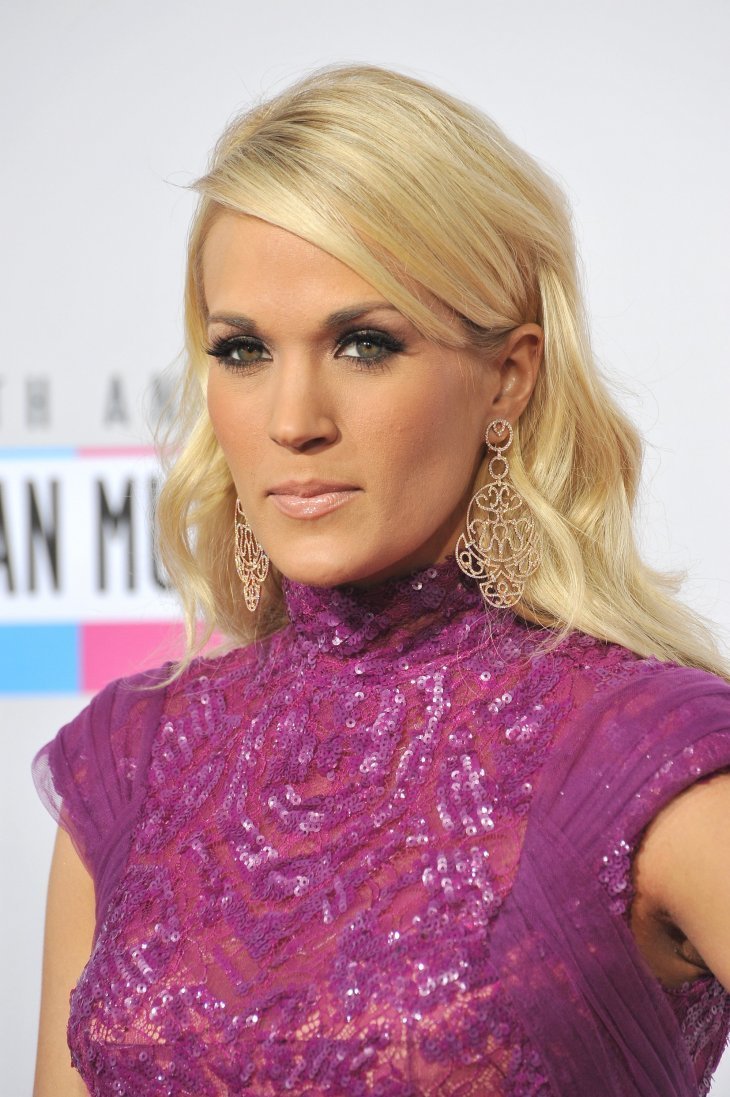 Foehner, on the other hand, admitted he wanted to get some practical tips from her including how she managed to survive being part of American Idol.
He added that he wanted to learn how to take her song and make it his own with because he loves her catalog and he would like to 'pay dues' to it.