Girl's fancy Tinder date scam blows up in her face
An Imgur user told the story of how he was tricked into thinking that an unknown woman took a liking for him, but then it struck him that she was only in for the free meal.
Tinder scams are getting more frequent and elaborate every day. Falling in love and have one's heart broken in the dating app is bad enough, but being scammed and taken for a fool is terrible
Fortunately for this Imgur user who goes by the name 'minilogo37' he had an insight into what was happening to him when it wasn't too late to escape from a malevolent scheme.
If you are someone who likes to go on blind dates you might want to pay attention to this story so you can make sure it doesn't take you by surprise if somebody tries something similar on you.
This user, who we can call 'Joe', signed up for Tinder just to see what would happen, hoping he might get lucky. Just a few hours had passed when he was given a 'superlike', something clearly better than just a 'like'.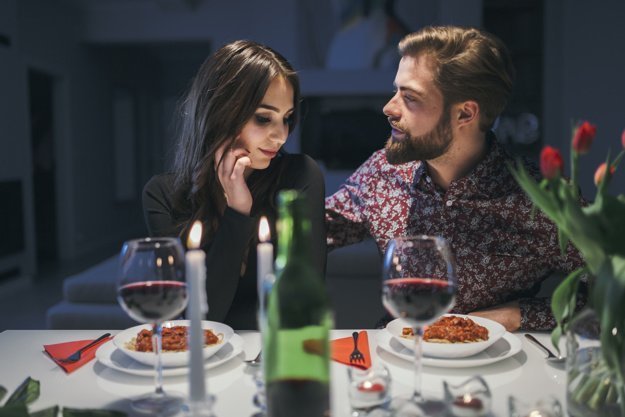 Joe was very flattered for this, and right away he started exchanging messages with the girl that seemed to be so interested in him. He thought she was nice enough to take the chance and meeting in person.
When Joe suggested they should go on a date, the girl insisted on it being dinner. There was nothing strange about it, and Joe agreed with the plan. He picked out a nice restaurant and the two met there.
As soon as she was in front of him, Joe suspected that something wasn't quite right about the whole thing. The girl barely looked at him, and she was wearing sweatpants. She didn't look like she was into him at all.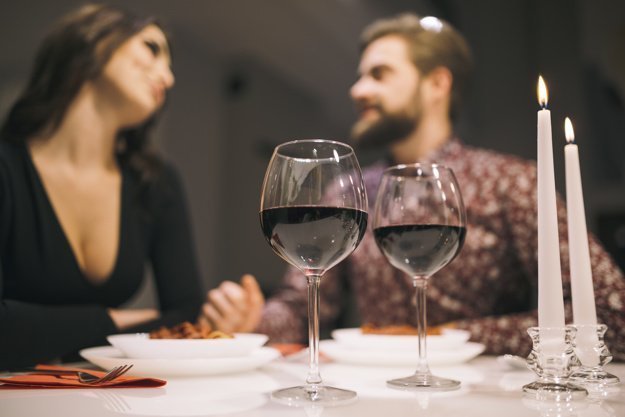 The girl was quick to order a $13 appetizer. Joe was trying to be a gentleman. He just let her be. But as much as he tried starting a conversation, thinking maybe she was just shy, she kept giving him one-word answers.
She went on to order a $25 steak and $22 crab legs. She also drank 4 $9 glasses of wine. By the time the waiter brought the food to the table, Joe had already given up on any good outcome from this date.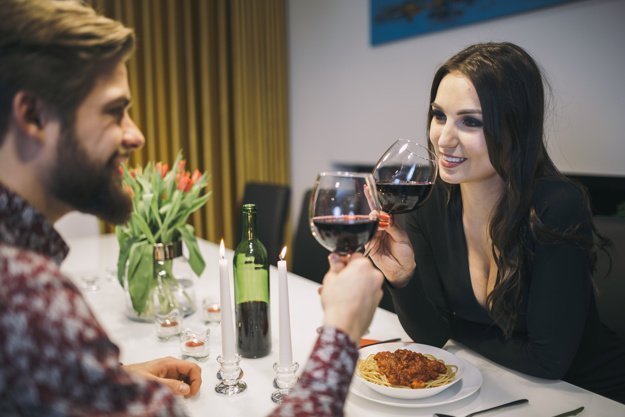 When the two were about to finish their meals, Joe excused himself and went to the restroom. It was then when he understood what was going on.Joe left the bathroom and quietly headed out the restaurant door. He got in his car and drove back home. He left the con artist to deal with the $150 check to teach her a lesson.